Kardashian Christmas Card: 10 Photos of Kim We'd Rather Get in the Mail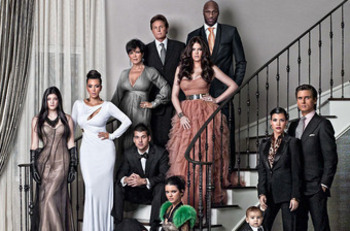 The Kardashian Christmas card has been released, and, frankly, it couldn't make me less excited about the holiday season.
No one looks happy to be there; in fact, everyone looks downright irritated to be in the same picture together.
But, it did get everyone at Bleacher Report thinking about some of Kim's other work in the photography world. After all, one of the world's most famous WAGs has certainly taken her fair share of wonderful photos.
So, we're bringing you 10 pictures of Kim you'd probably prefer to get in your mailbox. Something tells me you won't disagree.
10. Deck the Halls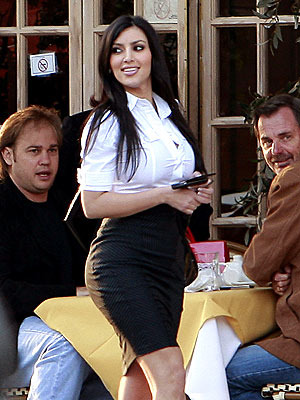 With a card like this, it sure would put you in a holiday mood. If she was helping, you'd be happy to deck the halls.
9. O Come All Ye Faithful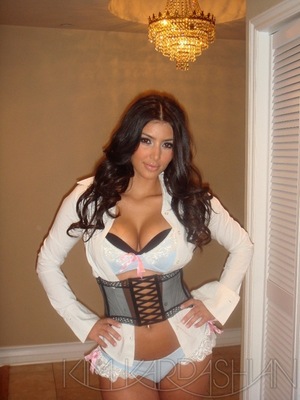 To behold this Christmas card, the faithful would come from miles around.
8. Santa Claus Is Coming to Town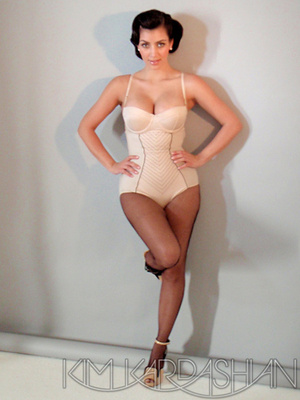 If this card was your potential gift, you'd be much angrier about the coal in your stocking.
7. In the Bleak Midwinter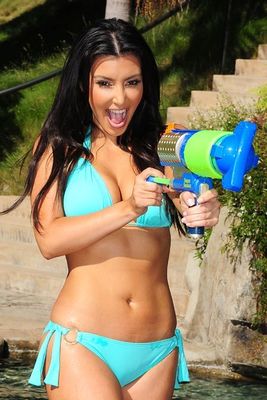 Kim brings plenty of holiday cheer in this one.
6. Tis The Season...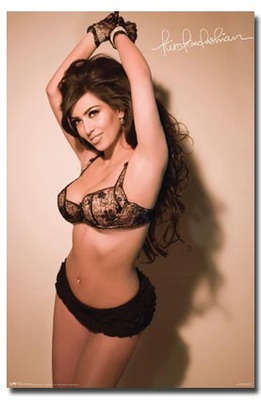 For Kim in lingerie. That's how the song goes, right?
5. Rudolph the Red-Nosed Reindeer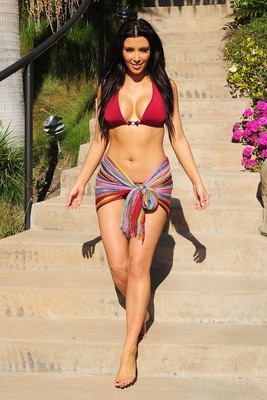 OK, so her nose isn't red. But you get the idea.
4. Silent Night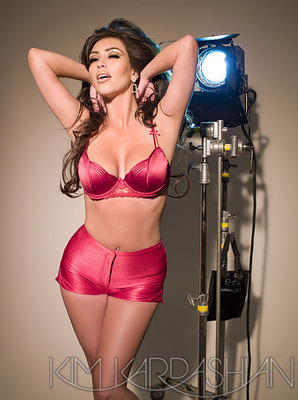 I'm going to assume it's silent because they're in awe.
3. It Came Upon a Midnight Clear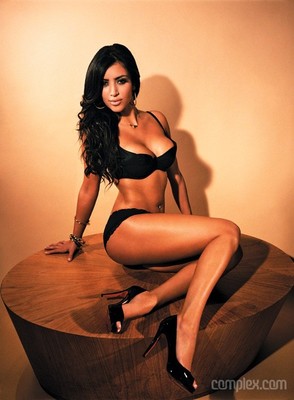 That glorious card of old. You'd think angels bent near the Earth to deliver this one to your door.
2. Hark! The Herald Angels Sing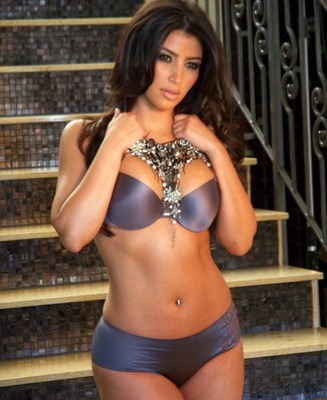 At least when they got this card, they were. And you would too.
1. Joy to the World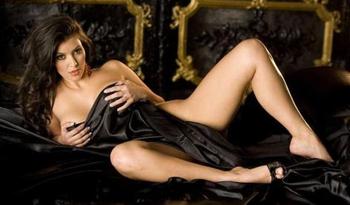 You'd be singing Joy to the World when you opened your mailbox and found this lovely picture inside. And heaven and nature would sing, too.
Keep Reading