Nick Swisher To Wed Joanna Garcia: Get To Know His Lovely Wife To Be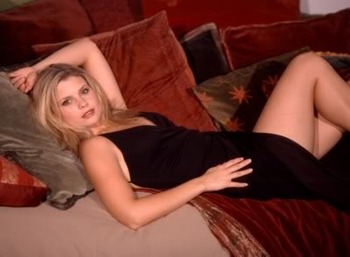 Nick Swisher, the New York Yankees outfielder, will be off the market this weekend when he marries actress Joanna Garcia on Saturday at the Breakers Hotel & Resort in Palm Beach.
"She is my princess. I just could not be more happy," Swisher told Page Six last month. "It's just so great to have your best friend with you throughout everything good and everything bad."
Get to know more about the beautiful Joanna right here.
Joanna Garcia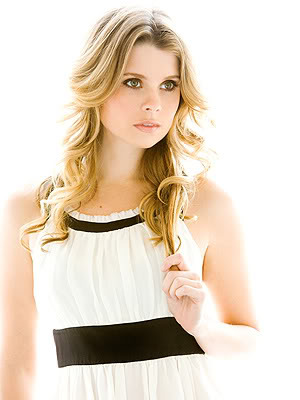 Meet Joanna Garcia, a television star. She's been a big star for CW, appearing on numerous shows on the network.
One of her most popular television sitcoms was Reba, starring Reba McEntire.
Joanna Garcia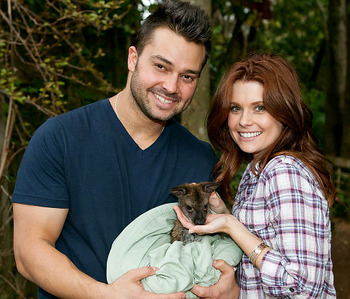 About a year ago, she started dating Nick Swisher.
The two were reportedly convinced to date by a mutual friend.
Joanna Garcia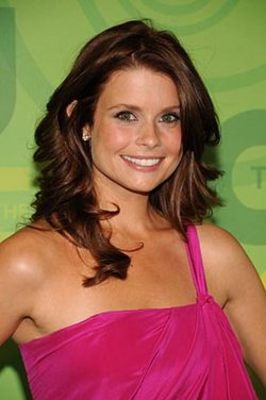 Garcia grew up in Tampa, Florida. Her mother was a teacher and her father a gynecologist.
Joanna Garcia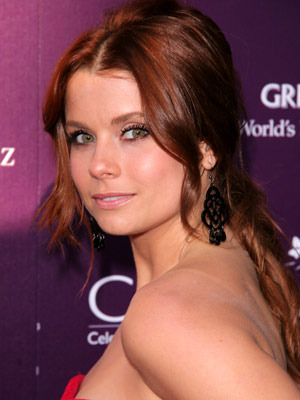 Garcia got her start auditioning for a local theater production at 10 years old.
Joanna Garcia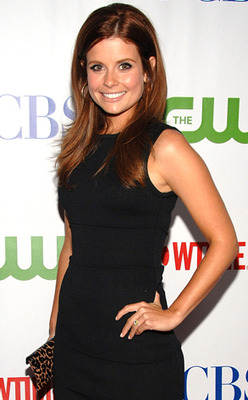 As she grew up Garcia continued to pursue her acting.
She kept on starring in local plays and eventually became the homecoming queen at her high school.
Joanna Garcia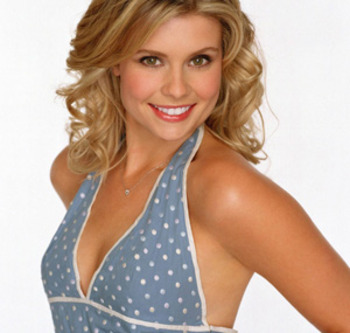 As a high schooler she was discovered by Nickelodeon and got herself a starring role as Samantha on Are You Afraid of the Dark?
Joanna Garcia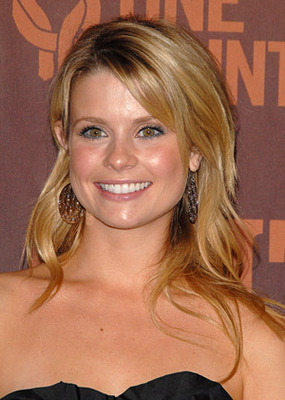 After high school, Garcia enrolled in Florida State University as a freshman, but decided to forgo her college education to become a full-time actress.
Joanna Garcia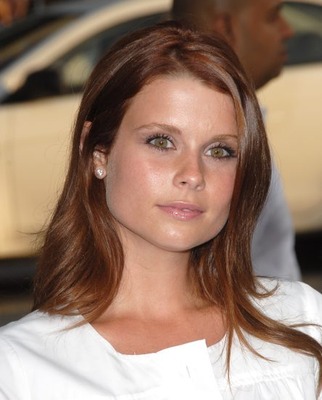 She packed her bags to move to Los Angeles.
While in Hollywood, Garcia was cast in numerous television shows including Party of Five and Freaks and Geeks.
Joanna Garcia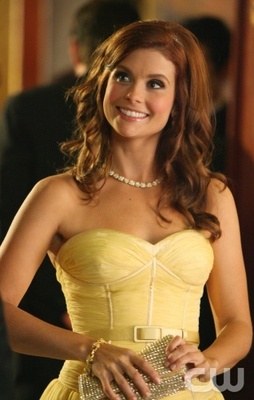 Her biggest break has to be her role has Reba McEntire's oldest daughter, Cheyenne Hart-Montgomery on Reba.
Joanna Garcia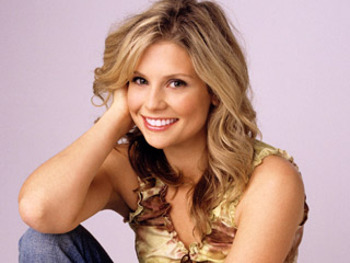 After her run on Reba came to an end in 2007, Garcia landed a lead role as Megan Smith on another CW series called Privileged.
Joanna Garcia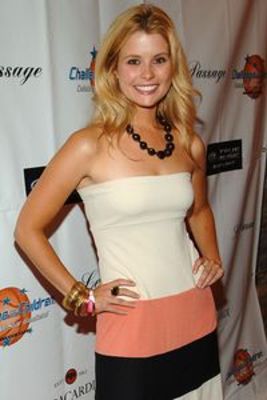 However, Garcia's show Prvileged lasted for only one season.
After her show was canceled, she landed another role on another CW show: Gossip Girl.
Joanna Garcia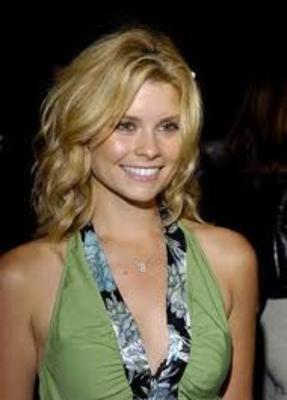 On Gossip Girl, she played the role of Bree Buckley a beautiful, strong-willed woman from a highly influential conservative Southern family.
Her character dated Nate Archibald.
Joanna Garcia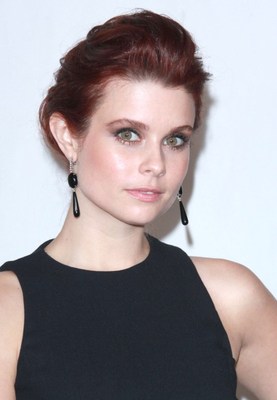 Off the screen, she was just as busy.
Garcia, for the last year, has been gaining popularity as a WAG in the baseball world.
Joanna Garcia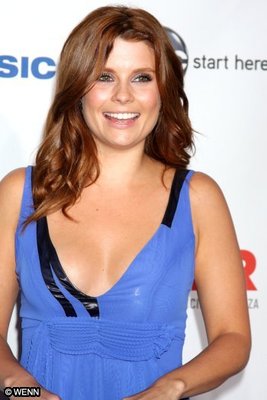 What's the final conclusion?
She's got beauty and she's got loads of talent.
That Nick Swisher is a lucky man.
Joanna Garcia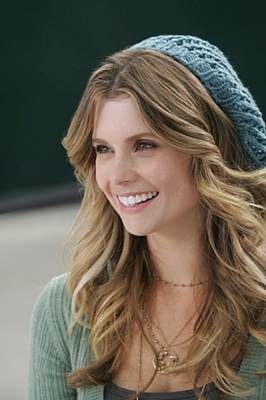 Hopefully, you had a fun time getting to know the new Mrs. Nick Swisher.
You're more than welcome to follow her on Twitter (@JoAnnaLGarcia).
Make sure you congratulate her on her wedding.
Keep Reading