NXT Winner Kaitlyn: The Ten Hottest Pictures Of Her EVER!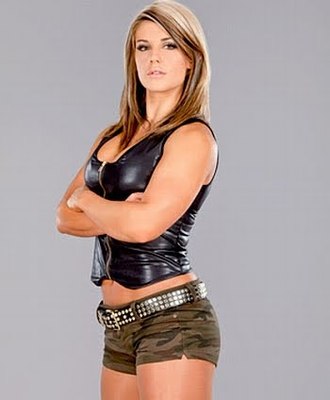 WWE NXT season three winner Kaitlyn has it all. This article is only about one part of her abilities. The looks.
She recently won season three by beating out Naomi to become the first female winner on the show. To think we almost had to see a female Andre The Giant in her place almost brings tears to my eyes.
There is no doubt she is super hot and I found 10 of the hottest pictures of her. So sit back and enjoy.
(Revis this is for you bro, lol)
Kaitlyn's Kiss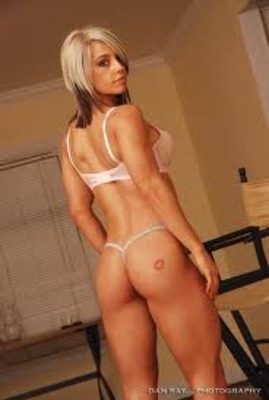 This is my personal favorite!
One For The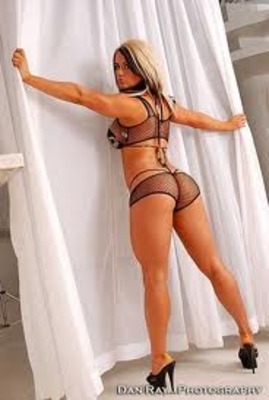 As Farooq Says,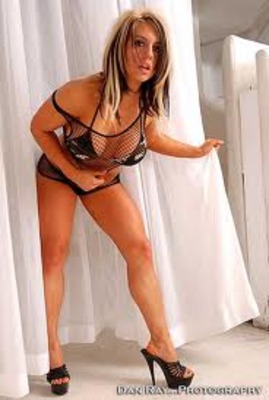 Damn, that net is cutting the view.
Fishnet's= Not Cool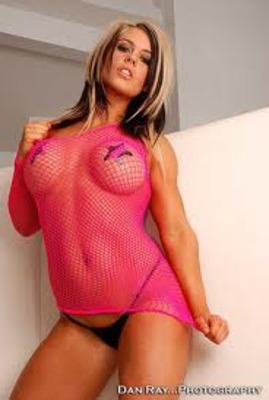 It's hot but that fish net is in the way.
Hot DAMN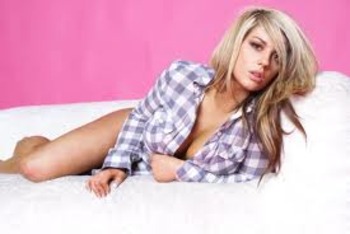 The Shag Carpet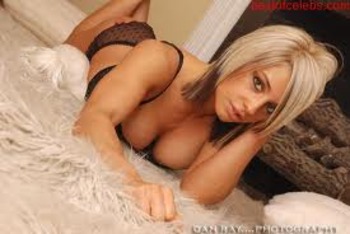 Only time in my life I wish I was a carpet.
Kaitlyn's Kiss 2
Strong and beautiful. A killer combo.
Billy Gunn Would Be In Heaven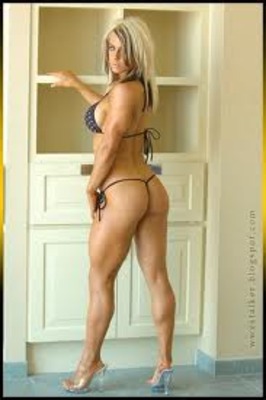 I think Gunn's music says it best. I'm an ass man.
The End :(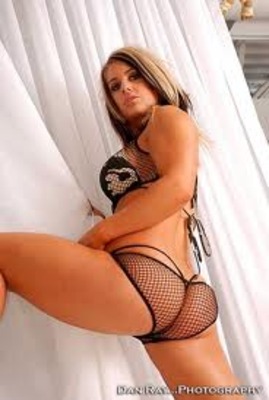 What Better pic to send you off with than this one.
Keep Reading