Rachel Uchitel and the 10 Most High Maintenance WAGs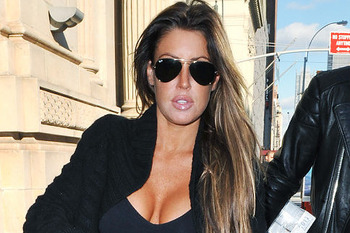 Rachel Uchitel isn't the only WAG who is high maintenance.
She just might be the only one to admit it.
The admission came during the season premiere of the VH1 classic Celebrity Rehab when Rachel told Dr. Drew she is "too much for men to handle."
Talk about overstating the obvious.
Rachel's candor is the inspiration behind this esteemed list of some of the most needy WAGS the world has ever known.
Even if you don't have a $10 million pad in Manhattan, you can probably find some source of enjoyment as you learn what these women want.
No.10: Carmella DeCesare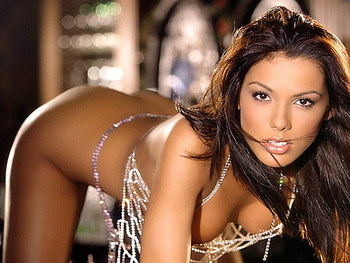 The former WWE diva inflicted some real pain during a bar fight in Cleveland when she accused a woman of sleeping with her boyfriend.
Would any woman really want to sleep with Jeff Garcia?
Carmella decided to investigate the matter with her fists, leading to an assault charge and probation after she violated a restraining order.
Those sexy UFL groupies had better take note.
Carmella is watching you, ladies.
No. 9: Jessica Simpson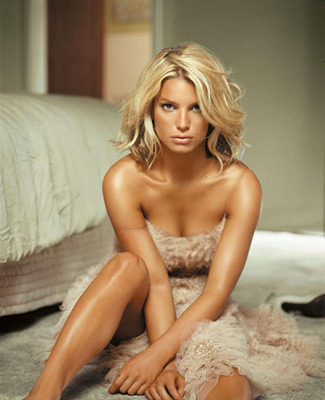 Anyone who had the misfortune of being tortured through episodes of The Newlyweds knows exactly why Jessica makes this list.
She got upset over everything and couldn't seem to do anything by herself.
After watching a couple episodes, you actually started to feel sympathy for Nick Lachey.
It was that bad.
Hopefully Eric Johnson knows how to cook, clean and fold laundry.
No. 8: Giselle Bundchen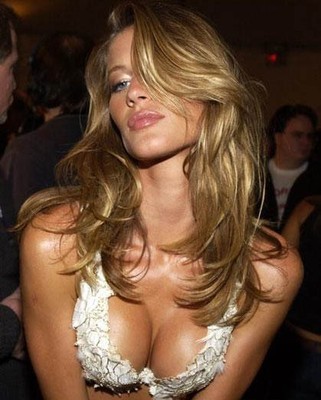 There's nothing worse than a woman who demands control over her man's looks.
Giselle might be the most beautiful thing on the face of the earth, but that doesn't give her the right to boss Tom Brady around.
The situation with Brady's hair has gotten completely ridiculous, and he says he won't cut it because Giselle likes it.
That's code for, "she won't let me."
Just let him off the leash already, Giselle.
No. 7: Evelyn Lozada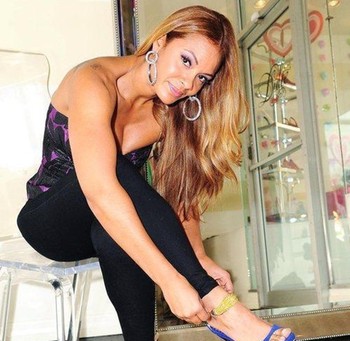 Appearing on a reality show makes just about any WAG fit for the high maintenance label.
Say hello to the first of several reality stars on this list.
Evelyn owns a fashion boutique in Miami and never seems to be out of high heels or a revealing tank top.
That's just fine with us.
There must be something irresistible about the Puerto Rican beauty.
After freeing herself from the moneypit that was Antoine Walker, she is proud to be the fiancee of Chad Ochocinco.
Check your local listings for the debut of Football Wives next fall.
No. 6: Gabrielle Union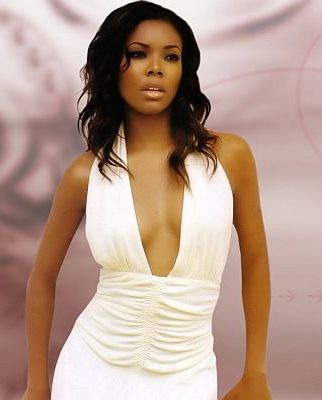 Gabrielle was married to one professional athlete and could end up marrying another.
It's safe to say Dwyane Wade has enough money to give her anything she could ever hope for.
D-Wade showered the actress with gifts last Christmas, triggering a lawsuit from his ex-wife who claimed he spent more on her than his children.
As crazy as Siovaughn Wade is, she was probably right.
No. 5: Kristin Cavallari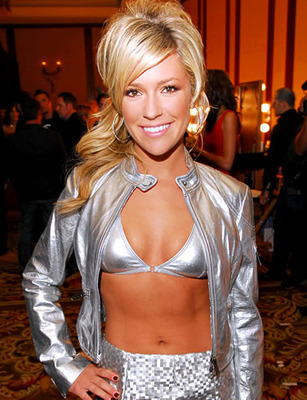 Jay Culter and Kristin Cavallari are the perfect couple.
They both seem to hate the world and conduct themselves with a deluded sense of self-importance.
Kristin was widely regarded as a diva, even before she strolled into a Guess store on the Magnificent Mile and demanded free stuff.
Thankfully, her man was there to smooth things over.
No. 4: Mayra Veronica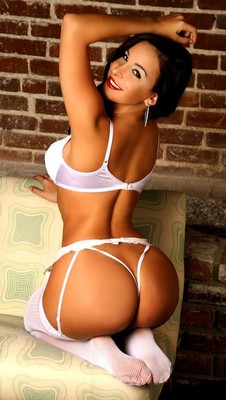 The busty Mayra Veronica is apparently engaged to Reggie Bush.
We know this because she keeps flashing around a huge rock and telling anyone who will listen she is engaged to one of the biggest busts in the NFL.
This wonderful news isn't making everyone happy...
No. 3: Kim Kardashian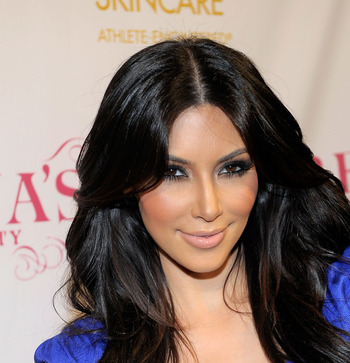 Charley Gallay/Getty Images
It's been a rough year for Kim to say the least.
First, she wanted Reggie Bush back.
Then, she found love with Miles Austin for a few months.
Now, she is said to be furious at Reggie over the news of his engagement.
Had Kim stepped away from the spotlight, she might still be with one of her former lovers.
Nah. Reality shows are much more fun than developing real-world relationships.
No. 2: Rachel Uchitel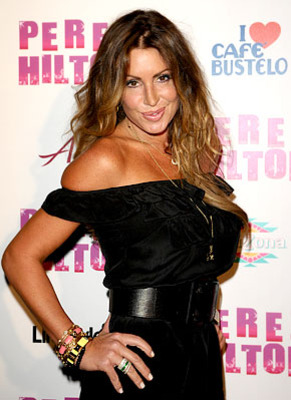 Rachel says she gets bored easily and needs a lot of attention.
Basically, she needs to be surrounded by men and fancy things that cost money.
Oh, and she needs to sit in first class.
Her life as Tiger's secret WAG probably featured plenty of pampering.
Let's face it, Tiger was quite a handful himself.
No. 1: Minka Kelly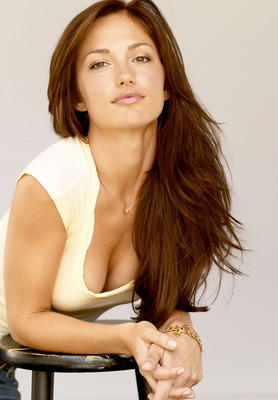 When she was asked to give up her lapdog on a flight, Minka threw what was said to be an epic tantrum.
It's pretty easy to see why she is used to getting her way.
Keep Reading