Erin Barry Vs. Eva Longoria: Did Tony Parker Make the Right Call?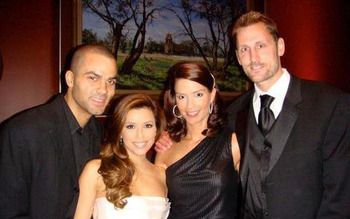 Tony Parker, Erin Barry and Eva Longoria have found themselves in an extremely awkward situation. Longoria recently fired for divorce from Parker, the current point guard for the San Antonio Spurs, because of his alleged affair with Erin Barry, the ex-wife of Parker's former teammate, Brent Barry.
The entire scandal has made it clear that Parker chose Erin over Eva, but was the choice the right one?
Barry's Charity Work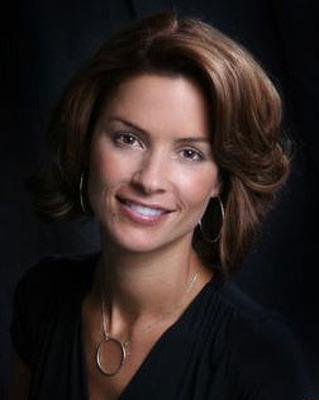 By all accounts, Erin Barry was a model citizen before this scandal. She had been a child advocacy lawyer in both Seattle and San Antonio, and had received numerous awards for her work in the adpotion and children's rights fields.
Longoria's Charity Work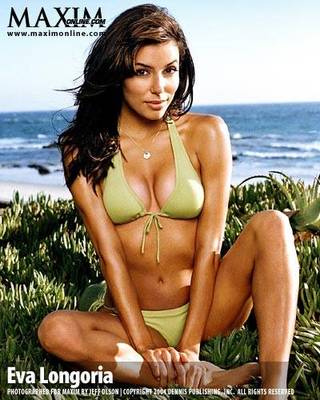 Eva has been an active donor and activist to numerous charities in the Latino community for some time now. She's received awards for her charity's work with the Latino community, and is one of the better fundraising spokespeople in Hollywood.
The Verdict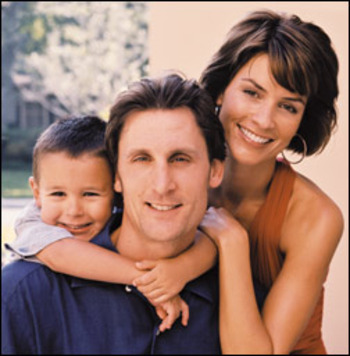 This one goes to Barry by a hair, as she worked tirelessly for children's rights, without the benefit of being a television personality.
Erin's Personality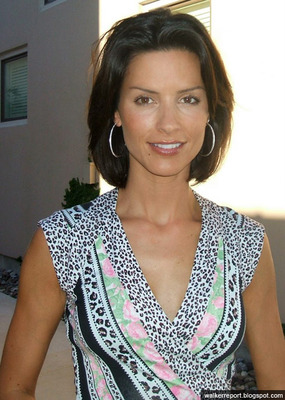 Erin has been called a loving and caring mother over the years. She's also viewed as one of the nicest wives in the NBA. She's been called fun to be around, and considered to be a genuinely good person.
Eva's Personality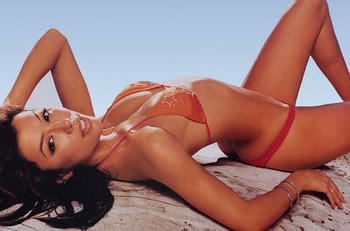 Longoria has been one of the most popular women in America for as long as she's been in the spotlight. She has a reputation for being a fun person, and seems to be a genuine sports fan. . . a huge bonus in her favor.
The Verdict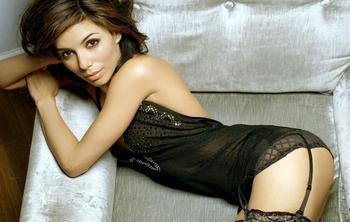 Eva takes this one by a hair, although it could easily be a push.
Barry's NBA Fandom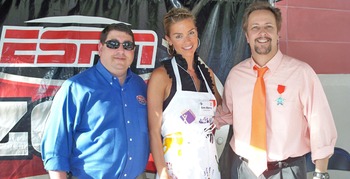 Erin isn't exactly a big star among the NBA fans. Some of them know of her, but she's largely an unknown quantity in most circles.
Eva's NBA Fandom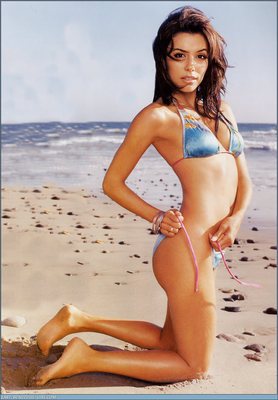 Eva is one of the best known WAGs in the NBA. She's a staple at games, and when she's there, you're guaranteed at least 10 to 15 shots of her in the crowd.
The Verdict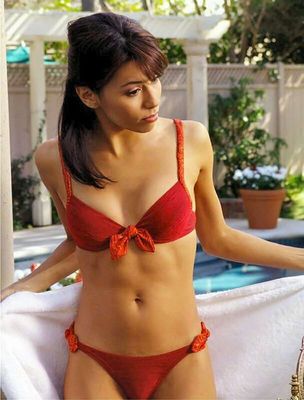 Eva wins round three, and it's really not all that close.
Erin's Star Power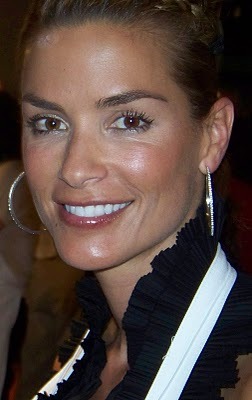 Sadly, Erin Barry doesn't have much star power. She's not a T.V. star, she's not really a celebrity—she was just content to be Brent's wife.
Eva's Star Power
Eva, on the other hand, has been a huge name in Hollywood since her T.V. show Desperate Housewives became a smash hit. She's makes regular appearances in tabloids, and is definitely a star.
The Verdict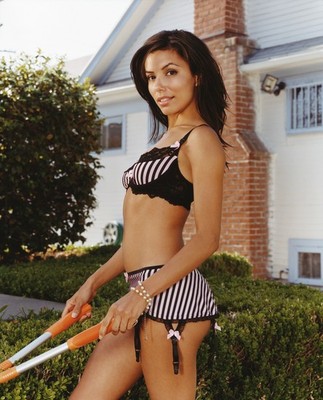 Eva's got Erin beat by a mile and a half on this one.
Eva's Sexiness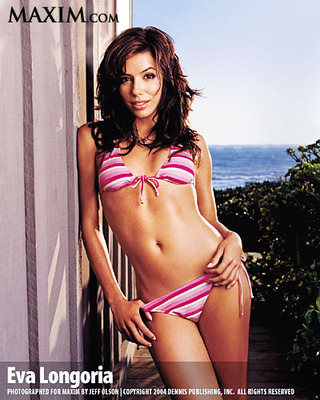 Eva is one of the sexiest women in the world, without a doubt. For proof, look at this photo.
Barry's Sexiness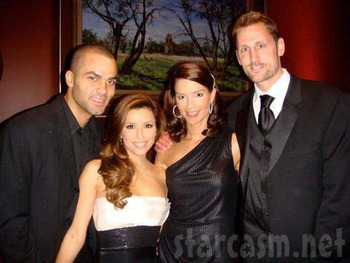 You might not believe it, but Barry holds her own pretty well in this department. She's definitely an attractive woman.
The Verdict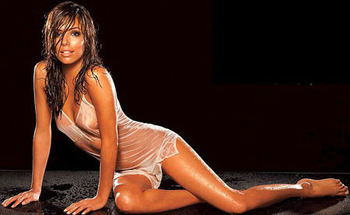 While Erin's definitely sexy, she had the misfortune of going up against the incredible Eva Longoria. Eva takes this one, too.
The Final Verdict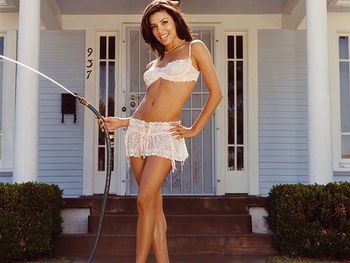 While Erin Barry is certainly quite a catch, this slideshow definitively shows that Tony Parker made a colossal mistake picking her over Eva. When you get a sexy, fun woman who's also a sports fan, you typically try to hold on to them.
Keep Reading