Pac-10 Basketball: Top Prospects for the 2011 NBA Draft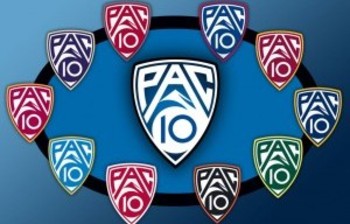 The 2010-11 NCAA Basketball season is officially under way, and some players are already showing how valuable they can be to NBA Scouts. So who are the best potential NBA players from the Pac-10 Conference? SwishScout.com ranks the seven major prospects, in ascending order, to potentially enter the 2011 NBA Draft.
To read more about each prospect in greater detail, click their name linked to their respective scouting report.
Keep Reading