Eva Longoria Tony Parker Divorce Report: Details Behind Hoax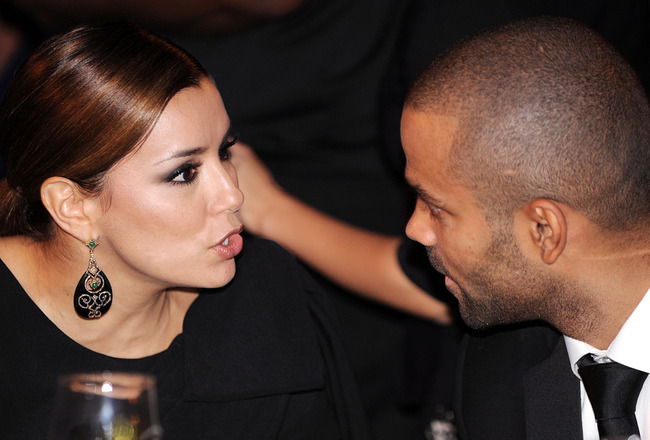 Pool/Getty Images
The Eva Longoria-Tony Parker Divorce is a hot topic.
The face of NBA love was almost torn asunder, or so we thought. TMZ was reporting that actress Eva Longoria and NBA All-Star Tony Parker were getting a divorce. Then they went and back-tracked on the whole thing.
Details are still trickling in. But here are some details of what has just gone down between the hot couple.
What Happened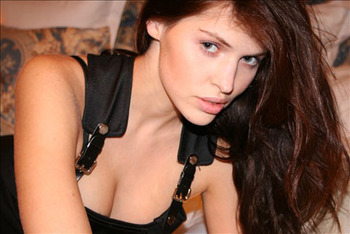 It is clear this couple has been through trying times before. Back in 2007, Tony Parker was rumored to have been cheating on Eva with French model Alexandra Paressant.
It is unclear what sparked the rumors of divorce, but perhaps someone caught wind of some possible indiscretions.
Tony Broke It Off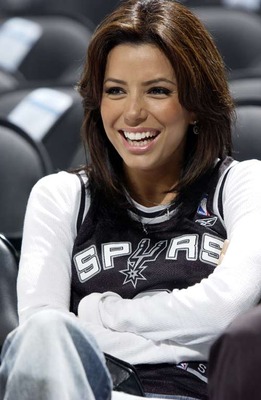 At least, that is what was initially reported.
The couple seemed to be the pinnacle of NBA wedded bliss. Eva was at as many Spurs games as her schedule allowed and she had Tony's name and number tattooed on her body. So what gives?
The strangest part is that they had Tony Parker as the one that filed for divorce. Something has to be definitely wrong for him to say goodbye to this beautiful lady.
Now that we know the rumors are unfounded, I can go back to respecting the French point guard.
The Story Was All a Twitter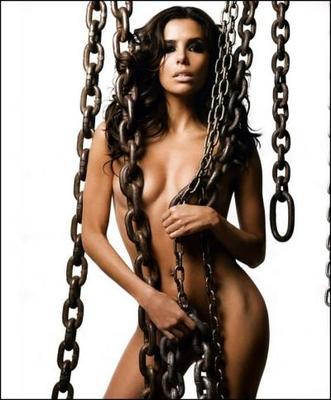 Twitter was ablaze this afternoon. Initially some speculated that the rumored divorce had something to do with the Spurs waving guard Alonzo Gee.
It turns out that was just a coincidence.
Publicist Says No Way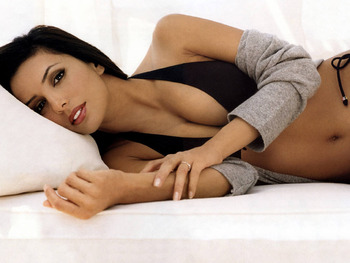 The publicist working for Eva Longoria put a quick end to the divorce talk. Sports by Brooks followed this news and squashed the rumors in their tracks.
The Courts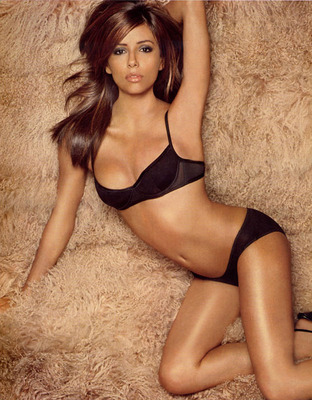 It seems as though TMZ got their facts wrong. They initially stated "Eva's people tell TMZ Tony has not filed for divorce. But two court officials at the Bexar County, Texas courthouse tell us a divorce case was filed yesterday and sealed by the judge."
Now they are finding out quite the opposite. The site now states, "Another clerk at the courthouse now tells us she's in charge of sealed cases and says no such case has crossed her desk."
No Lawyers Present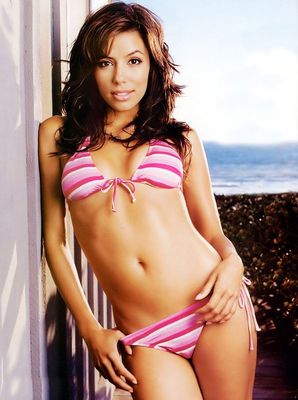 TMZ also reports that Tony Parker does not even have a divorce lawyer.
That seems like the first thing you would procure if you were going to involve yourself in a multi-million-dollar divorce proceeding.
Conclusion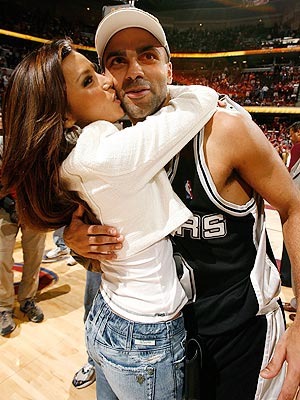 It seems that those who followed the exploits of Tony Parker and Eva Longoria Parker were lobbed a scare today by scandal rag TMZ.
But rest assured gossip fans, it was only a rumor.
Keep Reading