New NFL-Inspired Television Programs: From Game Time To Show Time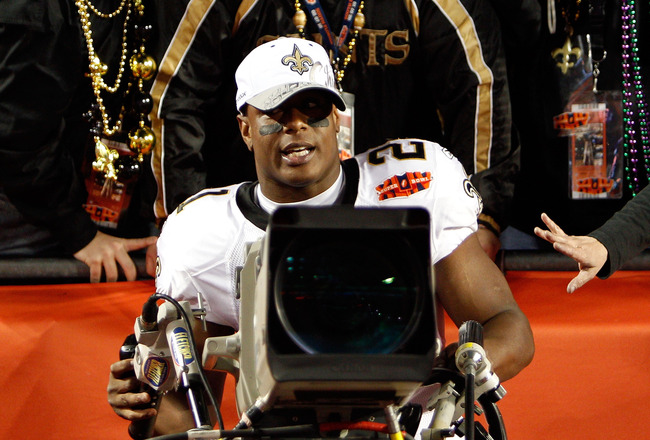 Chris Graythen/Getty Images
The National Football League has agreed to step in and lend some creative support to help the major networks boost their dwindling Nielsen ratings.
As a result, fans will soon be able to see a whole new crop of NFL-inspired shows on network television this season. Read on to find out who will be starring.
New Ben Roethlisberger Show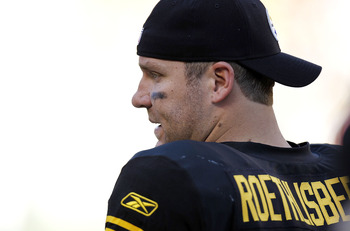 Gregory Shamus/Getty Images
Pittsburgh Steelers faithful will soon be able to see a new series starring quarterback Ben Roethlisberger.
Mad Ben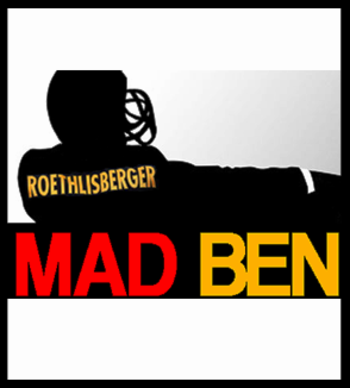 The show will focus on the QB and his attempt to re-brand himself after violating the league's conduct code.
New Brett Favre Show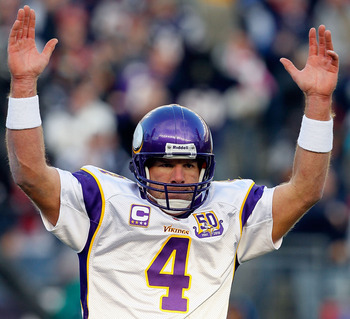 Jim Rogash/Getty Images
Fans of the Minnesota Vikings can tune in and get a look at a new medical drama that stars Brett Favre.
Favre's Anatomy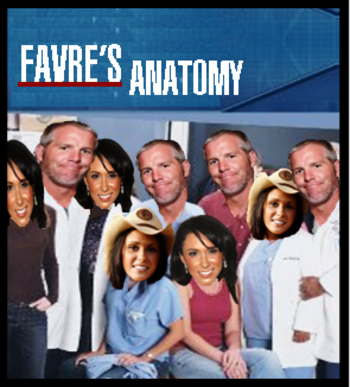 Each week viewers will be given an in-depth display of the many different parts that make up the human body.
New Jerry Jones Show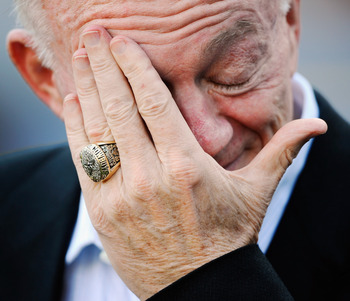 Kevork Djansezian/Getty Images
Dallas Cowboy fans, if there are any left, you'll definitely want to keep an eye out for the new Jerry Jones investigative show.
Jones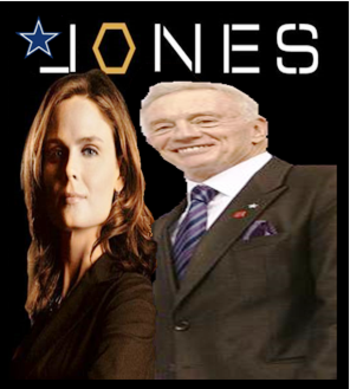 Along with the help of a sexy forensic anthropologist, Jerry Jones searches to see if there is any life left in that collection of bones he calls a football team.
New Buffalo Bills Show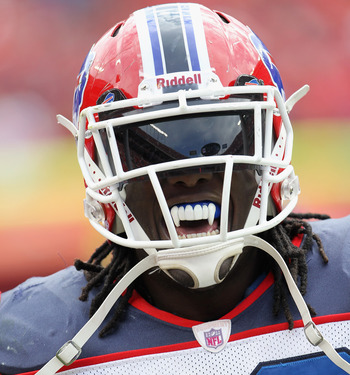 Jamie Squire/Getty Images
Buffalo Bills devotees will want to set their TiVo's for a new crime thriller that is shot on the exotic landscape of this country's 50th state.
Hawaii 0-Seven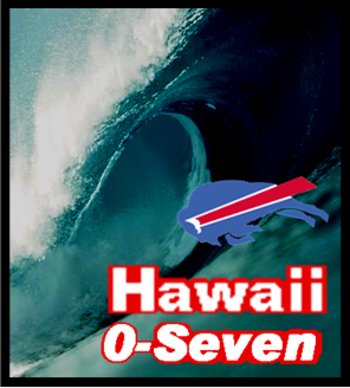 Each week viewers will tune in to hear those immortal words, "book him" because Bills fans certainly won't be hearing the immortal words, "beat them."
New Seattle Seahawks Show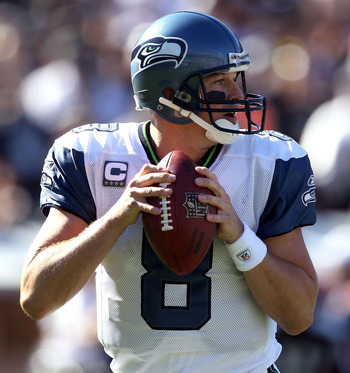 Ezra Shaw/Getty Images
Seattle Seahawks fans can hardly wait for the upcoming musical-comedy that captures their teams' strong start to the 2010 season.
Gleeattle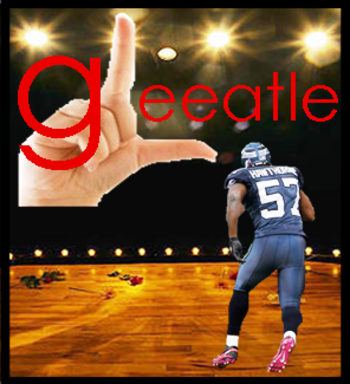 It's the show that will have you wanting to sing and dance along with a group of underachievers who beat the odds and continue to overachieve.
Keep Reading

Buffalo Bills: Like this team?