The Ultimate Fighter 12: 5 Things We Learned From Last Night's Episode (Ep. 6)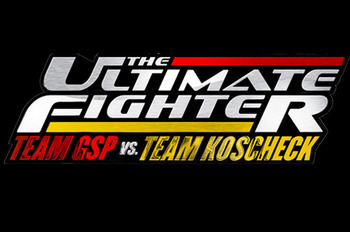 Episode No. 6 of this season's installment of The Ultimate Fighter was all about the fights. In fact we got a double header this time!
In case you didn't get a chance to see it, we've decided to give you the best five things that you can take away from last night's episode.
Some highlights include:
Team Koscheck getting cocky
Quiet doen't necessarily mean weak.
BJJ is prominent in this episode.
Team Koscheck Acts Like They Won the Whole Show Already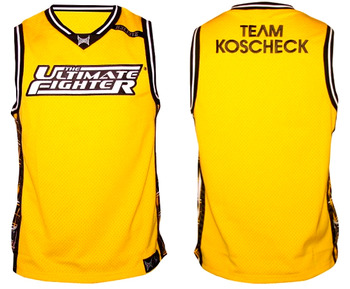 Did they forget that Team GSP had already won 3 fights before their first?
After winning their first fight of the season, Team Koscheck decides to rub it in the faces of their Team GSP house mates.
Thankfully , this little celebration didn't last long as the episode later shows a very disappointing performance by 2 members of the team.
Cody McKenzie: Cool As a Cucumber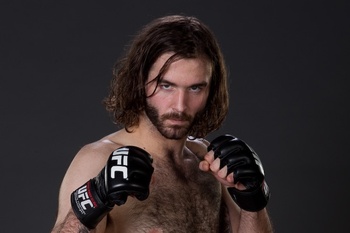 Cody McKenzie is a wolf in sheep's clothing. He may look cool but watch out, cause he'll get you.
Fight One: Cody McKenzie (Team GSP) Vs. Marc Stevens (Team Koscheck)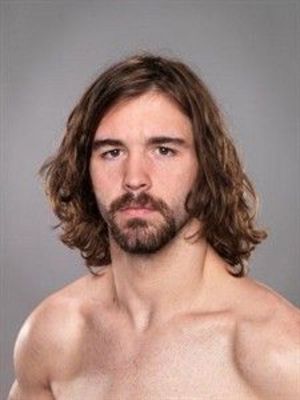 Just call him the Sandman
In what amounted to one of the fastest submission defeats in TUF histotry, Submissions expert Cody Mckenzie put Marc Stevens to sleep with a beautiful guillotine choke that put him into unconsciousness in less than 20 seconds.
This guy's new nickname should be "The Sandman"
Fight Two: Jonathan Brookins (Team GSP) Vs. Sevak Magakian (Team Koscheck)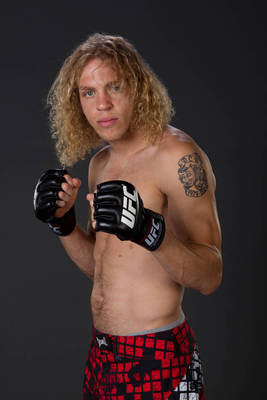 Predictions? Brookins vs Cody McKenzie in the Finale
In the second fight of this double header, super sleeper Jonathan Brookins went up against Team Koscheck's wild man, Sevak Magakian.
Brookins used his superior wrestling to set up a beautiful suplex, which he then transitioned into a Rear Naked Choke to secure the win within the first round.
GSP Practices Politeness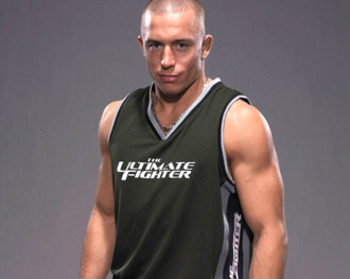 While Koscheck walks around talking smack and serving as a terrible example of how to conduct yourself as a fighter.
GSP teaches his camp to speak politely and strike hard where it counts: in the Octagon.
Apparently, the formula seems to be working since they are now up 5 -1 over Team Koscheck.
Don't Forget To Tune In Every Wednesday Night!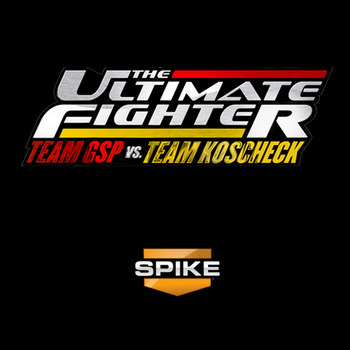 Just set your DVR and relax...
Follow Will Anderson On Twitter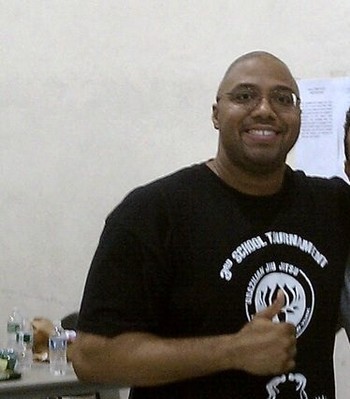 Will Anderson is growing into a juggernaut on the MMA media scene. While his articles are both thought provoking and entertaining, it's his drive to share his passion of the sport with others by creating a platform for other aspiring writers to display their work.
Will is a contributor to both RealSportsNet.com and Bleacher Report; in addition, he has also made guest appearances on The Sprawl N Brawl internet radio show ( http://www.blogtalkradio.com/sprawlnbrawl ), as well as creating the fast growing facebook group: The MMA Writer's Block.
On top of all that, he still finds time to study Brazilian Jiu Jitsu under Eduardo Santos of Lotus Club.
To keep up with this rising star, follow him on Twitter:
@CageCrusader
Keep Reading