UFC 121: An Ode To Bruce Buffer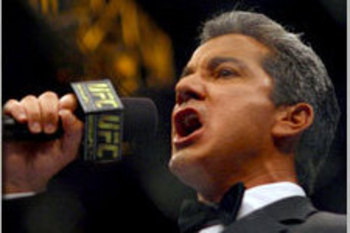 Bruce Buffer has turned fight announcing into an art form. He is the brother of famous boxing announcer Michael Buffer.
Say what you want about the next few slides, but if you are truly an MMA fan then you know how much Bruce Buffer's announcing skills mean to MMA.
And now I present, An Ode To Bruce Buffer
Creeps To The Mic Like a Phantom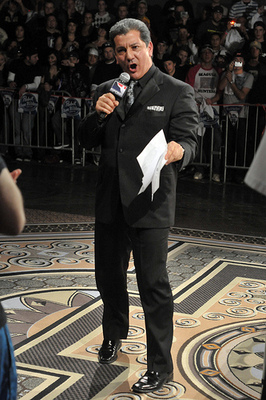 You hit the mat with the smoothness of James Bond...
Power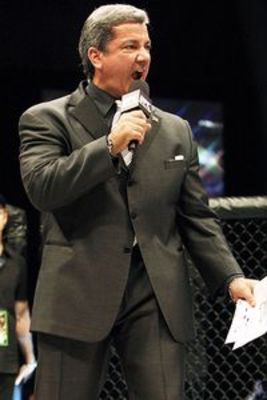 Your voice cracks the microphone, forcing the crowd to respond....
Loved By All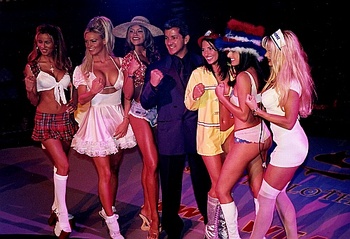 As a fighter or fan you are simply a treat....
The Average Joe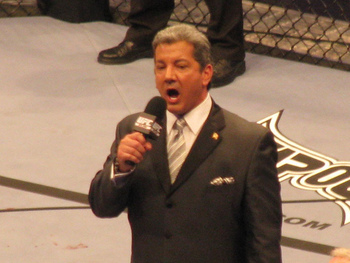 Having met you before, you're like a average man on the street...
Consistent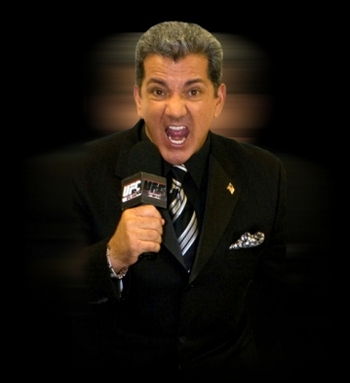 Through the years you've grown to announce matches with undeniable vigor...
Own A Piece Of The Legend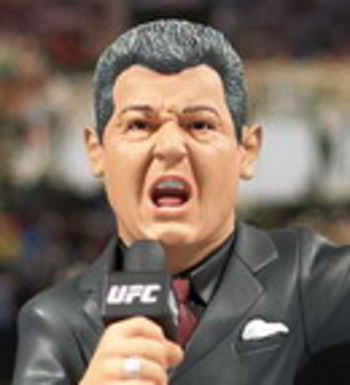 You've skyrocketed in popularity and now have your own Round 5 action figure...
The Better Brother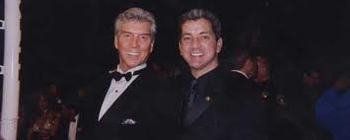 For us, Bruce Buffer, we'll take you over your boxing kin...
Forever Young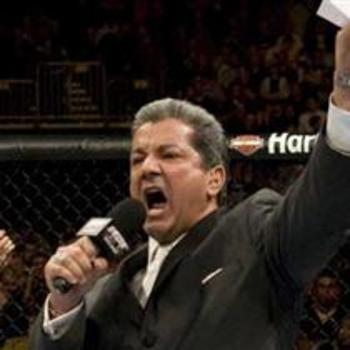 Fly through the air, scream till you're 60...
Poetry In Motion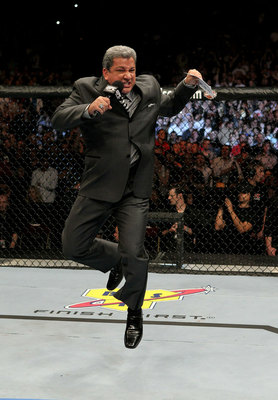 As long as you keep giving us the gift of the Buffer 360!
Keep Reading