LPGA: The 20 Hottest Women In Golf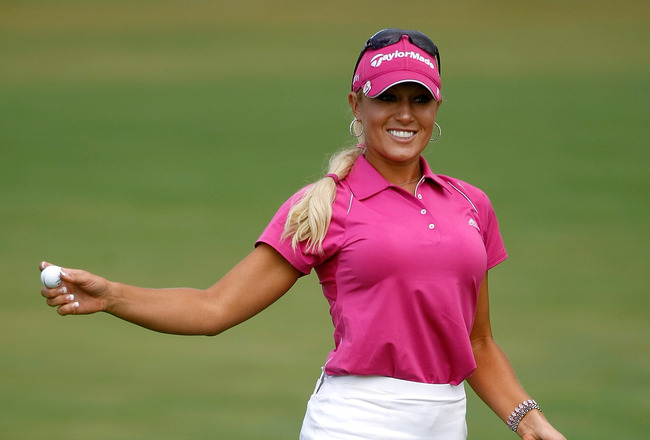 Jonathan Ferrey/Getty Images
Despite the fact that the LPGA Tour is usually known for the hard hitters and the non girlie-girls, if you take a close look at some of the players out of uniform, some lovely ladies may catch your eye. Although Women's golf is lacking in terms of "hotties", some of the girls may surprise you. This is the hottest women in golf. Enjoy.
Suzann Petterson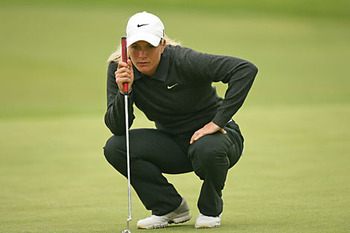 Although built like a linebacker, some like it that way. Some..
Sophie Sandolo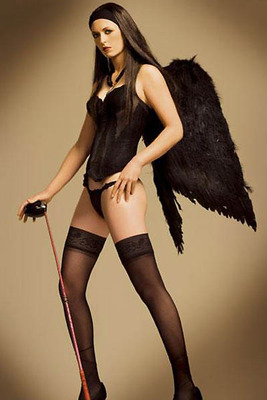 Sophie posted her first sexy calendar and this is what she said, "My first sexy calendar is intended to represent my love for golf.." Well, I don't know how that makes sense, but I am not gonna argue!
Grace Park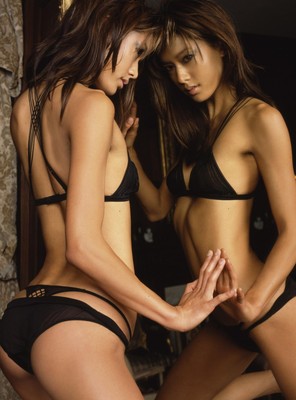 She plays golf..? Yeah, alright.
Carin Koch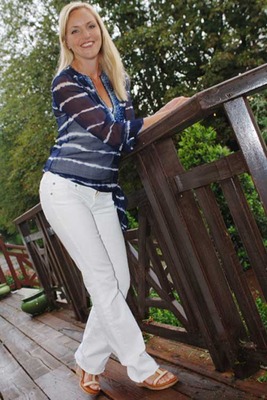 Although not my favorite, some may consider the term "Cougar" for Carin Koch.
Sarah Kemp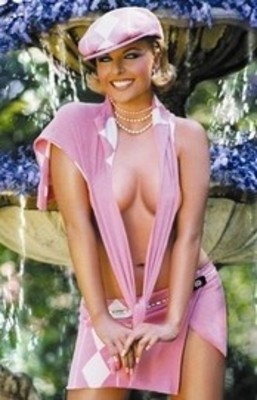 She comes from the land down under.
Michelle Wie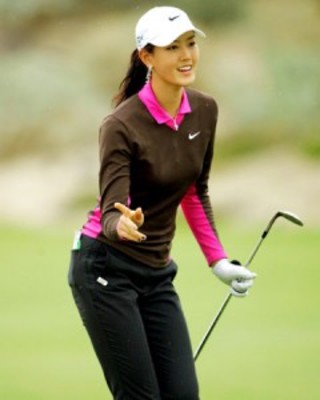 What is hotter than a pro golfer who makes millions? Not much.
Sandra Gal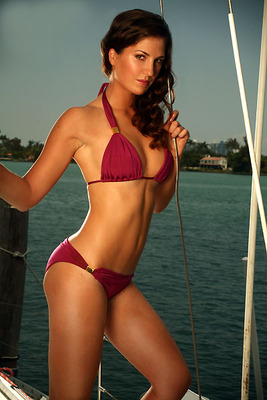 Paula Zambrano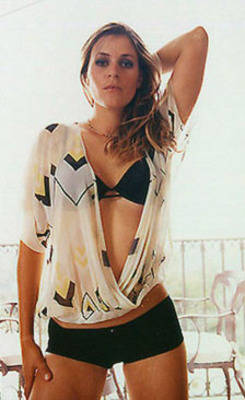 I think modeling suits her more than golf.
Cristie Kerr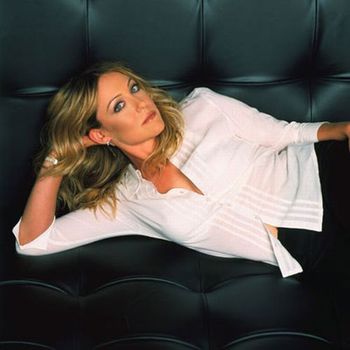 She is hot. For a 33 year old.
Paula Creamer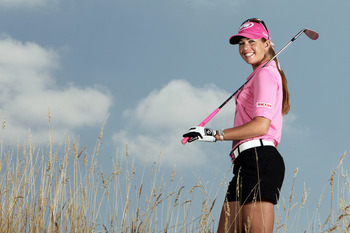 Jonathan Ferrey/Getty Images
I'd say pink is her color.
Bridget Dwyer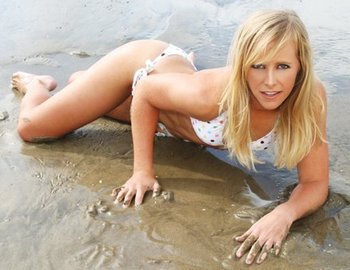 Ahem. She's alright, I guess. If your into those really hot blondes.
Maria Verchenova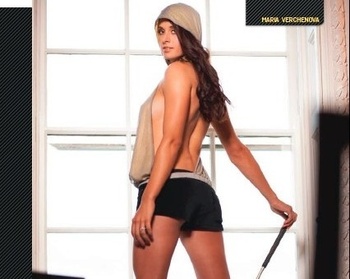 Does anyone want to argue why she makes it on the list? I didn't think so..
Nikki Garrett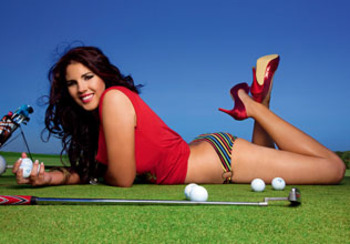 Rochelle Miles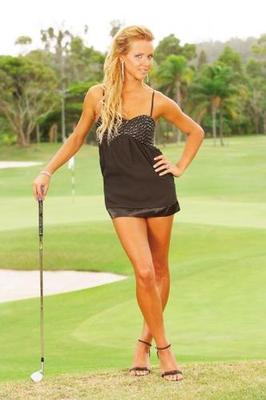 Does there have to be a dress code for golf?
Perry Swenson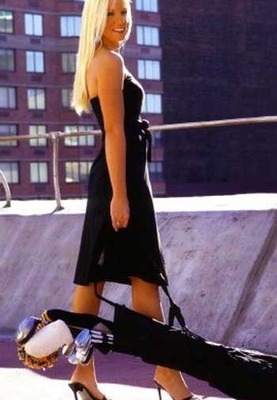 I never thought my future wife would be a pro golfer.
Brittany Lincicome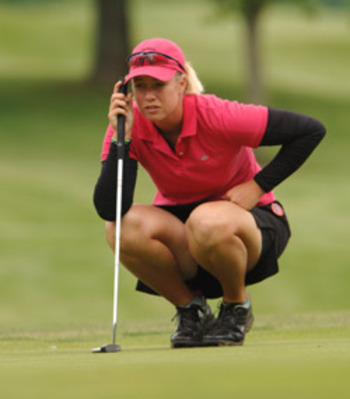 Hot, and good at golf. Aka the perfect match.
Blaire O'Neal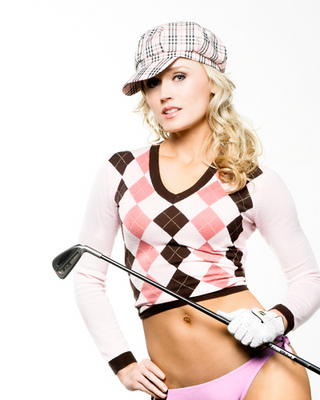 She is making a great argument for a new, looser dress code for women's golf. The ratings would sky rocket!
Valeria Ochoa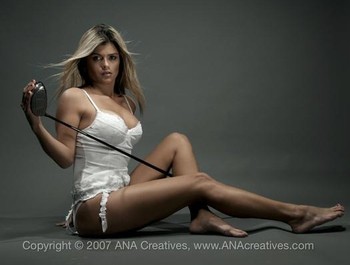 Anna Rawson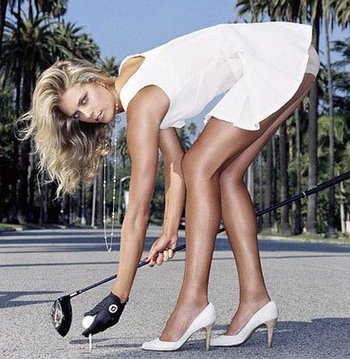 Enough said. Oh, man she's hot.
Natalie Gulbis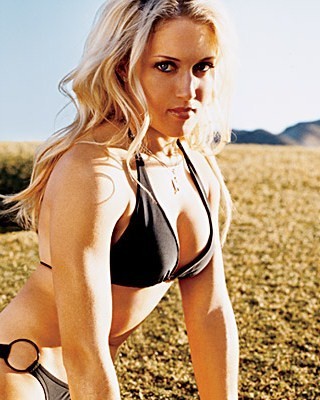 Last, but definitely not the least.
Keep Reading