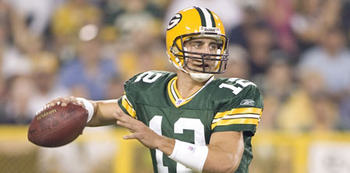 Hey folks, Its Avry and I'm back from the Bermuda Triangle! Well not really, I'm actually back from criss crossing across North America. Here is my week 1 recap filled with laughs, gaffs and plunging neck lines in the Jets locker room. If you dont enjoy it I'll send you $300 in the mail to each reader.
Avry Disclaimer: The $300 may be just monopoly money.
The Bears Lost, Detroit Won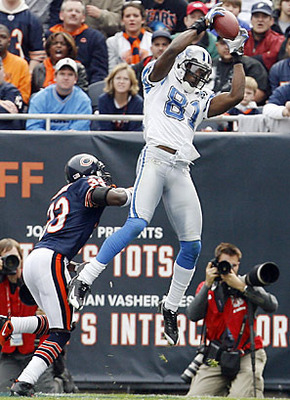 Calvin Johnson had a touchdown catch vs Chicago. He was down in the end zone with possession of the ball, it should have been a 21-19 Lions win.
PS: What's up with Jim Schwartz and his random splotches of grey hair near the front of his head?
Kelly Greens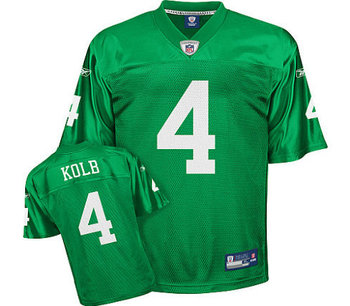 The Eagles really need to go back to wearing their Kelly Green unis full time
There's a Time To Hold and Then Theres a Time You Shouldnt Hold
Drama In NY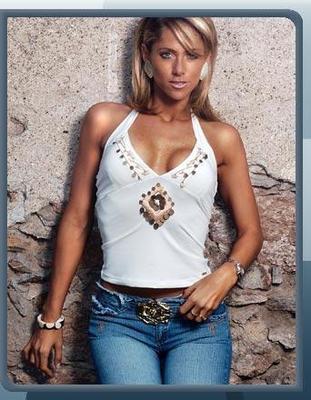 Finally, the cleavage that works in Mexico, may not go over as well in the locker room of the New York Jets.
FIN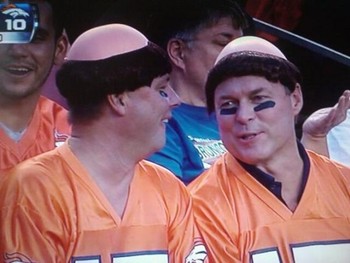 Keep Reading