Shannon Sharpe and Other Shocking Falls From Grace of Last Year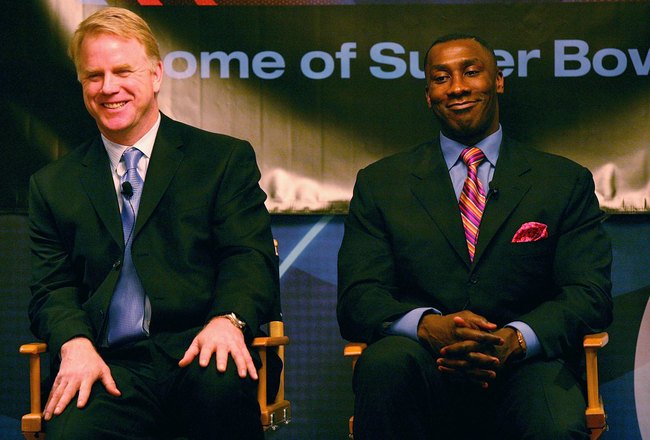 Frederick M. Brown/Getty Images
Shannon Sharpe has resigned from CBS's NFL Today after sexual assault allegations by Michele Bundy. Sharpe decided to leave his analyst position with the CBS show until this very serious matter is cleared up.
A court hearing to address these allegations is set for September 20th, and we will know more then, but this isn't the first time that a famous sports figure has messed up big time this year.
Living life in the public eye magnifies the mistakes of our sports icons, making it much easier for their lives to be turned upside down.
Here is a list of the most shocking falls from grace by sports figures in the past year.
10. Matt Leinart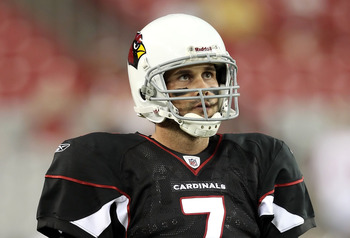 Christian Petersen/Getty Images
Leinart didn't have very far to fall in the NFL, but he makes our list by going from college football hero to professional football zero.
Everybody's favorite backup shined at USC as a starting quarterback and even earned himself a Heisman Trophy. Sadly, Leinart fell victim to the Southern California curse and found himself neck-deep in mediocrity in the NFL.
9. Rob Dibble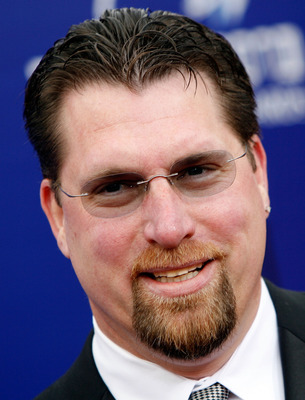 Charley Gallay/Getty Images
Dibble makes our list because he simply doesn't know when to keep his mouth shut. First, Dibble was criticized for making sexist comments about female baseball fans, and then he accused Stephen Strasberg of being a crybaby when the pitcher was actually seriously injured.
Dibble later lost his job at MASN.
8. Tiger Woods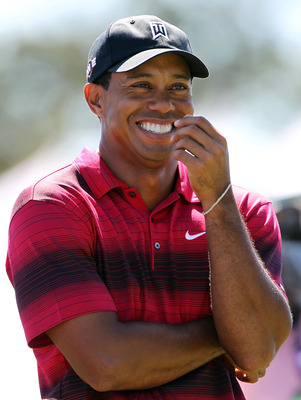 Jamie Squire/Getty Images
Tiger Woods went from being the No. 1 golfer in the world to the top of the list of the most hated athletes in the world. After news of Woods' "sexscapades" surfaced, his golf game suffered just as much as his image.
Time will tell if Woods can reclaim his position at the top of the golf world.
7. Wayne Rooney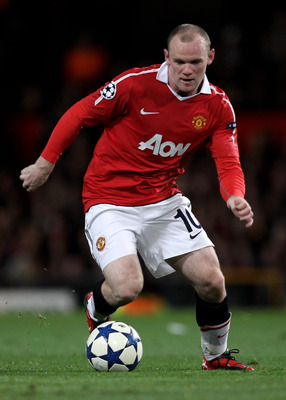 Alex Livesey/Getty Images
Wayne Rooney seems fun. He and Tiger Woods are on our list for the same reason...
Only Rooney paid for it.
6. Reggie Bush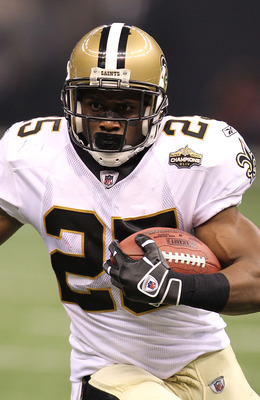 Ronald Martinez/Getty Images
Another USC alum makes our list at No. 6. Reggie Bush will now have to return his Heisman Trophy after NCAA violations surfaced concerning Bush and his Alma matter.
We have yet to see the long-term effects of this scandal, but Bush's originally clean image was definitely tainted.
5. LeBron James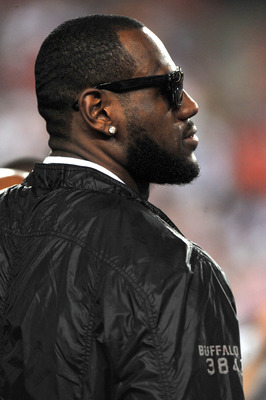 Larry French/Getty Images
LeBron James is still an excellent basketball player, but he makes our list because of how horribly he handled his free agency this summer.
It takes a special talent to make an entire city hate you, and James definitely accomplished this feat.
4. Roger Clemens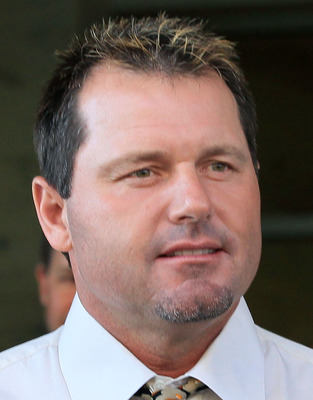 Mark Wilson/Getty Images
Roger Clemens is in some deep trouble, and it will take some serious courtroom acrobatics from his lawyers to get him out.
Clemens was indicted by a Federal grand jury for lying about his use of performance-enhancing drugs. Lawyers for Clemens remain confident, but we may soon realize that Clemens has yet to hit rock bottom.
3. Mike Leach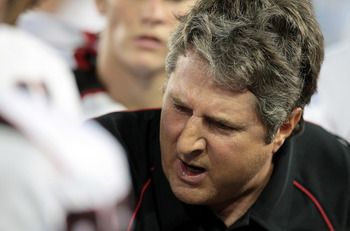 Thomas B. Shea/Getty Images
Leach is the former football coach for Texas Tech, and he definitely messed with the wrong player. Adam James (son of Craig James) suffered a concussion during practice, and Leach made him stand in a garage near the Texas Tech practice facilities for the entirety of practice.
Leach later lost his job.
2. Ben Roethlisberger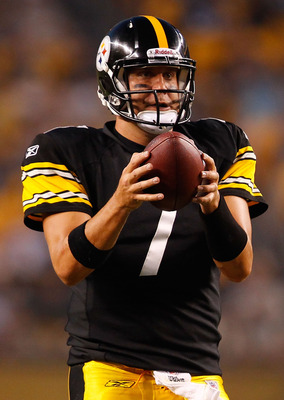 Jared Wickerham/Getty Images
Ben Roethlisberger was suspended for four regular season games with the Pittsburgh Steelers by NFL commissioner, Roger Goodell for his off-field behavior.
Roethlisberger (though never convicted) was accused of sexual assault by a college student from Georgia. Big Ben will return to the NFL in a few weeks, but the city of Pittsburgh has yet to forgive him for his embarrassing conduct.
1. Shannon Sharpe
A. Messerschmidt/Getty Images
Shannon Sharpe was accused of sexual assault by Michele Bundy who has filed a temporary restraining order against the former NFL great.
Bundy alleged that Sharpe "forced her to have sex with him, threatened her life, and stalked her."
Sharpe has resigned from his position at CBS and could return depending upon the results of this trial.
Keep Reading