Tony Romo and the Dallas Cowboys: Power Ranking the WAGs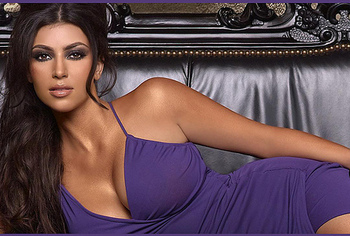 The Dallas Cowboys are America's Team. In 2010, Dallas will host the Super Bowl and the Cowboys are projected as one of the favorites to play in that game.
But that's not the only reason people care about the Cowboys.
While they put plenty of stars on the field, much of the star power on Sundays in Dallas resides in luxury boxes, rooting on their boyfriends.
Serial dater Tony Romo and his teammates have locked down some of the hottest WAGs this country has to offer, and they enter 2010 with no shortage.
So enough talk. Let's break down (and look at) the best of the best of the Dallas Cowboys' WAGs.
6. Carrie Underwood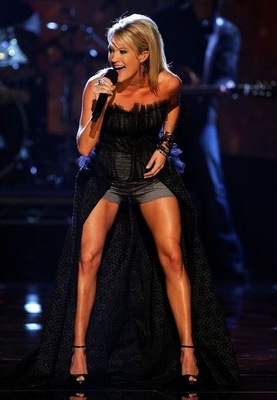 Romo was linked to Underwood in 2007.
Underwood was quoted saying that Romo cared more about football than pursuing a relationship.
She also said that Romo was upset that it was implied his performance was due to Underwood being a distraction.
6. Carrie Underwood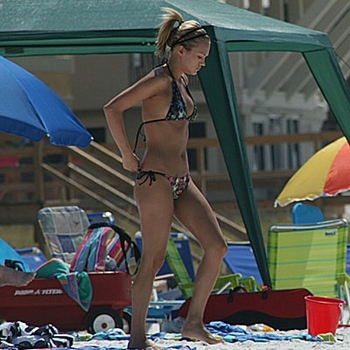 I can understand why Romo would be distracted...
5. Natalie Smith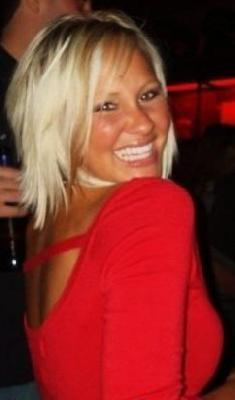 Romo reportedly began a relationship with Smith while still dating Jessica Simpson.
What's better than dating a hot blonde?
Dating two hot blondes!
5. Natalie Smith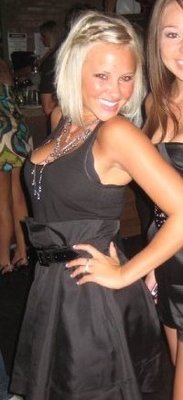 Anyone getting the impression that Romo has a thing for blondes?
4. Sophia Bush
Romo broke the blonde mold by dating the One Tree Hill star.
4. Sophia Bush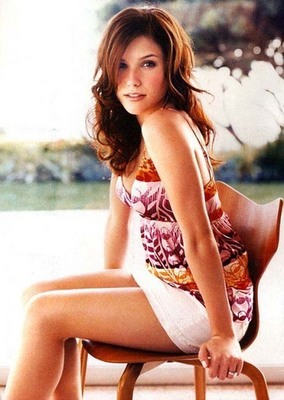 Not a bad change-of-pace, if I do say so myself.
3. Candice Crawford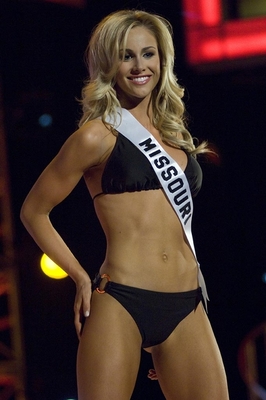 The tall, blonde, former Miss Missouri has been linked to...shocker here...Tony Romo!!!
3. Candice Crawford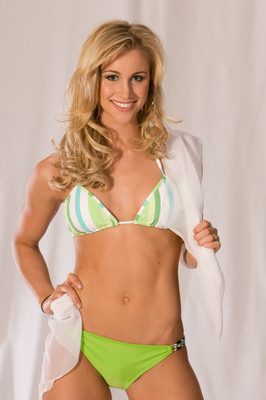 Crawford is now a sports reporter in Dallas.
I wonder who her source is when it comes to covering the Cowboys.
2. Kim Kardashian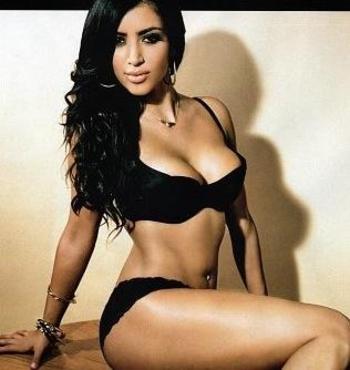 Miles Austin came out of nowhere last season to lead the Cowboys in catches and big plays.
Perhaps his biggest catch came when he hauled in reality star Kim Kardashian.
2. Kim Kardashian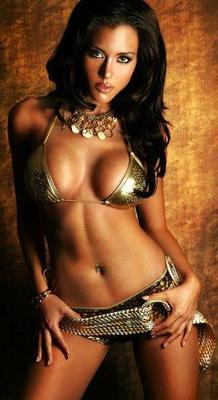 While Kardashian is more known for her relationship with Reggie Bush, Austin scored big by snagging her last year.
He propelled himself to not only the Cowboys top receiver, but one of their leaders in pulling down fine females.
1. Jessica Simpson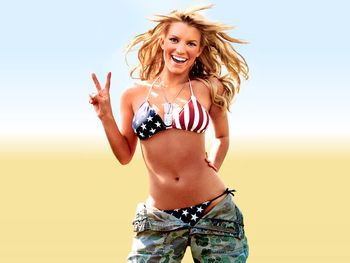 Perhaps the most discussed of all Romo relationships was that with Simpson.
Romo's rise to stardom as the Cowboys starter coincided with his relationship with Simpson, and the two were talked about almost hand-in-hand with the team.
People were surprised when the relationship came to a screeching halt with Romo kicking Simpson out of his car in an IHOP parking lot.
1. Jessica Simpson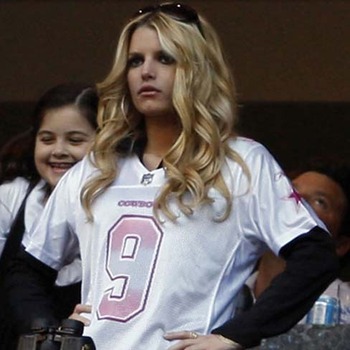 Simpson left no doubt who she was at games rooting for.
Who wouldn't want this girl wearing your jersey?
1. Jessica Simpson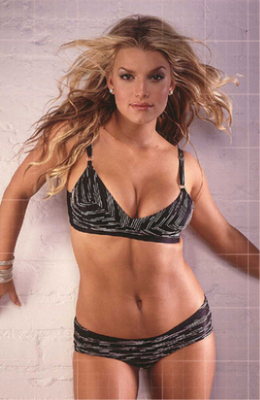 Romo was criticized for letting his relationship with Simpson distract him as well.
Starting to see a pattern?
Can you blame Romo?
While Simpson has struggled with her weight as of recent, she remains Romo's top catch of all-time and the hottest of all the Dallas Cowboy WAGs.
Keep Reading