Aly Michalka and the Hottest TV Cheerleaders Ever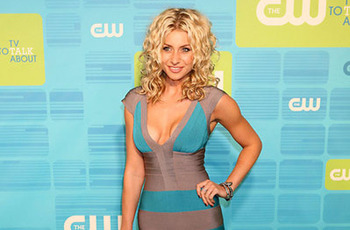 Leave it to the CW to come up with a way to make cheerleading a teen drama. I guess it makes sense, though, right?
You need somewhere for the kids from Glee to go after singing their way through high school. Send them to a college where they can cheer to their hearts' content.
But that's not why we're here.
They brought it up so we must ask the question. Who are the hottest cheerleaders to grace the small screen?
Let's count down the top 10.
10. Ashley Tisdale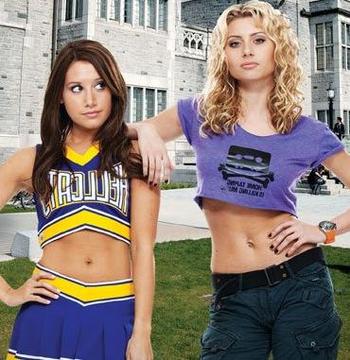 She's the co-star of Hellcats and formerly of High School Musical. Really cute girl and definitely worth putting on the list.
She seems like she is kind of small, though.
That's Ashley on the left.
9. Jurnee Smollett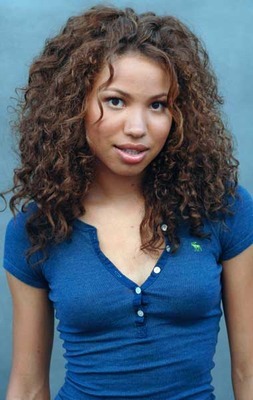 She cheered on Friday Night Lights this season and most likely will be back next season.
8. Dianna Agron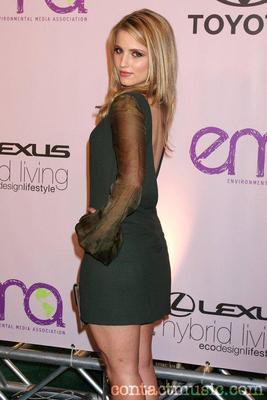 I stopped watching Heroes a long time ago, and I don't watch Glee. So I almost missed her.
But research is key.
7. Kristin Kreuk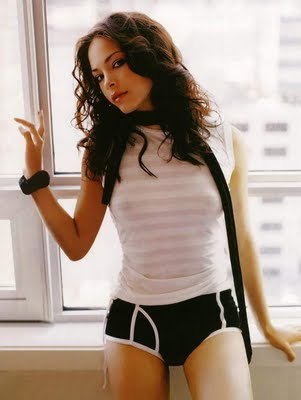 She was a cheerleader on Smallville. That means even Superman was smitten.
7. Sarah Michelle Gellar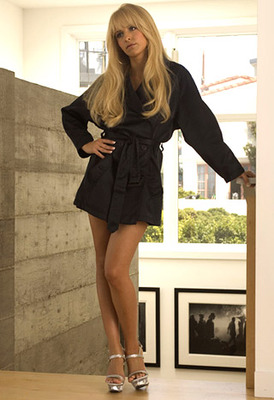 Who could forget SMG's cheerleader scenes in Buffy the Vampire Slayer?
Hot show, hot cheerleader.
5. Sophia Bush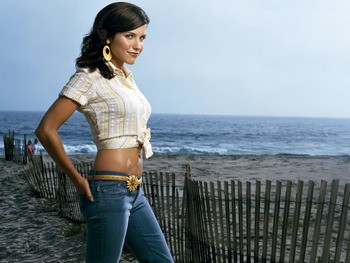 Man there must have been a hell of a lot going on for Bush to live on a one-tree hill.
Get it? One Tree Hill?
I'm sorry. But yes, she was a cheerleader some of the time.
4. Mila Kunis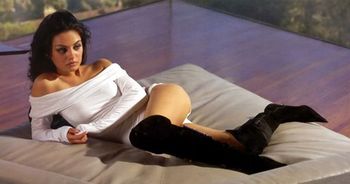 Didn't it seem like those kids from That 70's Show were in high school for like 10 years? Not that I minded seeing Ms. Kunis.
That I did not.
3. Aly Michalka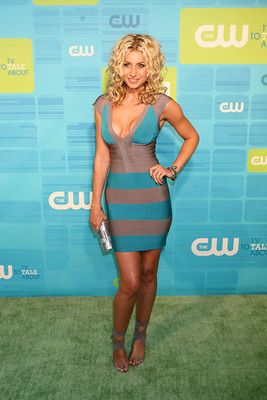 She definitely is a keeper. Though I still won't watch something called Hellcats.
Welcome to the pantheon, Ms. Michalka.
2. Tiffany Amber Theissen (tie)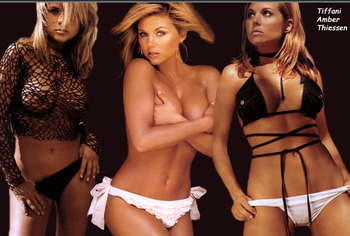 Everybody remembers Saved by the Bell if you are over 30. And even though she was the naughty girl on 90210 later, the 'Bell is where she made her mark.
2. Hayden Panettiere (tie)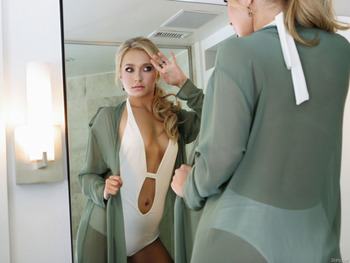 You know what I am going to say here.
Save the cheerleader. Save the world.
And then find out why she is dating a guy a two feet taller than her.
1. Minka Kelly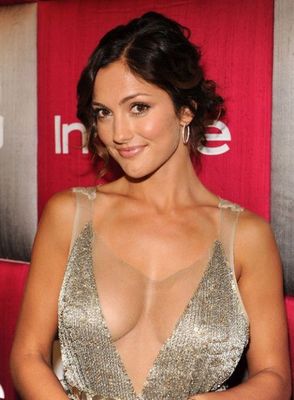 Damn you, Tim Riggins.
And damn you, Derek Jeter.
Keep Reading