Grading the BCS Conferences: Week 1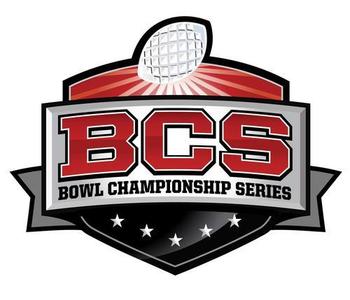 One week into the season, here's a breakdown of each of the BCS conferences and those busters not in a conference.
Big East: F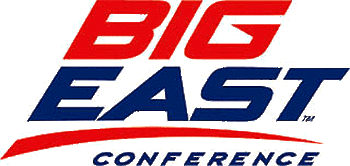 Record - 4-4
Horrible week for the Big East Conference. The four wins were against Akron, Coastal Carolina, Stony Brook and Norfolk State.
We already knew there weren't any great teams in the Big East, but Pittsburgh losing to Utah, UConn losing to Michigan, Cincinnati losing to Fresno State and Louisville losing to Kentucky makes you wonder: Are there are even any good teams in the Big East?
Pac-10: D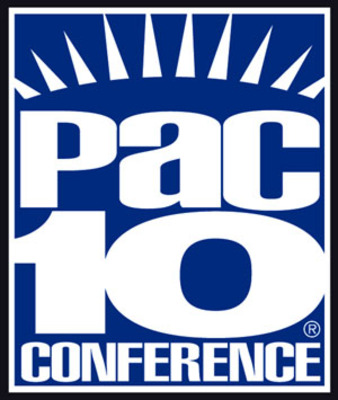 Record - 6-4
Oregon State losing to TCU, UCLA losing to Kansas State, Washington State getting slaughtered by Oklahoma State and Washington losing to BYU denied the Pac-10 any big win.
The rest of the conference beat up on pretty weak competition, making it hard to be too impressed.
SEC: C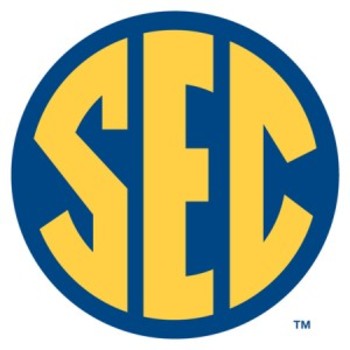 Record - 10-2
Pretty much what you would expect from the SEC in Week 1, beating up on a lot of weaker opponents, except for Florida struggling to even get a snap off against Miami (OH) and Ole Miss' embarassing loss to Jacksonville State.
LSU held on to beat a depleted North Carolina team.
The rest of the conference went 1-1, with Kentucky beating Louisville and Vanderbilt falling to Northwestern.
ACC: C-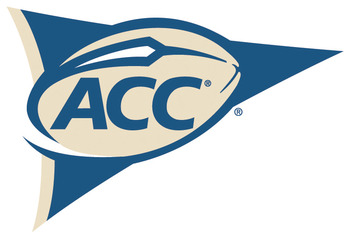 Record - 10-2
In the only three games that weren't a complete joke, the ACC went 1-2.
North Carolina made a strong second-half surge against LSU to fall just short (yet still impressive given the circumstances).
Maryland used a goal-line stand to hold off Navy, but where heavily dominated in the game, being saved by Navy fumbling three times inside the 5-yard line.
Va. Tech losing the Game of the Week against Boise State costs the conference one of the their few chances of being in the BCS Championship Game.
Big Ten: B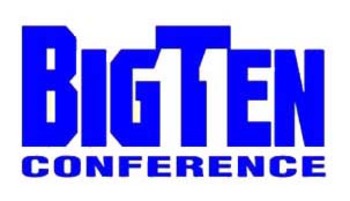 Record - 9-2
No statement wins, mostly just taking care of business with the two loses being Illinois dropping the Border War with Missouri and Purdue falling to rival Notre Dame.
A do-or-die season for Rich Rod at Michigan got off to a great start with a convincing win over UConn. The heavyweights--Ohio State, Iowa, Wisconsin and Penn State--didn't do anything to show they won't be the cream of the crop in the conference.
Big 12: B-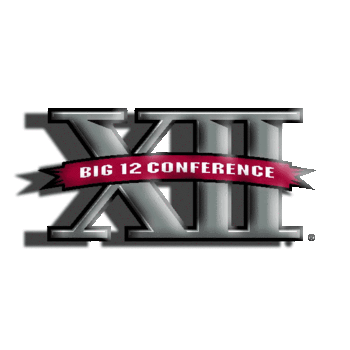 Record - 11-1
Mostly just taking care of business, though two games really stood out. Kansas losing to North Dakota State in the debut of Turner Gill is ugly. Also, Oklahoma holding on to a seven-point win vs. Utah State might be a game we are looking back at when the Boise State debate comes up at the end of the year if Boise State goes on to beat them by 40.
BCS Busters: A+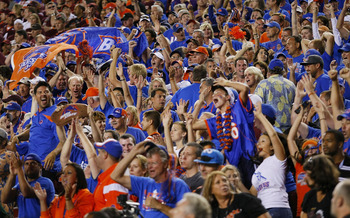 Record - 5-0
Boise State - No matter where you stand on the debate of the little guy being in the big game, Boise State continues to find ways to impress.
Notre Dame - The Brian Kelly era started off in grand fasion against Purdue. With a very managable schedule, is it possible Notre Dame sneaks in the BCS?
TCU - Overshadowed by Boise State's win, but an impressive win of their own against Oregon State keeps them in the BCS talk.
Utah - Opening night overtime win against Big East favorite Pittsburgh makes them a team to keep your eye on all season.
BYU - Very nice win over Washington and projected No. 1 pick Jake Locker.
Keep Reading