Wayne Rooney Sex Scandal: Pregnant Wife and Prostitutes Spells Trouble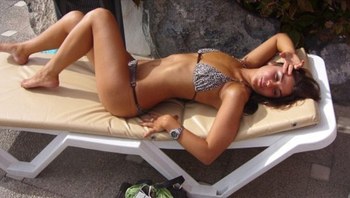 Recently, several sources have alleged that English soccer star, Wayne Rooney, has had some trouble being faithful to his childhood sweetheart, Coleen Rooney.
Rooney is said to have paid upwards of 1,200 pounds a night to sleep with a prostitute, and the worst part of the story is...
Wife Coleen was pregnant with the couple's first child at the time.
What does this mean for Rooney's career? Will the couple separate?
Let's take a look at the details of the scandal and the potential damage it could cause.
When Did This Happen?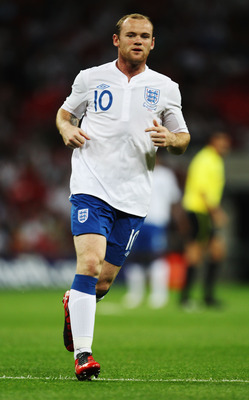 Bryn Lennon/Getty Images
Rooney's final meeting with a prostitute is said to have been in October. Rooney had booked this prostitute from an agency using a false name.
Just to give you a point of reference: Coleen Rooney gave birth to the couple's first son in November.
Who Is This Mystery Girl?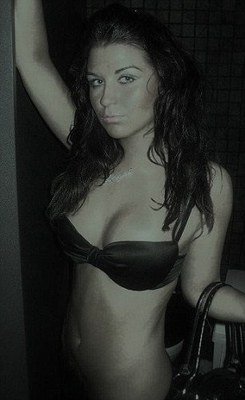 The prostitute that Rooney had allegedly been frequenting is named Jennifer Thompson, and she has been linked to other soccer stars. According to UK's Mirror, Jennifer has told friends that she'd "love to be a real WAG."
We're pretty sure it's not real when you're getting paid for it!
Rooney Wasn't Very Sneaky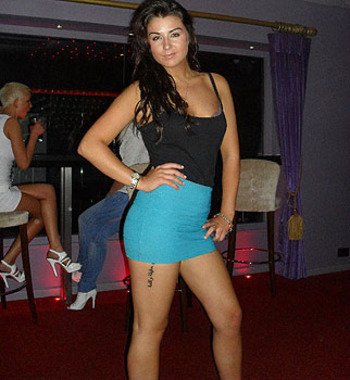 You'd think that a famous (married) soccer star would want to keep his affair with a prostitute quiet. Rooney started this "business" relationship by secretly checking into the same hotel for each "meeting," but then the Mirror reports that he started getting a bit more bold.
He then supposedly became more fond of Jennifer, and he was even seen taking her to casinos and restaurants with her on his arm.
Video Of Jennifer Thompson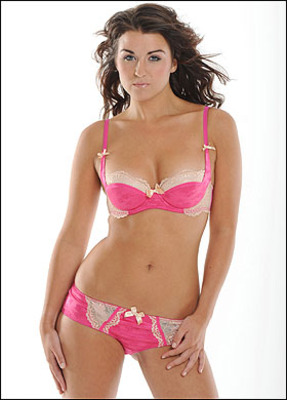 Mirror also has a video clip from an interview with Jennifer Thompson in which she admits to having sex with Wayne Rooney.
To watch the video, follow the link below:
Should Coleen Dump Wayne?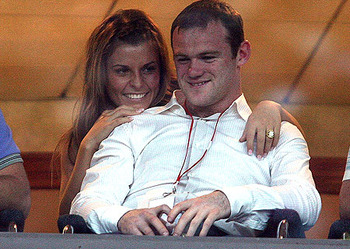 According to the London Evening Standard, Coleen Rooney stands to make a pretty penny in a divorce settlement if she decides to leave Wayne.
But in order to make the most money, Coleen will have to leave Wayne soon because her career is taking off enough that her salary will not allow her to settle for more in the future.
The more money she makes, the less she stands to earn in the divorce.
This Isn't His First Rodeo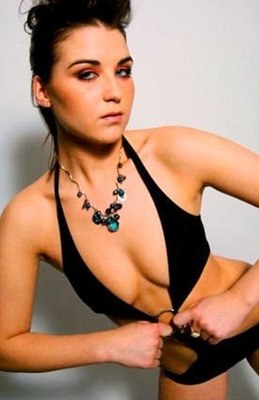 It's true! Back in 2004, it came out that Wayne Rooney had paid prostitutes for sex. He even left Charlotte Glover an autograph as a souvenir to thank her for her services.
He's a very thoughtful and loyal customer.
He Doesn't Discriminate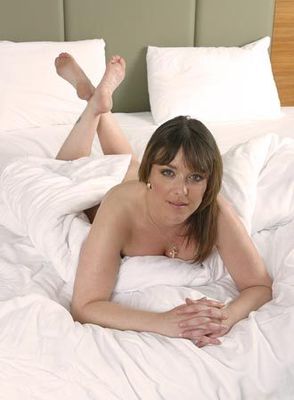 Again in 2004, Rooney was said to have slept 37-year-old Gina McCarrick as well as a 48-year-old grandmother who allegedly wore a rubber catsuit.
Meow!
Coleen Took Him Back The First Time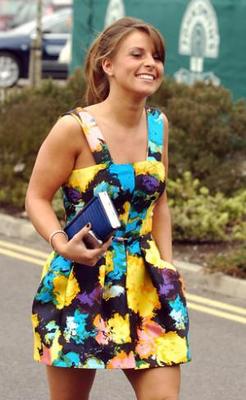 Coleen Rooney was 16 years old when Wayne Rooney had his first experiences with prostitutes, and she decided to take him back.
She said that she and Wayne had not yet slept together because their relationship was not yet at that point.
That (and his money-making potential) made it easier for her to forgive Wayne.
Other Soccer Sex Scandals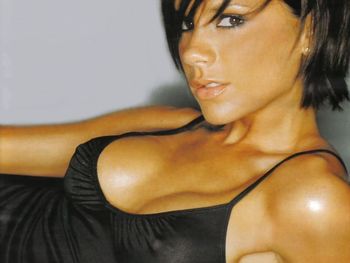 Wayne Rooney isn't the first soccer star to be less than faithful. Most notably, David Beckham was accused of sleeping with his personal assistant and an Australian model.
Like Coleen Rooney, Victoria Beckham stood by her man.
Take a Cue From Everyone's Favorite Former-WAG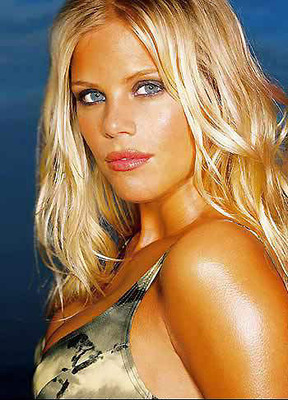 My suggestion to Coleen: Pull an Elin Nordegren and never look back.
Drop the scumbag, leave him to his prostitutes, and laugh all the way to the bank!
Keep Reading

Manchester United: Like this team?