Top 10 Sports Promotional Nights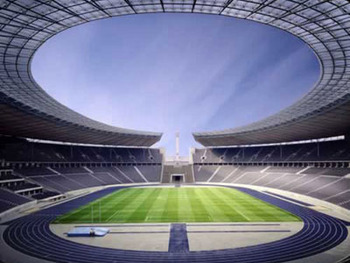 Many teams use promotional nights to either honor a former player, or to bring more people to the ballpark. Here are the Top 10 ideas for possible promotional nights.
10) PGA Tour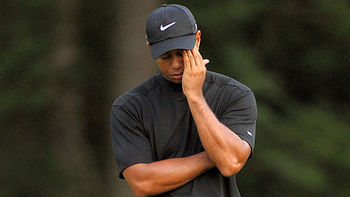 The Tiger Mistress Invitational
An official PGA Event where Tiger has a different mistress caddy each round. Coming soon to a clubhouse near you!
9) Philadelphia 76ers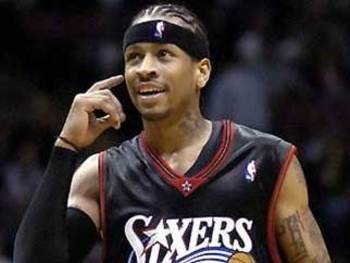 Allen Iverson No. 3 Retirement Ceremony
All fans receive an Allen Iverson practice jersey. Not a game jersey, a practice jersey.
8) Washington Nationals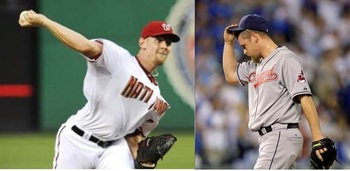 Stephen Strasburg/ Kerry Wood Poster Night
Giving the fans a glimpse into the future.
7) Pittsburgh Steelers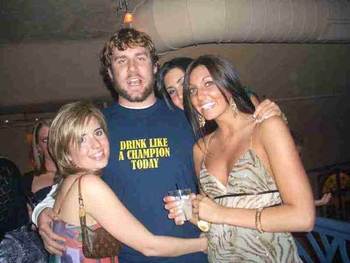 College Ladies Night
For the first game Big Ben is reinstated, all woman ages 18-23 get in for half price, and get a free photo with the QB. Drink specials available as well.
6) Florida Gators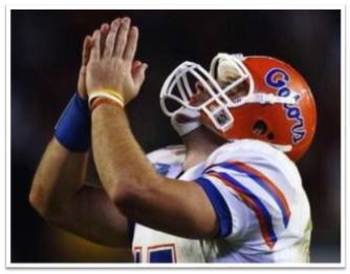 Tim Tebow Day
Everyone in attendance receives a revised Bible with all Jesus references changed to Tebow, which also includes his spoken words.
5) Washington Wizards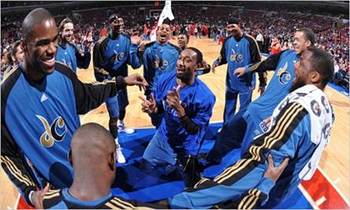 Gun Night

All kids 14 and under receive a free Gilbert Arenas replica gun. If you bring in an unloaded firearm, half price on all ammunition at the team store.
4) Minnesota Vikings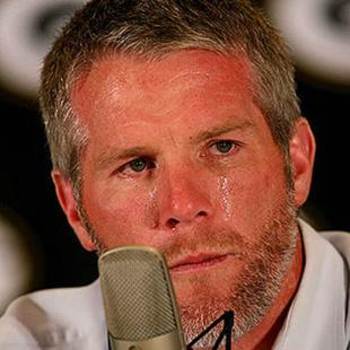 Brett Favre Retirement Party
Date and time TBA, and subject to change... multiple times.
3) USC Trojans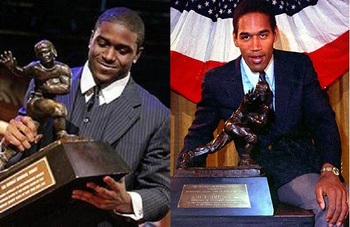 Reggie Bush and O.J. Simpson Replica Heisman Trophy Giveaway*
* Disclaimer: When you leave the Stadium you must give them back.
2) Michigan Wolverines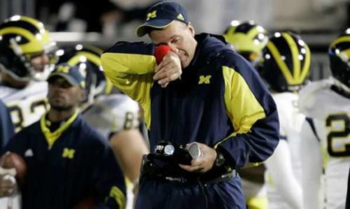 Raffle Night
At the last Michigan football home game this year, fans can buy a $10 raffle ticket, winner gets to be the coach next year.
1) Miami Heat at Cleveland Cavaliers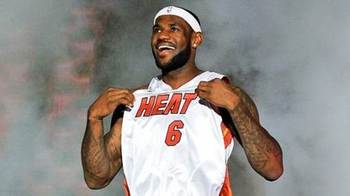 "The Decision" Commemoration Riot
LeBron supplies giveaway talking LeBron dolls; when you pull on the chain the doll says "I am taking my talents to South Beach" and then laughs at you.
Keep Reading