The UEFA Champions League Groups Ranked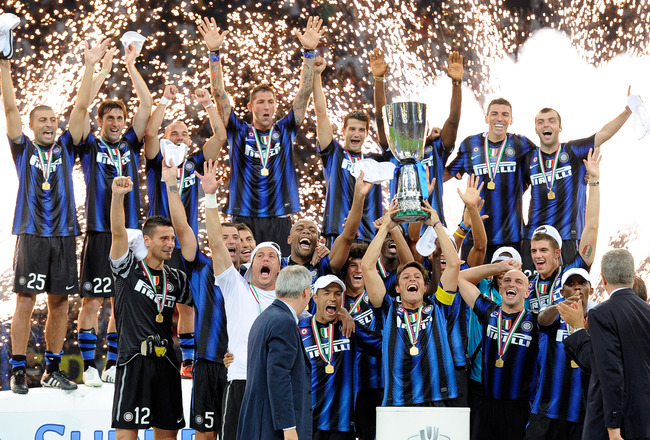 Claudio Villa/Getty Images
The draw for the 2010-11 UEFA Champions League group stage was held Thursday in Monaco and it gave football fans the chance to see many marquee matchups like Real Madrid vs. AC Milan, Bayern Munich vs. Roma, and many more.
But, instead of focusing on the matchups, here is a preview of how tough each group is for the top contenders like Inter, Manchester United, Barcelona, Real Madrid, Chelsea, and more.
8. Group D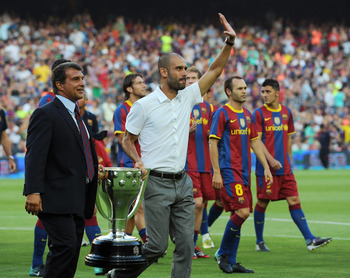 Denis Doyle/Getty Images
Barcelona are faced with a pretty easy road to the knockout round being grouped with Panathanaikos, Copenhagen, and Rubin Kazan.
The only tough match for the Catalans will be going to Kazan, but after that, Pep Guardiola's team should go through easily.
7. Group F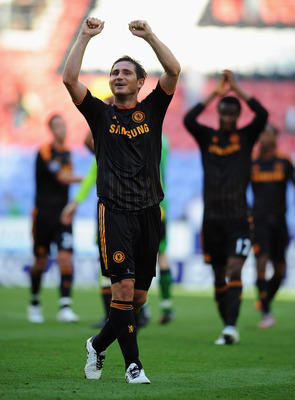 Getty Images for Chelsea FC/Getty Images
Chelsea is the favorite in this group that also contains Marseille, Spartak Moscow, and Zilina.
Marseille could give Chelsea a challenge, but will most likely be fighting with Spartak for a spot in the knockout or being relegated to the Europa League.
Zilina is just along for the ride and have a slim chance of pulling an upset.
6. Group E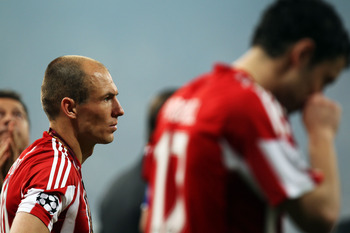 Alex Grimm/Getty Images
Bayern Munich and Roma are the two big guns in this group.
Also joining them are Basel and CFR Cluj.
Bayern are out to avenge their second place finish last season, whether it can be accomplished is another question.
Cluj pulled the surprise upset against Roma in 2008, but Roma should be more aware of Cluj's quality now and Basel just does not have the quality of Bayern or Roma.
5. Group H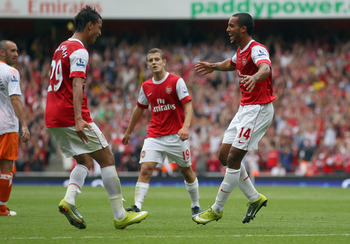 Clive Rose/Getty Images
Arsenal's draw in Group H may look easy at first glance but as the old saying goes, do not judge a book by its cover.
Shakhtar Donetsk possess a striker that is quite familiar with the Gunners in Eduardo who will look to have big game against Arsenal.
Braga took down perennial group stage members Sevilla in the playoff round and could mount the Cinderella story of the tournament.
Partizan Belgrade might not play a huge factor, but you never know.
4. Group C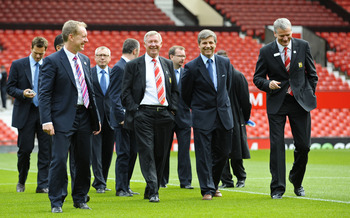 Pool/Getty Images
Manchester United are clear favorites in this group that could see any of the other three teams finish second in the group.
Valencia are weakened by the loss of both David Villa and David Silva.
Rangers have been disappointing in Europe over the past few seasons.
Bursaspor, the Turkish champions, could pull a shocker because Turkish clubs mostly always put up a fight in the group stage.
3. Group B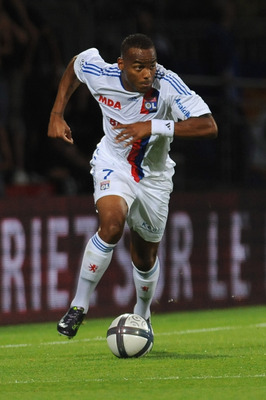 Valerio Pennicino/Getty Images
This group is really a toss up.
Lyon, Benfica, Schalke, and Hapoel Tel Aviv make up this intriguing foursome.
Lyon makes the Final 16 regularly but will face a tough test from all three teams.
Benfica has a good mix of veterans and young players filled with big game experience from South Africa.
Schalke are back in the Champions League and have added Raul to their squad, and if anyone knows how to score goals, it is Raul.
Hapoel possess a very talented keeper in Vincent Enyeama, who impressed at the World Cup with Nigeria this summer.
2. Group G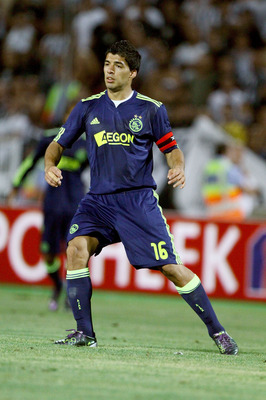 Getty Images/Getty Images
People are billing this as the Group of Death but if you closely compare it to Group A, it really is not.
Yes, you have Real Madrid and AC Milan who are two powerhouses of European football.
Ajax was good and until they prove they are back to their prime, I would not count on them to contend unless Luis Suarez has another season like last year.
Auxerre is a real wild card that could be overlooked because of the names in the group.
1. Group A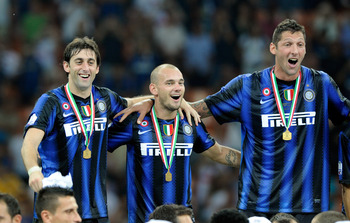 Claudio Villa/Getty Images
Welcome to the Champions League Tottenham and Twente.
Inter, this is your present for winning the title last season.
Bremen, good luck finding a replacement for Mesut Ozil.
This is the Group of Death.
All four teams could advance to the knockout round and do not be surprised if Group A comes down to the last match day.
Keep Reading