Caroline Wozniacki: Top 20 Photos of U.S. Open's Top Women's Seed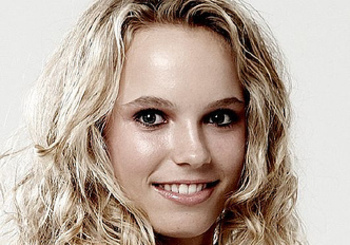 Oh, to be the glass racket Caroline Wozniacki won for being the Rogers Cup champion. The world's No. 2 ranked player is coming off last weekend's win with some momentum as she heads to the U.S. Open as the top seed. As always, she's winning while looking good.
Here are 20 must-see photos of Wozniacki.
No. 20: Get Pumped!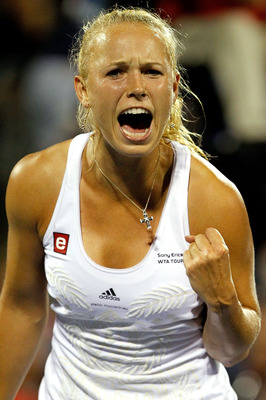 Matthew Stockman/Getty Images
With the big-time tennis game and great looks, Wozniacki has a lot to be excited about.
No. 19: In Stride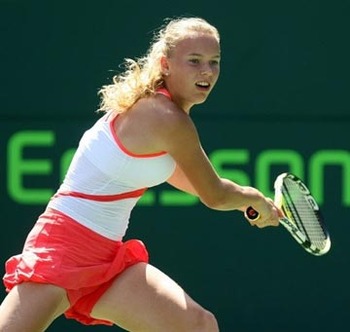 Wozniacki makes a lot of shots out of her reach seem rather pedestrian.
No. 18: Swing for It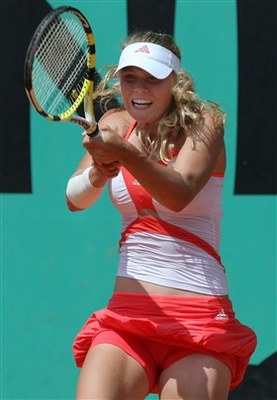 Even mid shot, Wozniacki makes for a good picture.
No. 17: Hello There
As one of her sponsors, Adidas is plastered all over Wozniacki.
No. 16: Out of Water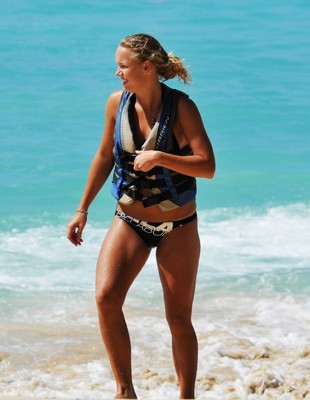 In her down time, Wozniacki hits the beach to ride jet skis.
No. 15: Glamour Shot Time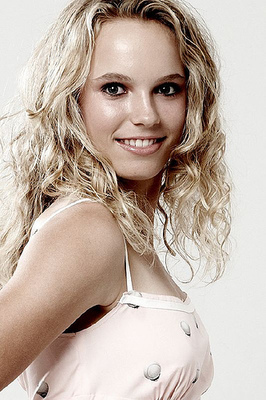 Of course, off the tennis court, Wozniacki is also one of the sexiest tennis players.
No. 14: Serve It Up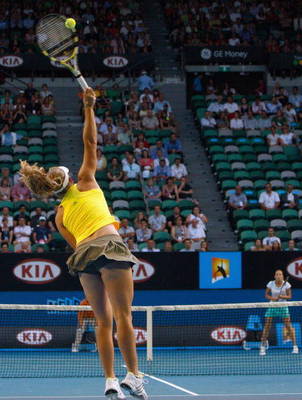 Wozniacki gets by a lot of her opponents with her strong serve.
No. 13: On Target
Great hand-eye coordination is a vital part of tennis. Wozniacki has it down in this shot.
No. 12: I Think I Can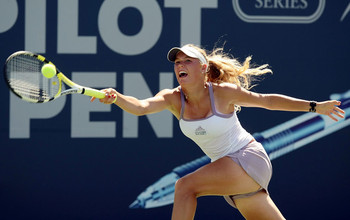 Wozniacki's great legs are seen as she stretches out to return a ball.
No. 11: Working Hard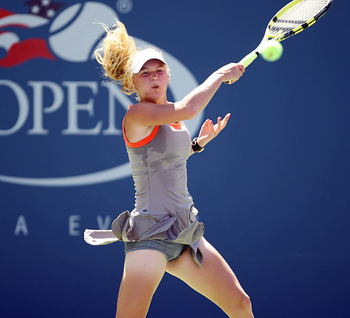 Wozniacki put a lot of hard work in last year's U.S Open, which she enters as the top seed this weekend.
No. 10: On the Runway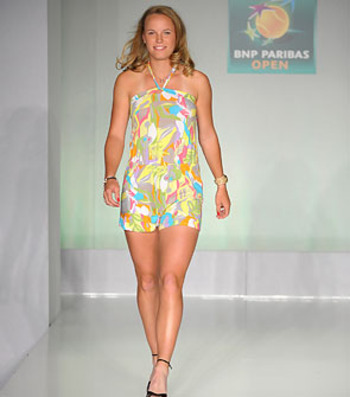 Wozniacki puts this short skirt on display, along with her legs.
No. 9: Yes!!!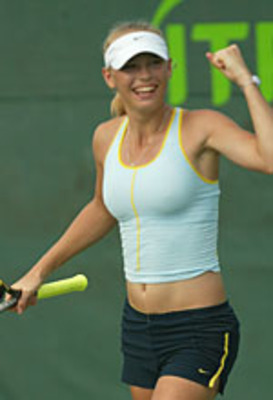 Some of Wozniacki's best assets are on display here.
No. 8: My Leg Itches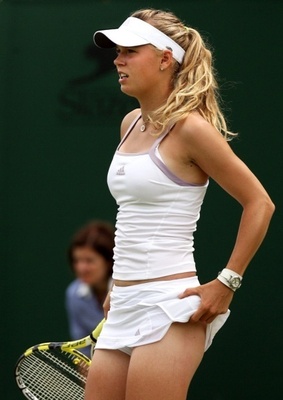 Even when she's not trying to look good, Wozniacki does a great job at it.
No. 7: How Low Can You Go?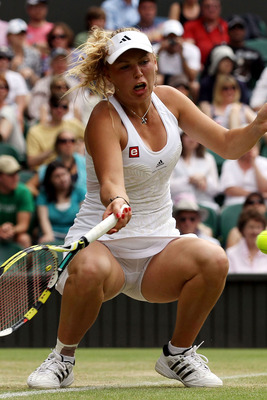 Wozniacki has to get down low to get this ball back over the net.
No. 6: Nice Smile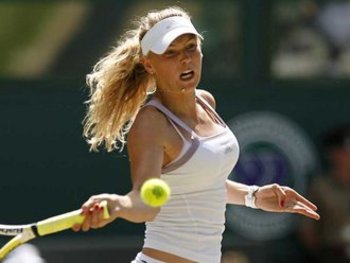 Another great glimpse of why she's one of the hottest tennis players in the world.
No. 5: Cool Breeze
Between Wozniacki's movement and the breeze, fans get a glimpse of her tan lines.
No. 4: Almost There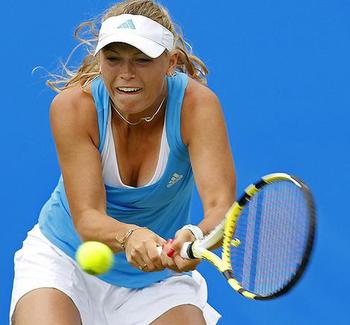 Wozniacki reaches forward to barely get her racket on this one.
No. 3: All Dressed Up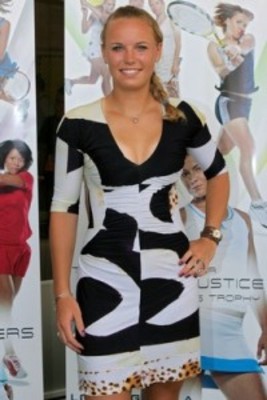 Once again, Wozniacki proves she can look like the best of them off the court.
No. 2: On the Beach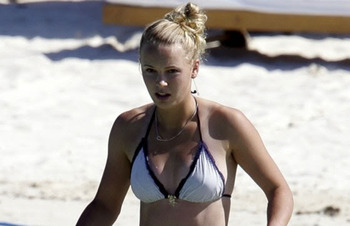 Hitting the beach is one of Wozniacki's favorite off-the-court activities.
No. 1: A Good Look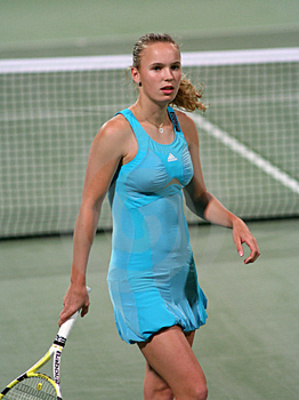 From head to toe, Wozniacki demonstrates why so many people are talking about her.
Keep Reading