Season Preview: Oakland Raiders Playoffs Bound?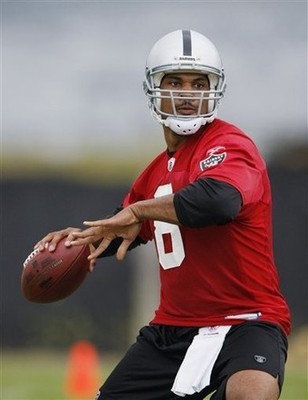 With the start of the 2010 NFL Season rapidly approaching, the Raiders are primed to shed the label of losers. With an upgraded defense and quarterback, the Raiders are optimistic about the 2010 season.
Based on through research and in-depth analysis, I've compiled predictions for the Raiders 2010 season. Including game results, offensive, and defensive stats.
Please respond with your own predictions.
Predictions: Team Leaders: Offensive Stats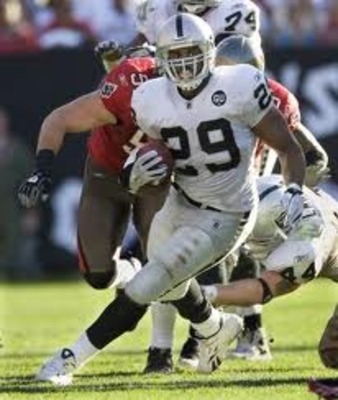 Team Leaders
Rushing
# 29
Michael
Bush
RB
ATT
260
YDS
1170
AVG
4.5
TD
9

Receiving
# 80
Zach
Miller
TE
REC
84
YDS
1108
AVG
13.2
TD
8

Touchdowns
# 18
Louis
Murphy
WR
Total
10
Rushing
0
Receiving
10




Predictions: Team Leaders: Defensive Stats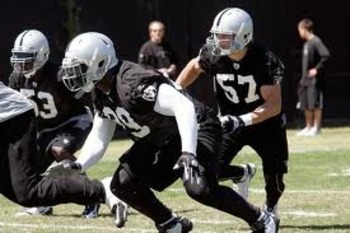 2010 Schedule and Record: 11-5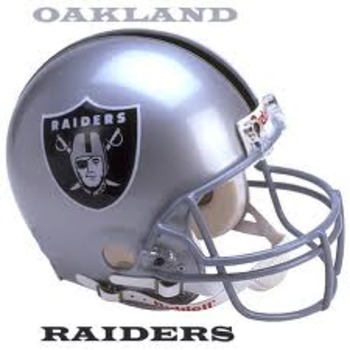 Keep Reading

Oakland Raiders: Like this team?