Fantasy Football Rookies: Five Young Guys Who Can Impact Your Team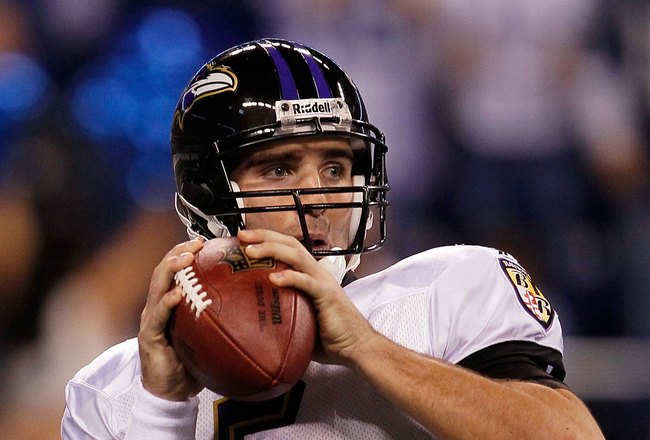 The football season is only a few weeks away, which means it is time for fantasy football. Whether you are playing fantasy football for fun, with your friends, or playing for money and bragging rights, these five players may not be first-round picks but have the potential to make an impact on a fantasy team.
Matt Leinart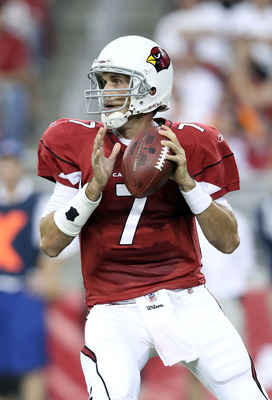 With Steve Breaston and Larry Fitzgerald to throw to, Matt Leinart has the potential to be a great fantasy quarterback. With Kurt Warner at the helm, the Cardinals had a very potent passing attack and showed they liked to throw the ball. Arizona will try to throw to their great receivers, if Leinart can handle it. Leinart was very successful in college and has spent the last few years learning from Kurt Warner.
Leinart is worthy of a mid round selection. His previous failings as a starter will lower his draft stock, but he has the potential to be a huge factor later on in the season as he finds his comfort zone.
Steve Breaston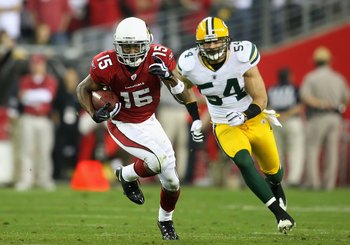 Breaston will benefit from both Larry Fitzgerald and Anquan Boldin. The Cardinals traded Boldin to Baltimore in the offseason so Breaston will now take on a starting role, meaning he will get more catches. Breaston will also be playing across from the best receiver in the NFL, meaning the focus and attention will be on Fitzgerald, so Breaston will receive plenty of single coverage. Breaston had 55 receptions and three touchdowns last year, but those numbers should improve as a result of his expanded role in the offense.
Jahvid Best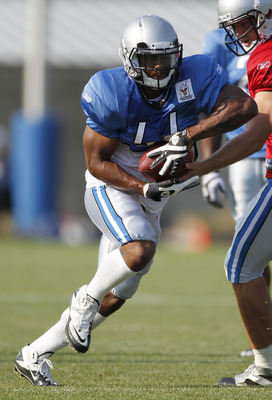 The explosive rookie out of Cal has the potential to be a Percy Harvin type player. His durability has been questioned as he missed the final few games of his season at Cal due to a concussion.
The Lions will not rely solely on Matthew Stafford and Best will be prominent in the Lions offense. He is an impact player who has the potential to break off big runs and make game changing plays.
Shonn Greene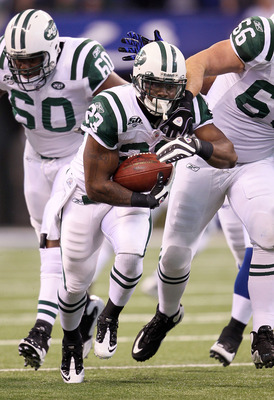 Shonn Greene is one of the elite backs in the NFL. The second-year running back will see an increase in his carries this year meaning more fantasy production. Greene broke out during the postseason last year when he rushed for over 120 yards in two of the Jets' three games. Greene has shown his talent and potential and will look to expand upon that in 2010 when he will have an increased role in the offense.
Joe Flacco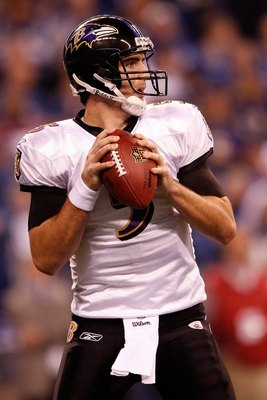 After throwing for 3,613 yards and 21 touchdowns a year ago, Joe Flacco should be on the minds of all fantasy football owners. Add in the fact that the Ravens traded for Anquan Boldin, and Flacco appears primed for another huge season. Boldin gives Flacco another weapon to work with which could be dangerous for opposing defenses. In his first two years, Flacco has shown he can be very productive and his third year in the NFL has the potential to be his best year yet.
Keep Reading

Baltimore Ravens: Like this team?