The Top Ten Gorgeous Basketball Wives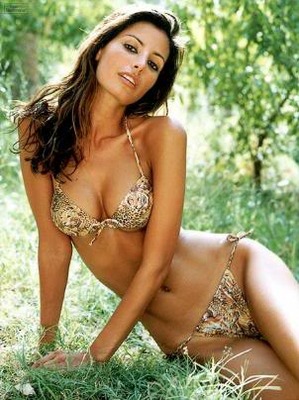 Ever wonder which ball player has the most smokin' hot wife?
Well look no further as I have compiled a top 10 list to drool over for you basketball(?) fans. This is just the order and placement I felt true to the top ten hunnies of our NBA heroes. If you disagree, feel free to comment and tell me who belongs where, and if I left anyone out!
Enjoy!
10. Yeliz Okur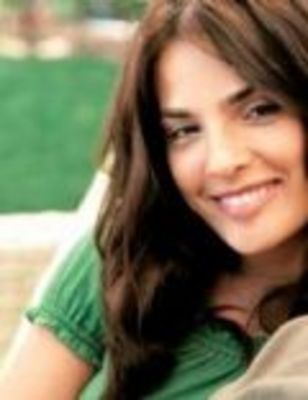 As wife of Mehmet Okur (Utah Jazz) and as a former model, and former Miss Turkey, could we really leave her off the list?
9. La La Vazquez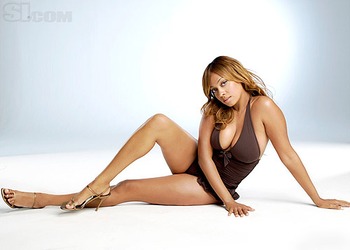 As an actress and host of "Flavor of Love," she certainly has Carmelo Anthony singing "La La"
8. Teresa Lourenco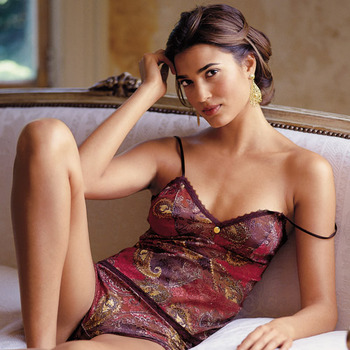 A model with pretty much every major clothing designer including (but not limited to) Victoria's Secret and Gap. Also a music video actress, and married to Richard Jefferson (San Antonio Spurs).
7. Masha Kirilenko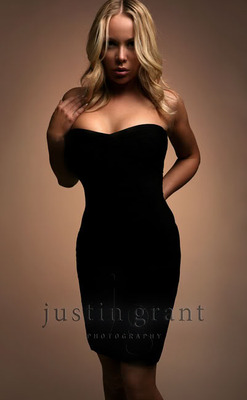 Married to Andrei Kirilenko (Utah Jazz), and yes...I am just as puzzled as you are.
6. Ameka Kamila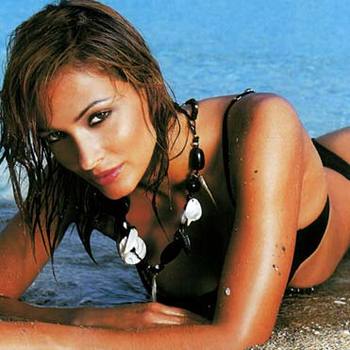 Sports Illustrated model and wife to Peja Stojakovic. I don't think there will be any argument on her placing in the list.
5. Joumana Kidd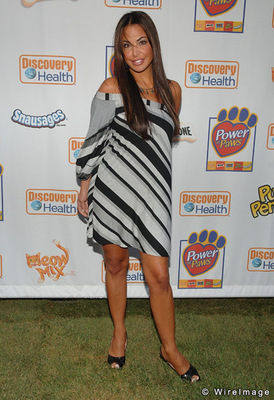 Although she may be separated from ex-husband Jason Kidd, we hold Joumana still very close.
4. Vanessa Bryant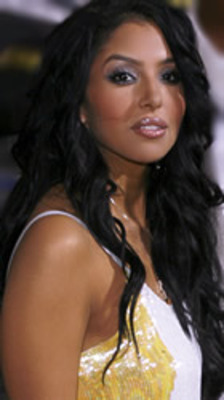 Where I think cheating is definitely wrong...cheating on HER should be considered blasphemy.
3. Brandi Garnett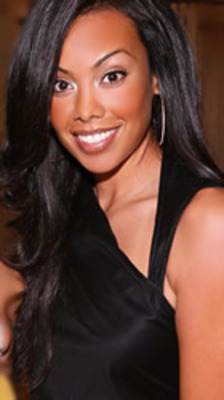 Short, sweet, and innocent looking. Brandi Garnett is definitely worthy of a top-three spot.
#2. Adriana Lima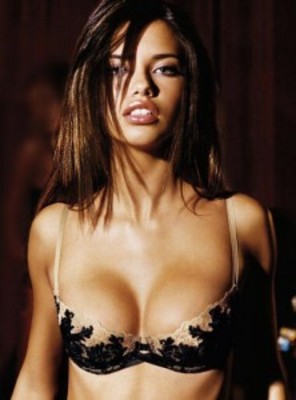 Is there really any debate that the wife of Marko Jaric (Memphis Grizzlies) should be the runner-up?
1. Eva Longoria Parker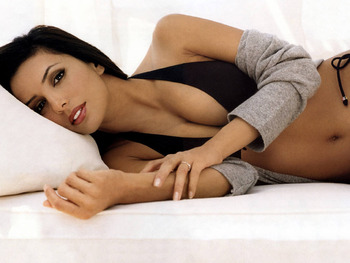 Probably the most famous of basketball player wives out there, Eva stuns us all on a daily basis, and therefore gets the crown of this top ten list.
Keep Reading