The Good the Bad and the Ugly: Top 10 Ugliest players in the NBA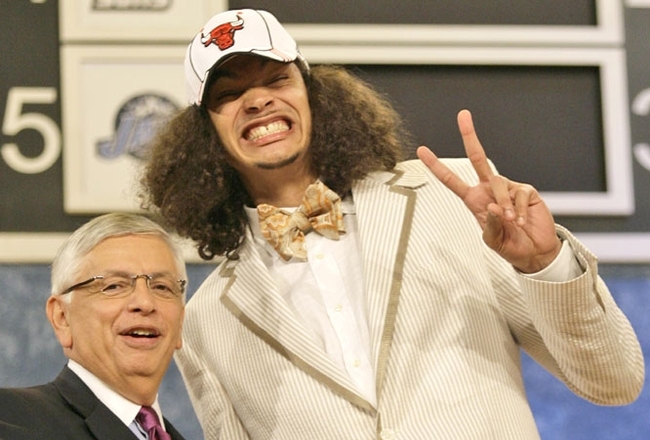 The NBA is home to great players but it's also home to many ugly people. Here are the top 10 ugliest players in the NBA.
10. Jordan Farmar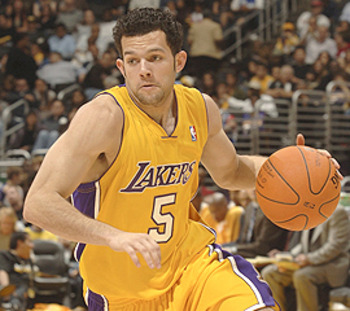 With big ears and curly hair, he looks a dwarf.
9. Nenad Krstic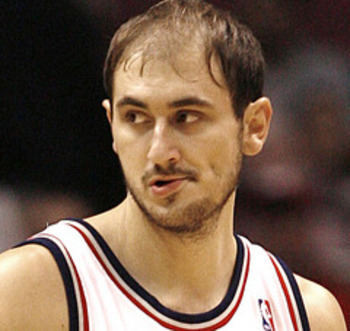 Pointy nose, pointy ears and his hairdo looks like he just got up in the morning.
8. Ben Wallace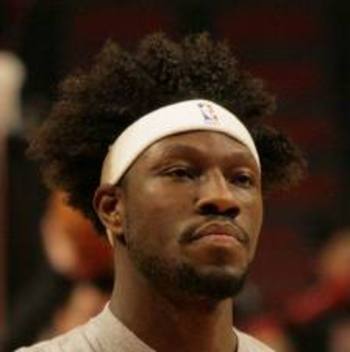 A big guy with crazy hair and bad teeth.
7. Pau Gasol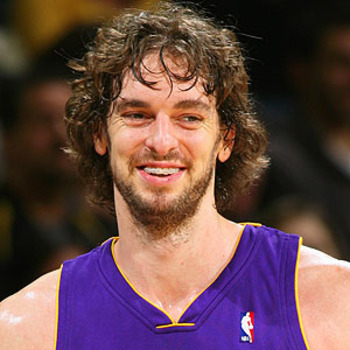 Bushy hair and a pigeon nose. He looks like a goat.
6. Chauncey Billups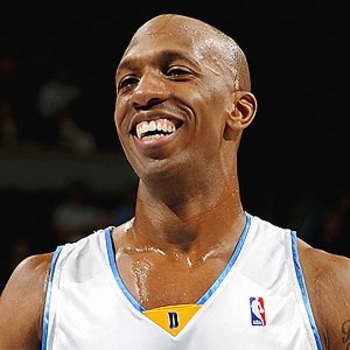 Billups has a misshaped head and buck teeth.
5. Greg Oden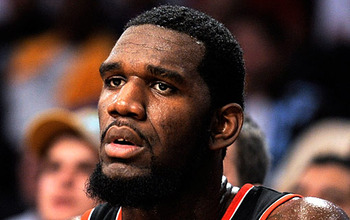 This 21 year old center looks like a 70 year old man with wrinkles on his forehead and buck teeth.
4. Manu Ginobili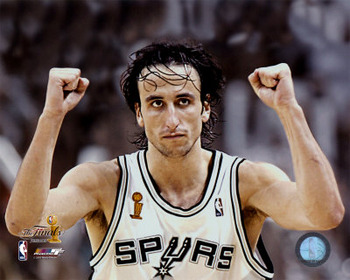 Ginobili is a very ugly player because of his bald spot and pointy nose.
3. Lamar Odom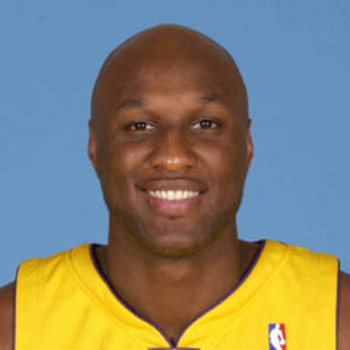 Odom's huge forehead makes him look like a big, ugly monster.
2. Joakim Noah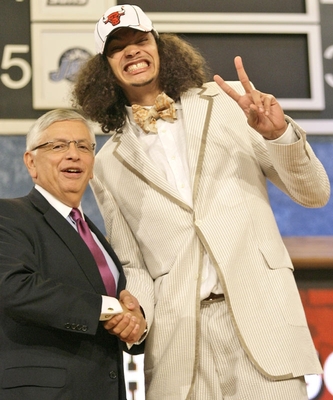 This picture tells it all.
1. Charlie Villanueva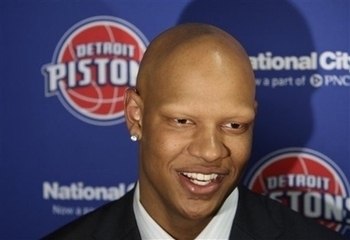 With a big nose and no eyebrows, Villanueva is the ugliest player in the NBA. Although being ugly is entirely his fault because he suffers from alopecia universalis (disease where you don't have eyebrows).
Keep Reading