Jamie Lynn Sigler: Back on the Market After Split With Mark Sanchez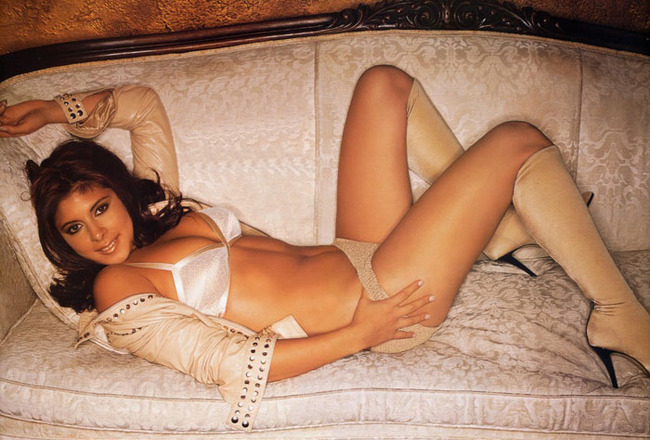 Jamie Lynn Sigler is single again!
She and New York Jets quarterback Mark Sanchez have reportedly called it quits, and now the "Entourage" babe is back on the market!
The Pair Started Dating in April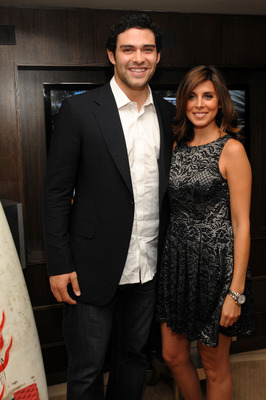 And after only three months, they have decided to end it.
Sanchez Tried to Deny Dating Rumors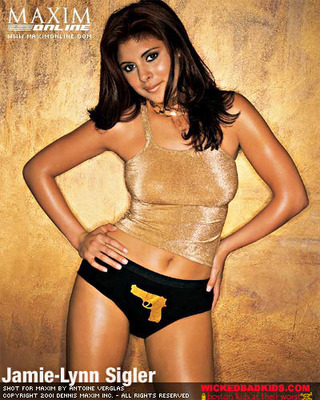 He said that the two were "just friends."
Sure, Mark.
These Two Walked the Red Carpet Together at the Tony Awards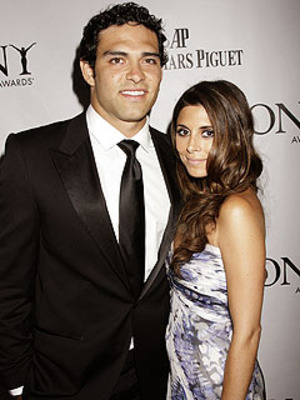 And this is when we knew for sure that they were more than just friends.
It's Reported That Sanchez Had a Crush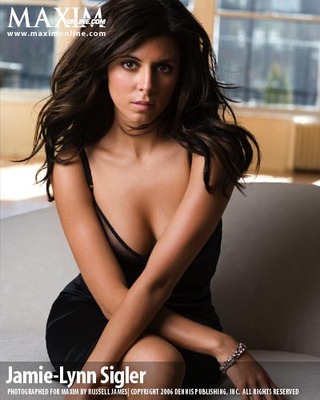 Rumor has it that Sanchez had his eye on a chorus girl from the Broadway show, "Memphis."
If I were Jamie Lynn, I'd be a little more than worried if my boyfriend suddenly took up an interest in musicals...if you know what I mean.
The Two Say That They Were Just Ready to Go Their Separate Ways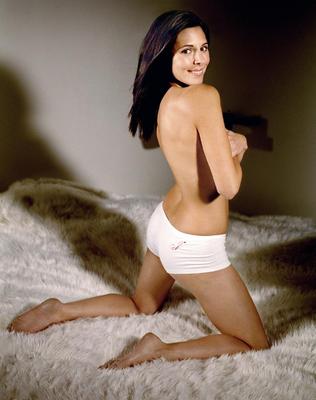 Reportedly, they were simply moving in different directions with their lives.
The last direction that most guys want to move is AWAY from Jamie Lynn.
Sanchez Just Wants to Have Fun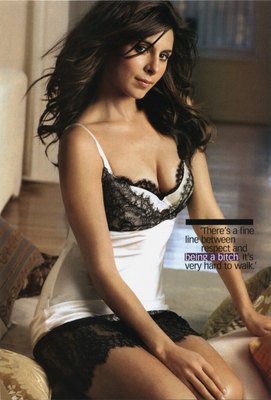 Winning games and having fun are the only things that are really important to the 23-year-old quarterback.
Jamie Lynn Just Wants a Nice, Honest Guy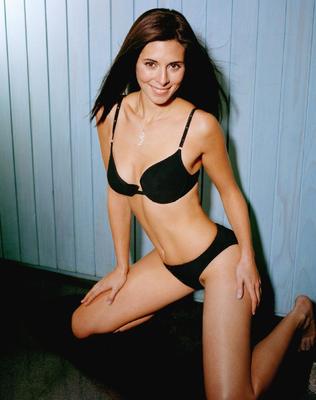 So there you go boys!
Keep fighting the good fight, and maybe you'll end up with a girl like this.
Jamie Might Be Interested in Dating Older Men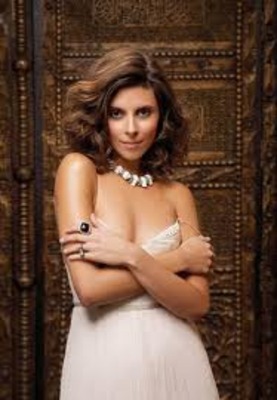 She thinks that Sanchez was a little too young for her.
But She Won't Be On The Market For Long
A girl this hot is sure to find a new (and better) man very soon.
Who Needs Mark Sanchez?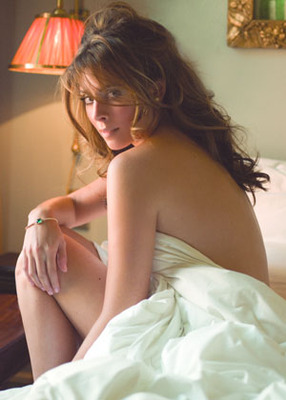 Keep Reading