NFL Predictions for 2010 Season: NFC North Rankings Post-Brett Favre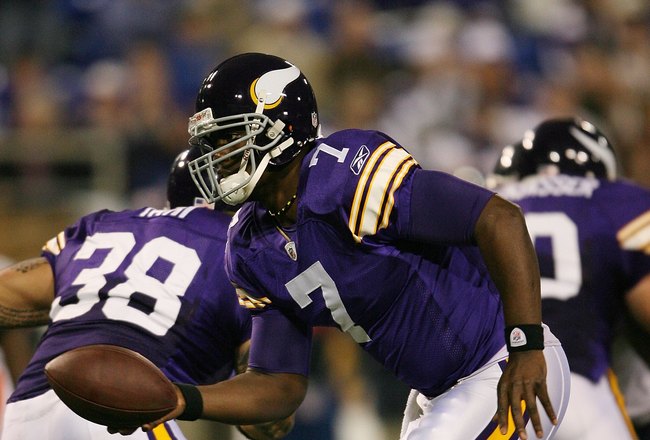 This is a look at how I expect the season to play out for the NFC North now that Brett Favre is retired. That's if it stays that way. The Vikings took a huge hit by losing Favre and now must rely on Tavaris Jackson and Sage Rosenfells at QB.
4. Detroit Lions (5-11)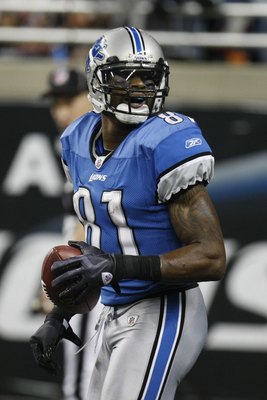 The Lions should be improved this season, but are still an incomplete team. They're going to be beat up by a tough schedule, but are starting to build a better roster.
3. Chicago Bears (8-8)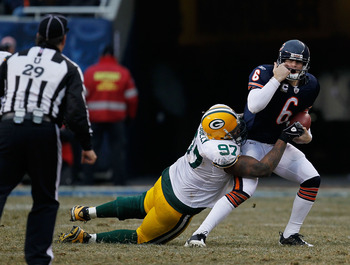 The Bears picked up Julius Peppers and Chester Taylor in the offseason, but still have too many concerns for me to project a winning record. I don't expect Jay Cutler to get better this season.
2. Minnesota Vikings (8-8)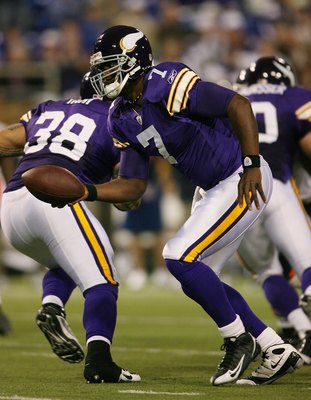 They are going to have serious issues at QB if Favre in fact stays retired. The one positive is that we saw the Vikings make the playoffs with Jackson and Gus Frerotte at QB. They have a very tough schedule, as do all the NFC North teams. They'll take a slide, but will hang around for most of the season.
1. Green Bay Packers (13-3)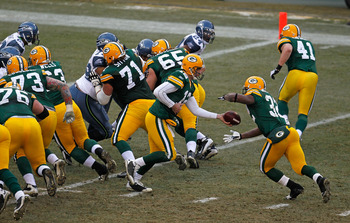 The Packers should sweep the Vikings this year, that alone makes them a 13-3 type team. They should also be much improved on defense and the offensive line. This is a better and more talented team then the one from 2007 that hosted the NFC Championship game. They play a lot of good teams this season, but they are better than most, if not all of them.
Keep Reading

Green Bay Packers: Like this team?