Brett Favre Retires: Top 10 Possible Post-Football Moves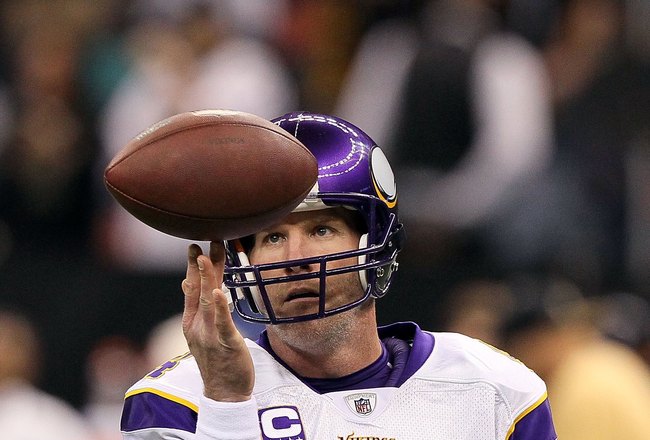 Now that Brett Favre seems to retiring for good,we wonder how he will spend his extra time.
Here we detail possible post-football moves for the NFL legend.
10. Host on Saturday Night Live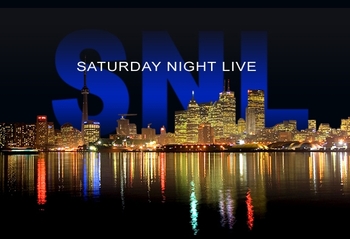 31 sports figures have hosted SNL as of 2010, and Favre could join John Madden and O.J. Simpson on the list.
9. Record a Country Album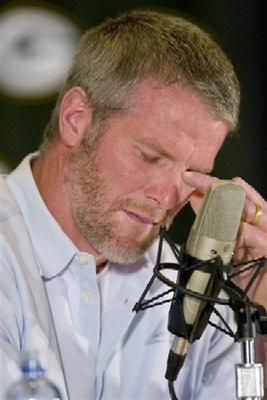 Many sports figures have decided to go into entertainment and try their hand at producing a different kind of record. Being a southern boy from Mississippi, it seems fitting that Favre would record a Country album.

He could re-record his own version of some classics including:

"Bye, Bye, Bye" by N'Sync

"Hello, Goodbye" by the Beatles

"Leaving on a Jet Plane" by Peter, Paul and Mary
8. Appear on Dancing with the Stars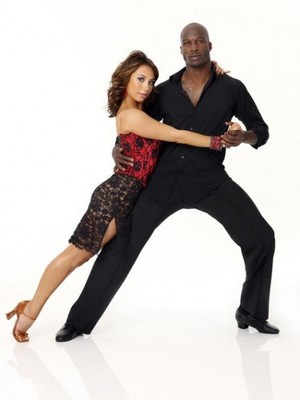 Chad Ochocinco has been there, done that, but Favre could gain the attention of an older audience. While we may have to wait for his ankle to heal, Favre could certainly participate in slower numbers such as the waltz.
7. Appear on Celebrity Apprentice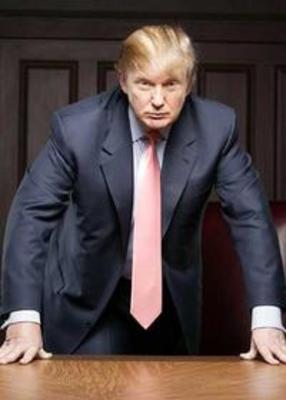 Brett Favre is certainly not used to hearing the words "You're Fired!" since he is so used to announcing "retirement." But he may be able to score some points with The Donald.
6. Star in His Own Reality Show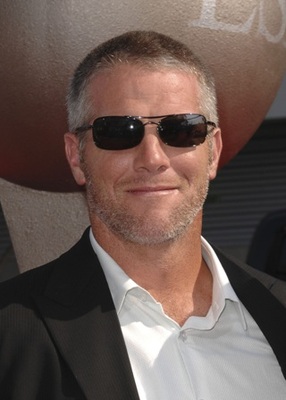 Taking a cue from Terrell Owens, Favre could produce and star in his own reality show documenting his life after football. However, VH1 may not be the audience for Favre. We're thinking A&E.
5. Star in a Remake of Grumpy Old Men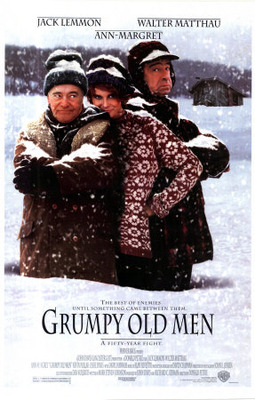 This seems to be very fitting for Favre because:
1. Grumpy Old Men was filmed in Minnesota
AND
2. Favre is, in fact... Old.
4. Record a Depends Commercial with Betty White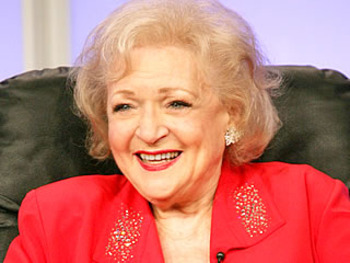 Brett Favre and Betty White could team up to advertise something that most elderly consider a necessity.
3. Become a Spokesperson for AARP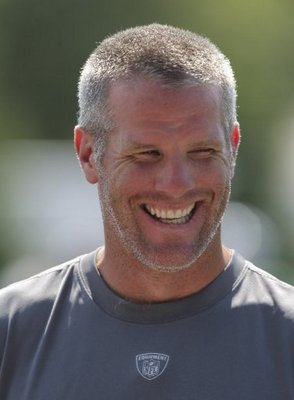 If this is Favre's final retirement announcement, then he can now represent the American Association for Retired Persons.
2. Become a Runway Model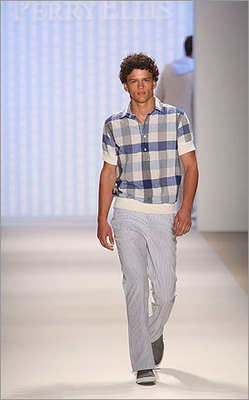 Though most fashion designers look for younger models, Favre could strut his stuff down the runway as the face of Wrangler's new Overhaul line (perhaps Betty White could accompany him sporting the new "Mom Jeans" line).
1. Write a Book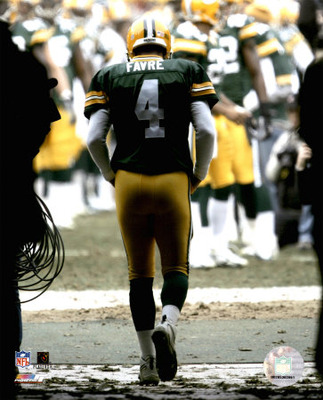 Given Favre's talent at keeping his fans in suspense, he could author a good mystery novel titled, "In... or Out?"
Keep Reading