The Top 20 Most Unbearable A-Holes In Sports Media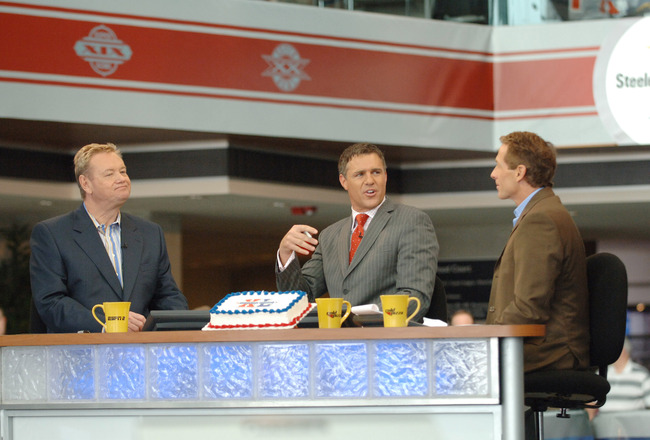 As much as we sports fans love our games, there are times we feel like turning off the set, turning down the volume or tearing up our newspapers. These media members at times just plain get on our nerves either because they are arrogant, act buffoonish or are just stupid. Here is BR's list of the top nerve-wracking members of the sports media.
20. Dan Le Batard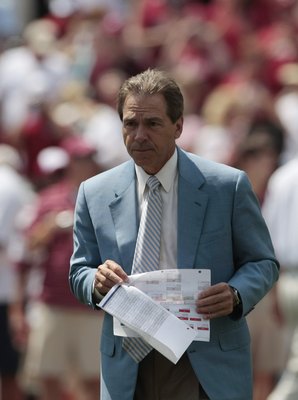 Le Batard has a reputation as being controversial at times himself, but he really made his mark with his dislike of Nick Saban. Le Batard made some very harsh comments about Saban leaving the Miami Dolphins which made him a hated man in certain parts of the country.
19. Jay Mariotti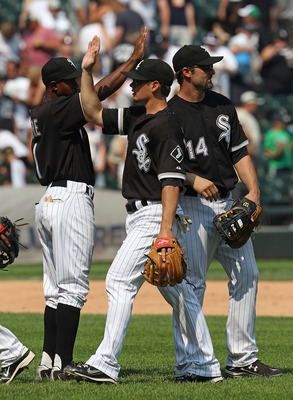 This Chicago newspaper man is more annoying then hated. He tries to be loud, funny, and a smart alack on Around the Horn which would be fine if he was actually funny.
18. Woody Paige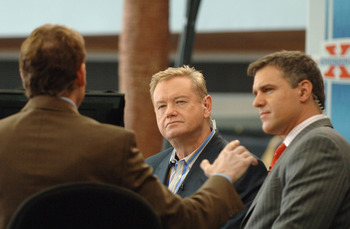 Paige at times is not only annoying, but weird. He tries to be like a Mariotti and be tough and controversial, but it comes off as stupid and corny.
17. Mike Lupica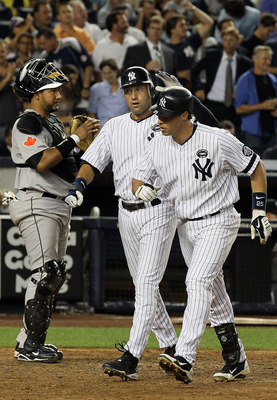 Lupica started getting on people's nerves on the Sports Reporters. His New York City charm and attitude is what ticks people off. He, like most New York City writers and reporters, think the center of the sports universe is in New York and no where else matters.
16. Jim Nantz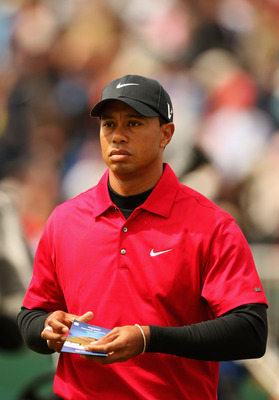 Nantz made the list because of his Tiger Woods' comments back at the Masters. Nantz basically berated Woods for his cussing, but you know it runs deeper then that.
Who is he to say anything about anyone when apparently, he was going through a bitter divorce himself allegedly involving a mistress as well. Nantz lost a lot of fans and some respect with his comments especially after his troubles came out.
15. Tiki Barber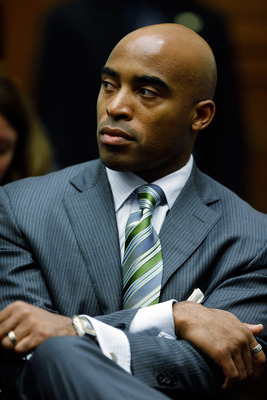 Tiki Barber got the reputation of being a pariah when he first appeared as a reporter on NBC's Sunday Night Football. He basically threw his old team (the New York Giants) under the bus which didn't sit well with his old teammates. Now, he is hated for that and a few other things he has done recently.
14. Gary Danielson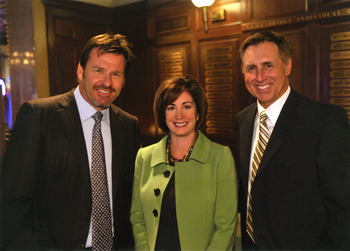 Danielson got on this list because the number of foul ups he and Verne Lundquist had last year during the SEC Game of the Week on CBS.
At times he and Lundquist tried to create controversy, but look like buffoons because they didn't know the rules which didn't sit well with their Southern audience. SEC fans expect you to know the game like the back of your hand; at times they didn't.
13. Terry Bradshaw
Bradshaw has grown into a decent broadcaster, but at times he can be a bit too critical of current players. Bradshaw even admitted he and current Pittsburgh Steeler quarterback Ben Roethlisberger didn't have much of a relationship with each other.
You would think that after the way he was treated for years in Pittsburgh, that Bradshaw would have a little bit more sympathy for some of the current players.
12. Colin Cowherd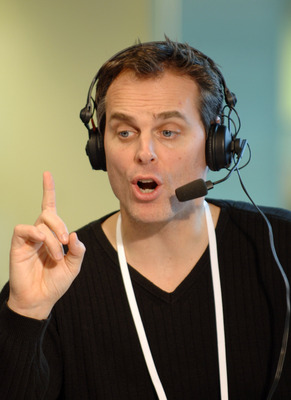 Cowherd is a West Coast know-it-all who loves anything L.A. (especially USC). I think it wouldn't hurt fans of ESPN's Sports Nation at all if Cowherd were to be fired from that show. Michelle Beadle is the star of that show anyway.
11. Jim Gray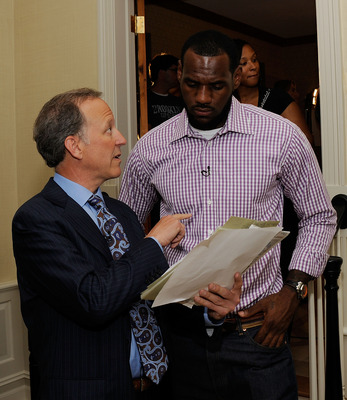 Jim Gray is a great reporter, but his reputation for a being a pit bull precedes itself. When athletes see Gray coming, they run the other way because they know he is going to ask some controversial question that will piss them off.
10. Jim Rome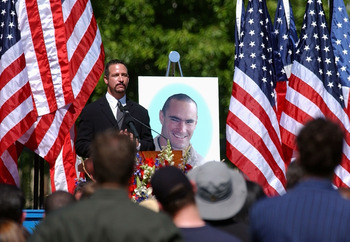 Rome's reputation is built on his sarcastic humor and his controversial mannerisms. He calls his callers clones which for some reason they love although it's basically an insult to their intelligence. He likes to poke fun at athletes and coaches which could explain why a lot of them avoid his show (his fight with former Rams qb Jim Everrett probably didn't help).
He also limits the amount of calls to his show unless you have a "take" that he likes. Rome's reputation and his sarcastic attitude, has turned a lot of people off.
9. Paul Finebaum
Anyone who lives in the Southeast (especially in Alabama) knows who this man is. Finebaum's influence in the SEC is well known. He has built his reputation on being controversial; he takes pride in stirring up the hornet's nest not only among coaches and players, but his callers as well. Basically, he is the man everyone loves to hate and that has made him a very rich man.
8. Stephen A. Smith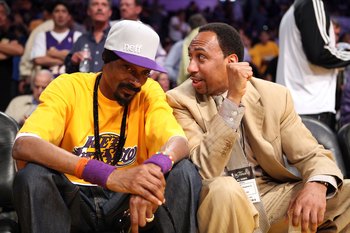 Stephen A. is a loud mouth. He is too brash at times and although he knows what he is talking about most of the time, you hate to see him coming.
7. Michael Wilbon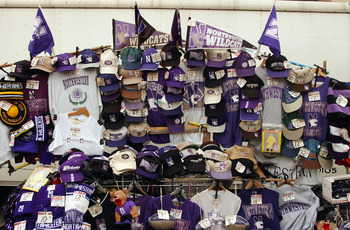 A former journalism student at Northwestern, Wilbon is a sports snob who like Mike Lupica, thinks the center of the sports universe only happens in his part of the country.
6. Tony Kornheiser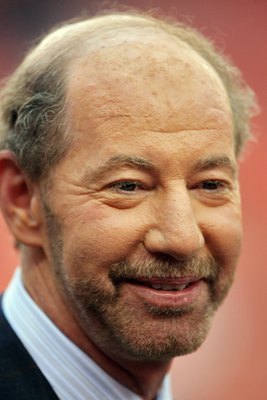 Kornheiser is like the mean old man who lives next door to you. He is very mean-spirited at times and that has manifested itself in his words towards some of his colleagues like Hannah Storm and athletes like Lance Armstrong.
His comments about Storm's outfit, got him suspended from ESPN. It looks like maybe his mean old man act is starting to wear thin with some people.
5. Jason Whitlock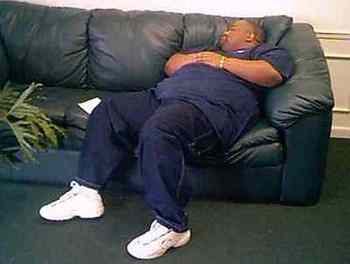 Jason Whitlock of the Kansas City Star, used to be a really great sports writer and at times he still is, but there are also times when it seems Whitlock has gone off the deep end.
Ever since ESPN fired him a few years ago, Whitlock has seemed bitter, angry, and has acted very bizarre.
4. and 3. Joe Buck and Tim McCarver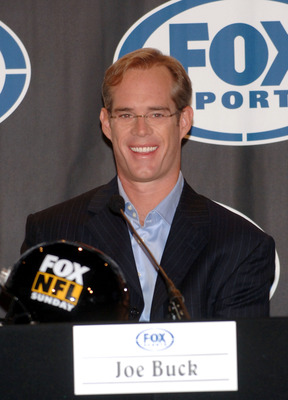 For some reason, a lot of people hate these two; Buck especially. There are websites devoted to hating Joe Buck mainly because some think of him as smug and arrogant; put him together with McCarver on a baseball broadcast, and the hate increases 10 fold.
2. Joe Morgan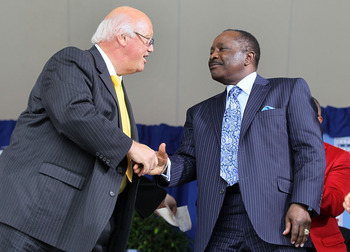 Buck and McCarver have NOTHING on Joe Morgan. Morgan has been hated for years by baseball fans for his rude, know-it-all attitude which turned a lot of baseball fans off. However, that hasn't seemed to hurt ESPN's baseball coverage because he is still on there with John Miller as their top baseball announcing team and considered one of the best in the business by many.
1. Skip Bayless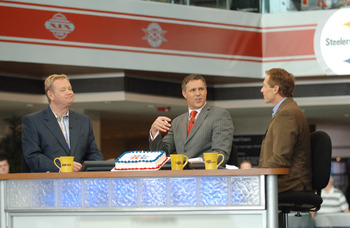 Skip Bayless is the BIGGEST hater in sports. He hates Kobe, Lebron, T.O. you name it. He barely has anything nice to say about anyone. I quite frankly don't understand why he is even a sports reporter since he seems to dislike everything and anyone in sports. I guess that kind of thing works for ESPN, but for most sports fans it's a turn off.
If you'd like to read more of Stacey's work, it can be found on College Football Confidential http://collegefootballconfidential.sports.officelive.com/default.aspx
Keep Reading