Top 15 AFC Veterans Who Could Be Getting Benched in Training Camp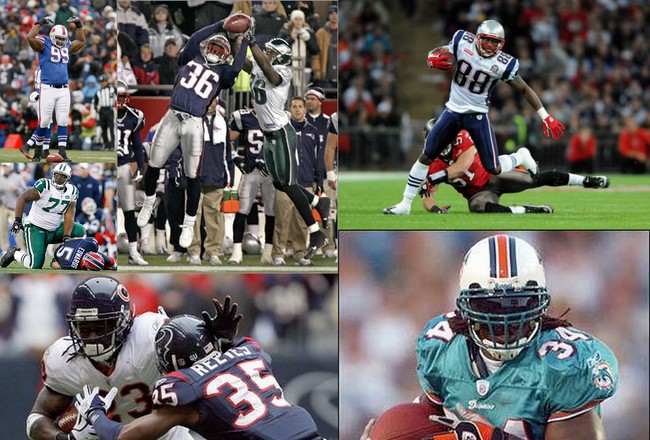 As the fall season approaches just as the leaves age, wither, and fall off the tree, so too do veteran football players approach the twilight of their careers.
Some move out gracefully and some exist on the fringe where they can no longer sustain a starting role. The following are the most likely veteran AFC position players to be subject to the bench during training camp or shortly thereafter based upon training camp results.
15. Shaun Cody (DT) Texas Texans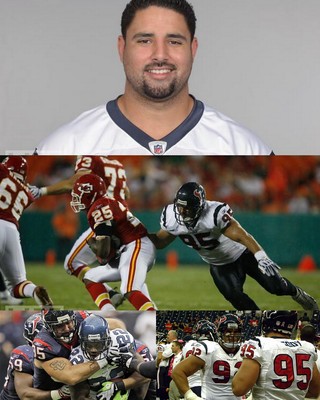 Cody came in from the Lions after a being on a squad that was unable to produce a win. Yet he produced more for the Lions in their winless season than for the Texans in a nine win and seven loss campaign. Several rookies (among others) are to give this underachiever a run for his starting position.
14. Brad Meester (C) Jacksonville Jaguars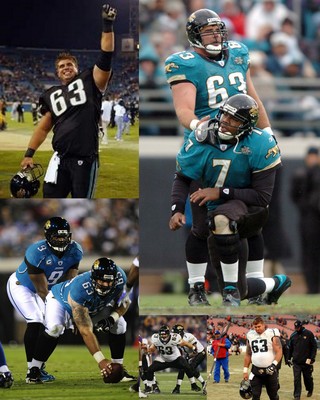 Meester has been consistent throughout his career but injuries have slowed this veteran to the point where it may just make sense to start transitioning him out. Both a rookie in John Estes and one-year in Cecil Newton will try to wrestle this spot away from Brad.
13. Chris Kelsay (LB) Buffalo Bills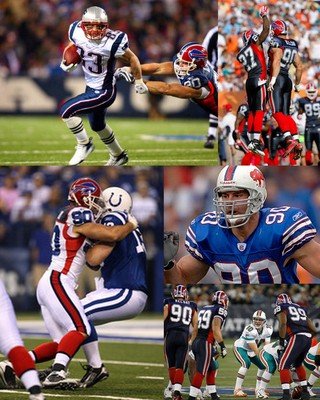 Kelsay is already injured which puts him behind the eight ball even though his five sacks in 2009 were respectable. Several draft picks and ever experienced players are creeping up on Chris on the roster.
12. Kris Jenkins (DT) New York Jets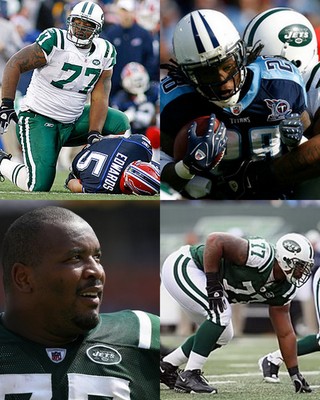 Jenkins has been a key nose tackle but was not productive in 2009 in only six starts. Though he has generally been a starter in each of his past four season (only had one non-start during the time in 2007 while still with the Panthers), Jenkins has younger, up and coming players behind him.
11. Jacques Reeves (CB) Texas Texans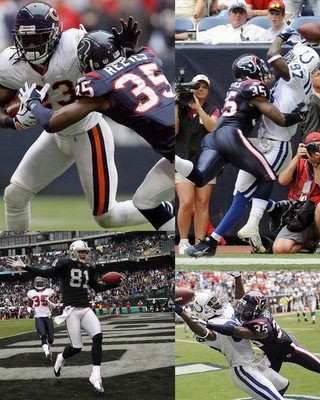 The Texans have already made it clear that veterans such as Reeves are at a disadvantage against the rookies. (Chris Duncan/AP)
10. Dhani Jones (LB) Cincinnati Bengals
This world traveler and TV star looks like he will be supplanted by Rey Maualuga for the starting middle linebacker spot. The highly touted pick from 2009 looks to be the strong leader of the future for this strong defense.
9. Robert Royal (TE) Cleveland Browns
Royal is facing stiff competition from others including Ben Watson (a fellow veteran) who was a solid contributor while with the Patriots.
8. Marcus Stroud (DE) Buffalo Bills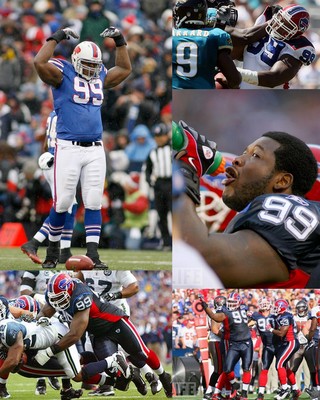 Stroud is facing a stable of young competitors after a very competitive season. While his sack production has seemingly held steady at a low number, tackles have not been a problem to come by. The Bills, though, may be looking to add some youth to this aging position.
7. Gary Brackett (MLB) Indianapolis Colts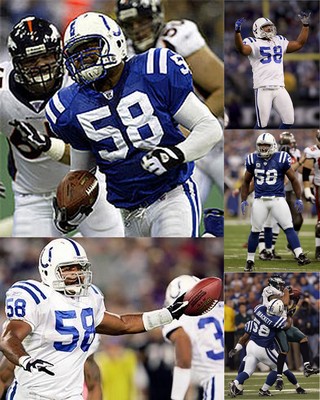 Brackett is a clear leader at this position. The career Colts player has produced year after year. The issue at hand, however, is that MLB for the Colts may mean more pass rush in the future and Brackett could be platooned this season. (Though this is a stretch prediction)
6. James Sanders (S) New England Patriots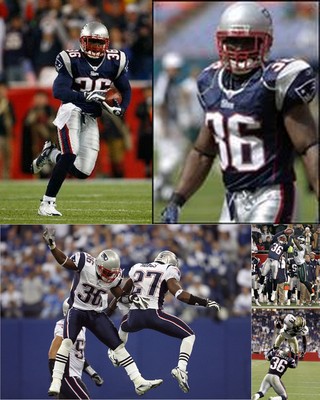 Sanders and McGowan found themselves under producing at the safety position last season. McGowan (the younger of the two) looks to be the emerging starter here.
5. Sam Aiken (WR) New England Patriots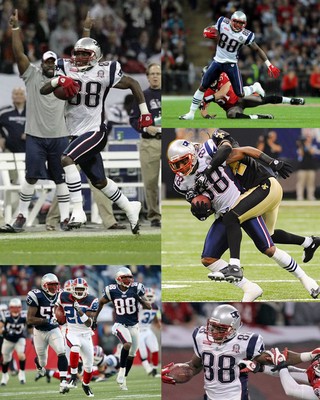 Aiken started in seven games in 2009. Do not expect him to start anymore with the addition of free agent Torry Holt during the off-season as well as with the young Taylor Price from Ohio (third round draft pick).
4. Bryan Thomas (OLB) New York Jets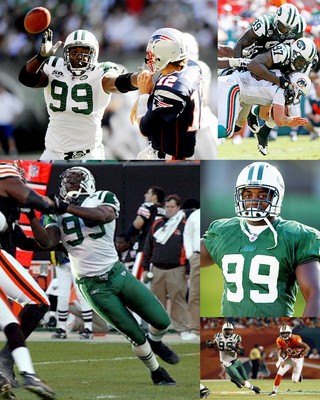 Thomas should face some serious competition from Jason Taylor and may lose his spot.
3. Ike Taylor (CB) Pittsburgh Steelers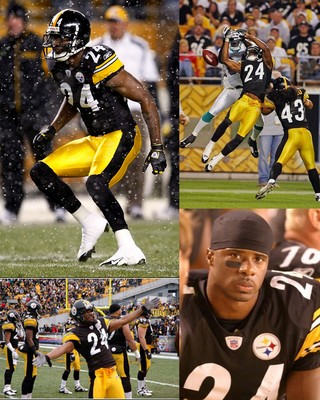 Taylor is facing several other players in camp that could put him on the bench. Though he has been a good defender and consistent starter, big playmaking may have him put into a very active backup role (though this is an outside shot).
2. Ricky Williams (RB) Miami Dolphins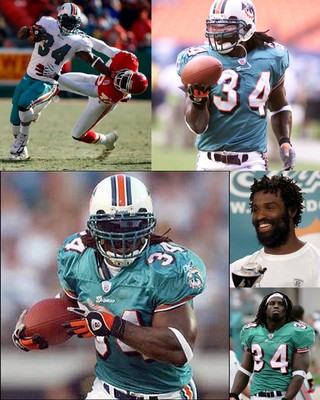 Williams started last season on the bench and then came in later. The pine is where he will likely go back to while Ronnie Brown resumes his duties.
1. Kyle Orton (QB) Denver Broncos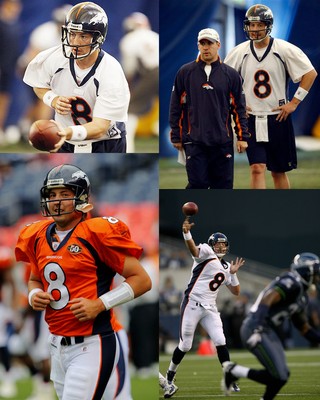 Just a wacky prediction but if the Broncos struggle do not be surprised to see Tebow come out of nowhere...
Keep Reading