Dream Team: My USA Starters For The 2013 WBC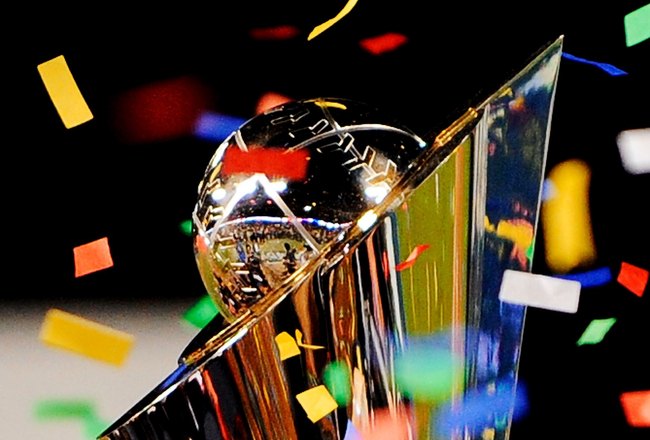 I want to win the 2013 WBC. I think the USA is hungry as well after falling to Japan in the final round. I'm not here to play on bias or anything else, I'm here to put together the dream team for the USA in 2013.
I WILL look at age, it will be a factor, 2013 is still two years away, that could be a career for some, but, that is the only factor I look at. I am writing this BEFORE I do research, so there could be all MLB players, but there could be some amateur players as well. I will be picking a pitching coach, hitting coach, and Manager for the team. 9 starters. One at each position, lets do it.
Starting Pitcher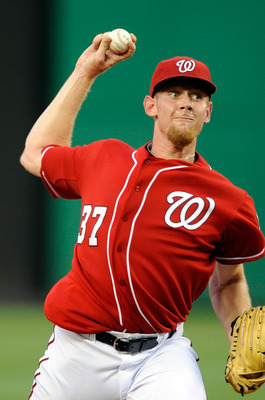 Stephen Strasburg.
No doubt. He's pretty good now, just give him two more years in the MLB, scary.
He already has a little exposure to international competition from the 2008 Olympics. That counts when your going up against teams like Japan and Cuba and Venezuela.
Catcher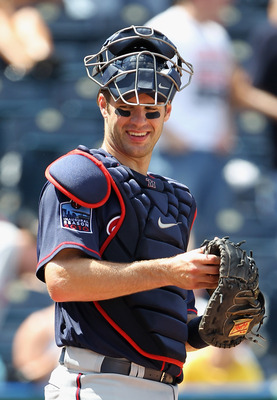 Joe Mauer.
I'm sorry, but when you hit like him, with pretty good D, you can make any dream team.
The guy can flat out hit, one of three guys in baseball that could get the Triple Crown (Mauer, Pujols, Cabrera).
Japan, two time champions have lived on pitching, and contact hitting, if we want to win, we have to have power, contact, and defense. Too bad we can't send eight Joe Mauer's on to the field.
First Base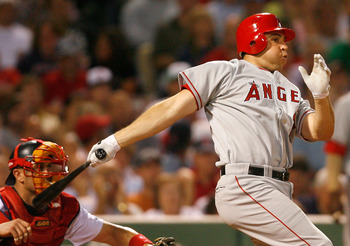 Mark Texieira
I go with Tex, because, well. Can't have Votto, Pujols, or Cabrera. And I feel Howard would be more suited for the DH position. He has a monster bat when he's on, and a great glove at first.
Second Base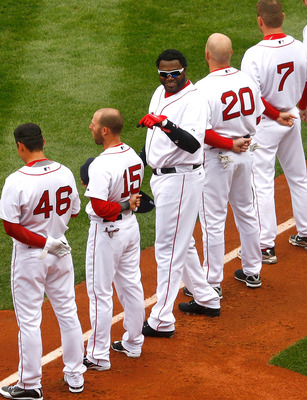 Dustin Pedroia
He can hit in every way, he can field like a beast, he has some speed he's perfect for team USA.
Seriously though, he could be the poster boy for the team.
Short Stop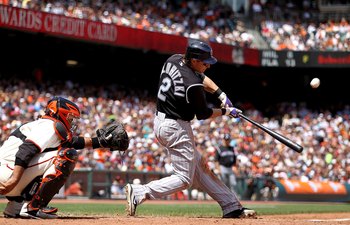 Troy Tulowitzki
He has some pop, he gets on base, he has a very nice glove, Tulo could become a household name, like he should be, from the WBC.
Anyone who has seen this guy play can attest to this.
Third Base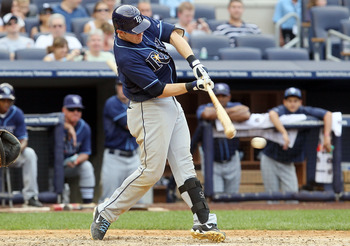 Evan Longoria
It was close between him and Zimmerman, they are basicaly the same, but Longo get's my vote because of his prior WBC exposure.
Center Field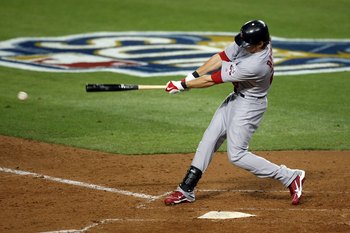 Colby Rasmus.
He has power, he can field, and he is pretty fast. His contact isn't quite there, but after two more years in the MLB, I'm sure he will have found his .300 stroke and be a perennial all-star.
Left Field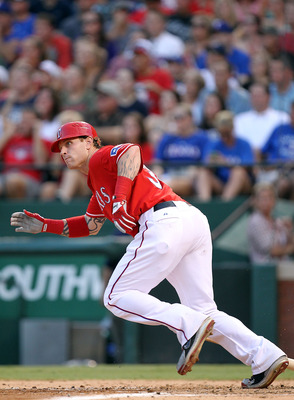 Josh Hamilton.
I like Hamilton here, because, while there are many young guys that could have this spot, Hamilton just mashes. Honestly, I picked him for his bat. When he's healthy he's just as good as Pujols, or A-Rod, maybe even better.
Right Field
Jason Heyward
I like Jason here because, I think with two more years in the MLB, he could be one of the better power bats in the league, he's shown potential, and if he continues to evolve, we could be looking at a perennial 30 homer hitter. I like that in right.
Designated Hitter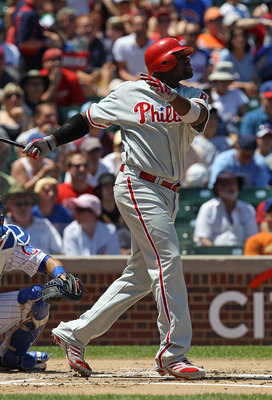 Ryan Howard.
This just comes down to home run ability in my mind. Howard has more of it than anyone else. Of course, his lack of contact ability and his strikeout's, keep him off of first base in my mind.
Manager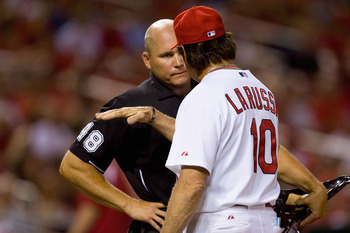 Tony LaRussa
He can manage anyone. Look what he did with the A's or the Cardinals. Translate that to a team like this, and you have the best team ever created.
Pitching Coach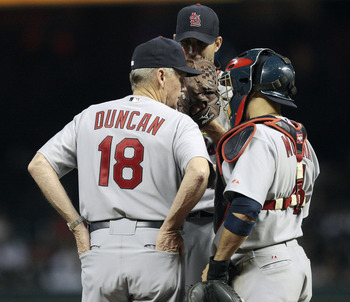 Dave Duncan.
Best pitching coach ever, yadda-yadda-yadda, easiest pick of the night.
Hitting Coach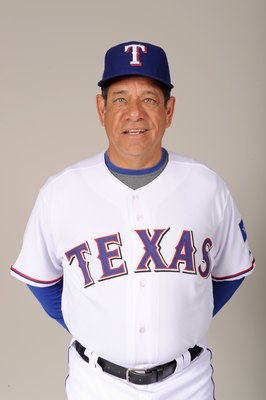 Rudy Jaramillo.
Ivan Rodriguez, Josh Hamilton, Milton Bradley, and Jeff Bagweel.
Just a few guys Rudy has taught a thing or two to.
After thought.
I'm writing this now that I'm done. This was a tough one, you never realize how many different nationalities are in the MLB until you do a list like this.
Keep Reading