All-Time Greatest NFL Players By Jersey Numbers: 41-50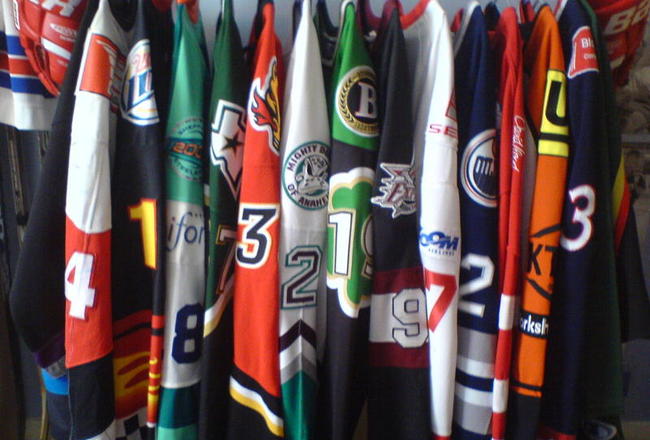 Now, the fifth installment!
41: Phil Villapiano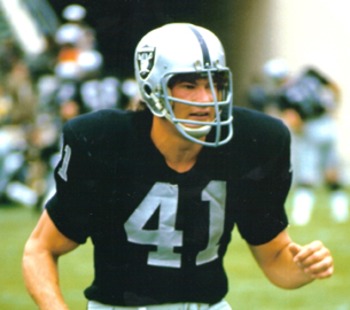 He's always on NFL Network's Top 10 countdowns, but Villiapiano was also a 4-time Pro Bowler who helped the Oakland Raiders win Super Bowl XI.
42: Ronnie Lott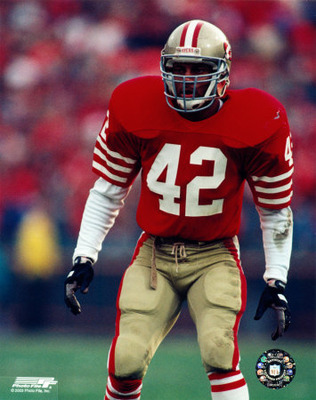 The greatest safety of all time went to 10 Pro Bowls, was a member of the 1980s and 1990s All-Decade team.
43: Troy Polamalu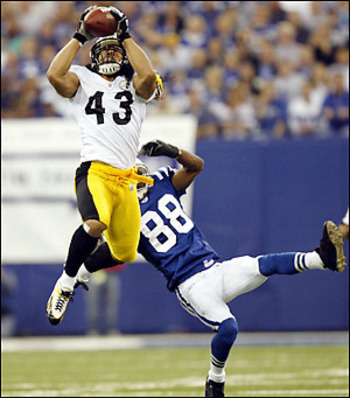 Since 2003, he's been to 5 Pro Bowls, won 2 Super Bowls, and is a member of the 2000s All-Decade team.
44: John Riggins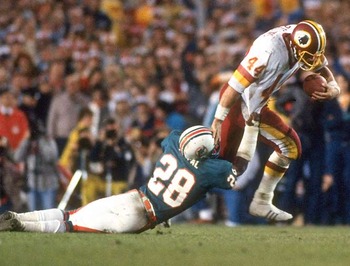 "The Diesel" ran for 11,352 yards, 104 touchdowns, was the MVP of Super Bowl XVII, and was inducted into the Pro Football Hall of Fame in 1992.
45: Emlen Tunnell
It says halfback on the card, but Tunnell is 2nd all-time in interceptions, went to 9 Pro Bowls, and was a first ballot Hall of Famer in 1967.
46: Todd Christensen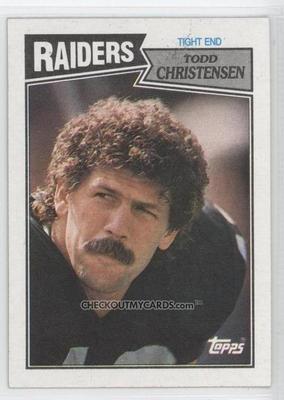 The legendary tight end for the Raiders made 461 receptions, had 5,872 receiving yards, went to 5 consecutive Pro Bowls, and won 2 Super Bowls.
47: Mel Blount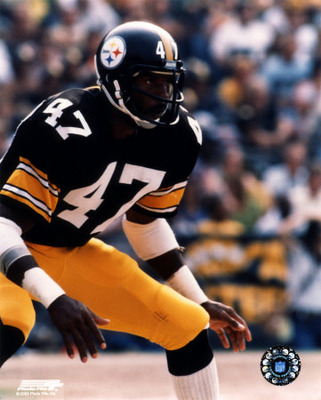 The Hall of Fame cornerback for the Steelers made 57 interceptions, went to 5 Pro Bowls, was Defensive Player of the Year in 1975, and was named to the 75th Anniversary All-Time team.
48: Daryl Johnston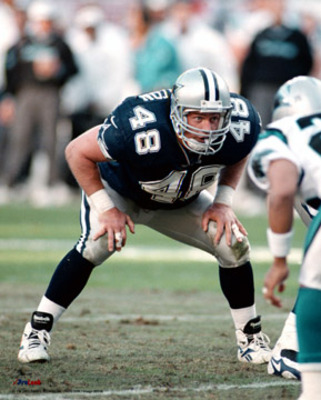 If it wasn't for this Pro Bowl fullback, Emmitt Smith might not have become the All-Time leading rusher.
49: Bobby Mitchell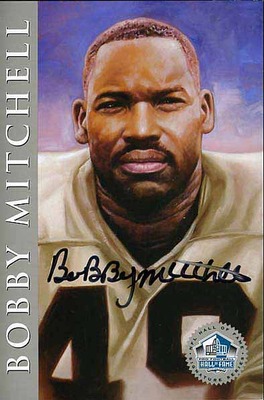 Mitchell ran for 65 touchdowns, 7,954 yards, and also caught for 18 touchdowns and 2,735 receiving yards.
50: Mike Singletary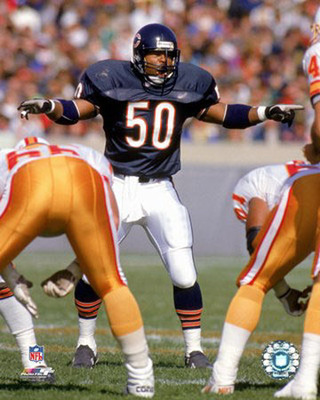 Before he became the head coach of the 49ers, "Samurai Mike" went to 10 straight Pro Bowls, 2-time Defensive Player of the Year, and was the leader of the 1985 Bears, one of the greatest defenses of all time.
Keep Reading