Real Life Marriages in Wrestling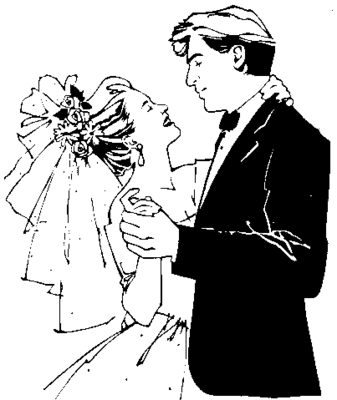 Some Superstars and Divas who married each other over the years.
SOURCE:Wikipedia
Triple H and Stephanie McMahon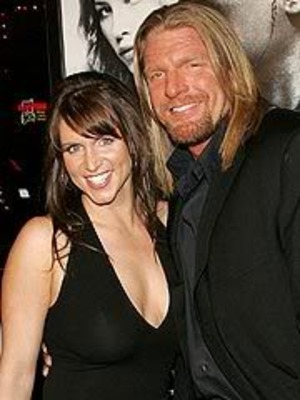 Triple H married Stephanie McMahon on October 25, 2003.
Randy Savage and Elizabeth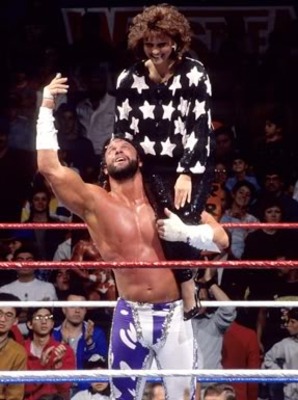 Poffo married Elizabeth Ann Hulette on December 30, 1984. There divorce was finalized on September 18, 1992.
The Undertaker and Michelle McCool
Undertaker Calaway married Michelle McCool on June 26, 2010 in Austin, Texas
Goldust and Terri Runnels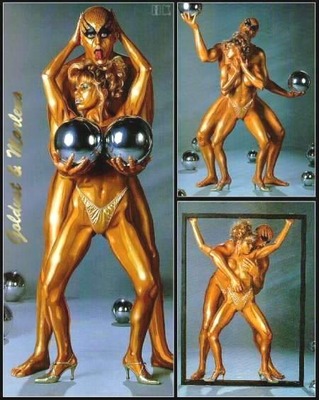 In 1993, Goldust married Terri Runnels, who he met while they were both working for WCW. The couple divorced in 1999 after six years of marriage
Stone Cold and Debra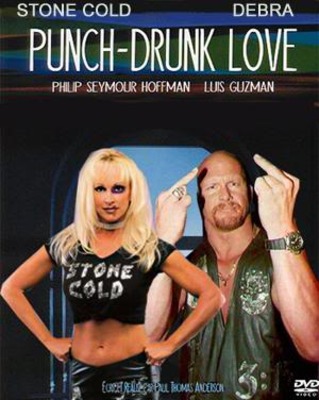 On September 13, 2000, Stone Cold married Debra. They divorced on July 22, 2002
Drew Mcintyre and Tiffany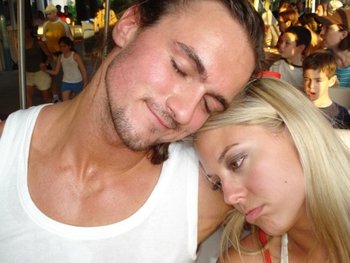 Drew and Tiffany married in Las Vegas in May 2010
Chris and Nancy Benoit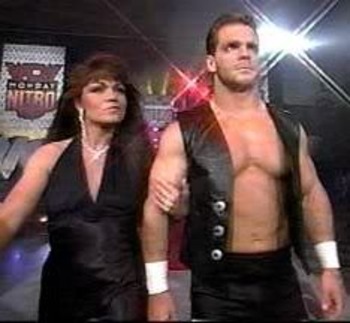 Chris married Nancy on November 23, 2000. Sadly we know how it ends.
Tommy Dreamer and Beulah McGillicutty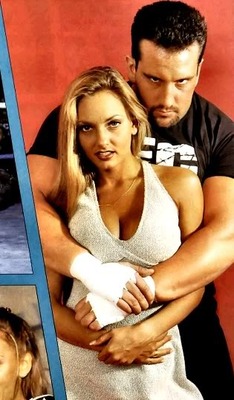 Tommy Dreamer married Beulah McGillicutty, on October 12, 2002
Vince and Linda McMahon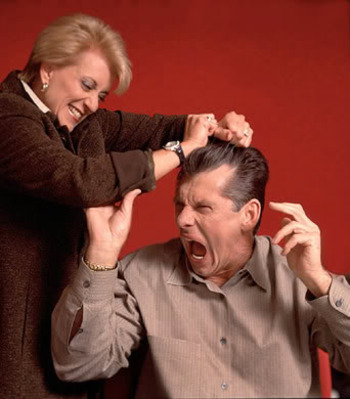 Vince McMahon married Linda McMahon on August 26, 1966 in New Bern, North Carolina.
Overall
As you can tell some marriages last and some break up but marriage is just another part of being a wrestler.
Keep Reading