One Win Away: Does OU Fit in the 800-Win Club?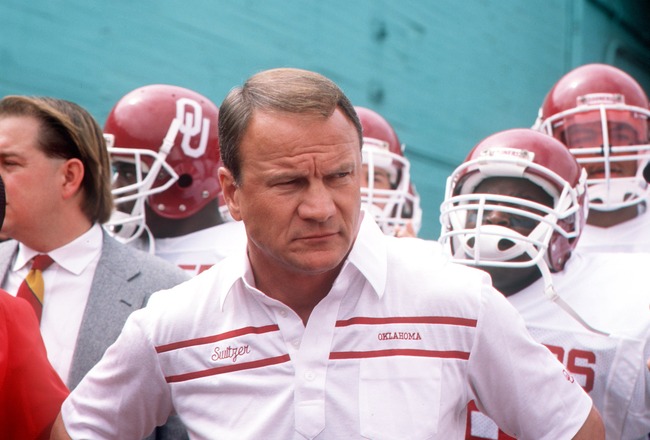 In 2010, the Oklahoma Sooners' first win will be its 800th program win, making them the seventh team in college football's Bowl Subdivision to reach the mark.
The Sooners' stats are impressive, but how does 799 wins, 42 conference championships, five Heisman winners, 70 consensus all-Americans, 25 bowl wins, and seven national championships stack up against the true bohemians of college football.
Will OU be the new kid fighting for respect or will its résumé speak for itself?
Lets look at how OU stands in the most important categories.
Most Wins
1. Michigan (877)
2. Texas (845)
3. Notre Dame (837)
4. Nebraska (827)
5. Ohio State (819)
6. Penn State (811)
7. Oklahoma (799)
Obviously, OU was going to come in last in this category as that is the whole point of the article.
OU does have less games than most of these teams at 1,140. All other teams have at least 33 more total games. Three teams currently have played more than 1,200 games: Nebraska, Penn State, and Michigan.
That fact would seem to suggest OU has a high winning percentage compared to other schools but is that true?
Winning PCT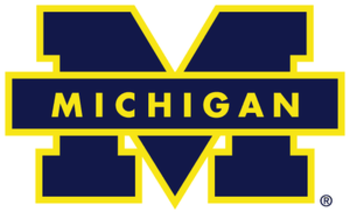 1. Michigan (.737)
2. Notre Dame (.734)
3. Texas (.720)
4. Ohio State (.717)
5. Oklahoma (.715)
6. Nebraska (.701)
7. Penn State (.691)
Oklahoma finishes middle of the road here for because it is, ironically, tied with Ohio State on this list for most ties with 53.
Mix the lowest number of wins with the highest amount of ties, your winning percentage is going to take a hit, but that being said, fifth with just a few percentage points, .005, behind #3 Texas.
All-Americans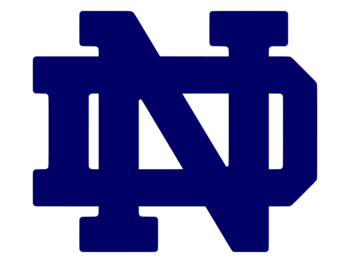 While many of these schools claim many more All-Americans, we are only going to use Consensus All-Americans. So, way we have a common standard or a consensus, if you will.
1. Notre Dame - 95
2. Ohio State - 78
3. Michigan - 77
4. Oklahoma - 70
5. Nebraska - 53
6. Texas - 50
7. Penn State - 39
Bowl Wins

Bowl wins is exactly the most fair comparison because some teams were in conferences that used to keep from going to a bowl game two years in a row, while others were independents that had no such restrictions whatsoever.
1. Penn State (27)
t-2. Texas (25)
t-2. Oklahoma (25)
4. Nebraska (24)
t-5. Michigan (19)
t-5. Ohio State (19)
7. Notre Dame (14)
OU has its best finish to date here, tying with Texas for second with 25 bowl wins.
What makes this even more impressive is that OU was one of those teams that could not go to bowl games back to back for much of its history. The Big 6, 7, and 8 all banned teams form going to consecutive bowl games.
For example, during the the '40s & '50s during a streak of 13 straight conference championships, OU only made 7 bowl games.
However, what is most impressive about this category is that Joe Paterno of Penn State has more bowl wins than over half of this list.
Heisman Winners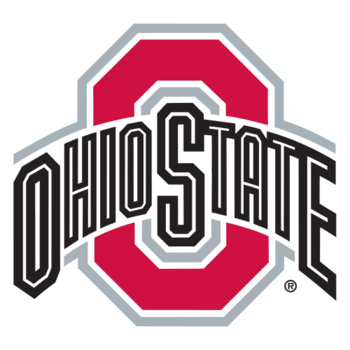 t-1. Notre Dame (7)
t-1. Ohio State (7)
3. Oklahoma (5)
t-4. Michigan (3)
t-4. Nebraska (3)
6. Texas (2)
7. Penn State (1)
The Sooners finish near the top in this category as well with five Heisman winners, finishing only behind OSU and Notre Dame among the teams with 800+ wins.
National Championships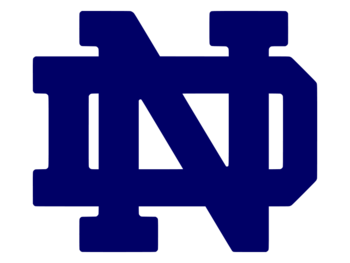 We are going to use just AP and Coaches poll national championships here because once again teams use different standards to claim national titles.
Plus the AP poll helped end the practice of scheduling high schools and military bases to stuff schedules with wins. By using the Coaches' poll, we include the BCS, because it s obligated to pick the BCS championship as its number one.
1. Notre Dame (8)
2. Oklahoma (7)
t-3. Ohio State (5)
t-3. Nebraska (5)
5. Texas (4)
t-6. Michigan (2)
t-6. Penn State (2)
OU finishes well in this category as well, only finishing behind Notre Dame.
So does OU belong?
If you combine the six categories together, here is how each team finishes.
1. Notre Dame
t-2. Ohio State
t-2. Michigan
4. Oklahoma
5. Texas
6. Nebraska
7. Penn State
So, a look at all the categories puts OU smack dab in the middle. So, I think it is safe to say OU definitely belongs among the biggest programs of college football. Not that it is a surprise to anyone. With Utah State up first, chances are that September 4 will be the date it joins this hallowed group.
So, Who's Next?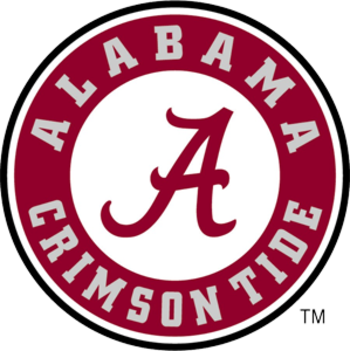 Alabama, without a doubt. With 792 wins, chances are slim that they don't join the 800 win fraternity as well this season. While OU should join in September, November looks like the likely month for Alabama to join.
How well will Alabama fit in? Just as good as the Sooners, if not better. Here is a look at how they would rank in all the categories we just looked at.
Wins (8)
Win Pct (1)
All-American (7)
Bowl Wins (1)
Heisman (t-7)
NCAA Champ (t-1)
The only other schools in the neighborhood are:
Tennessee (773)
USC(759)?
With Tennessee being around a .500 team now, they should be 5-6 years away and USC, with pending sanctions and losing wins recently, they probably won't pass the mark any earlier than Tennessee.
Stay informed on the Oklahoma Sooners at SoonersNews.com
Keep Reading

Oklahoma Sooners Football: Like this team?