Tennessee Volunteers: Past, Present, the Future?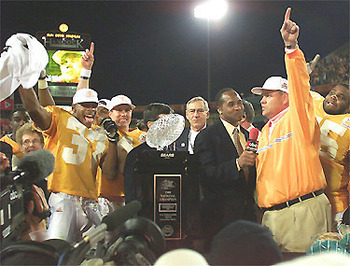 It was 1999 when the Vols beat FSU 23-16 for the national championship and solidified their place in history to win the first BCS Coaches trophy. Tee Martin picked apart the FSU defense with Peerless Price, and Jamal Lewis; while John Chavis disected their offense with Al Wilson, Dewayne Goodrich and Deon Grant.
It was an undefeated season that Vol fans have basked in for the last decade, but the road to that game was a long and arduous journey, the road to get back may be even longer.
"INTERCEPTION, HE CAUGHT THE BALL DID YOU SEE THAT?!"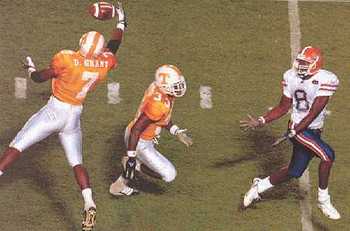 Ultimately Spurrier would end up having the better of Tennessee and Fulmer before his NFL departure, but this 45-3 pounding alerted many that Tennessee should not be taken lightly. The Vols noses however, are still bloodied, the Gators have managed to better Tennessee 13 times since 1992, and you better believe the Vols are bloodthirsty.
Dooley has some score settling to do to secure his legacy. Fulmer only managed to best FL four times from 1992-2008.
Odds are five games in as many years won't saitisy the orange-bleeding Volniacs. Gators will be the thorn in Dooley's side.
1996 First Home Win Against Bama Since 1984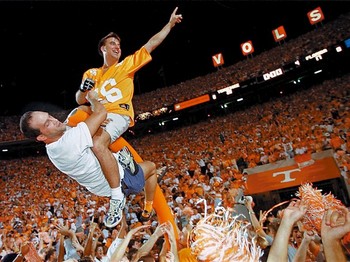 Last home win against Bama 2006; how long will the Vols wait this time?
Good ole Bama, Tennessee's favorite rival since 1901. Alabama still leads the series 47-38; not counting the ties of course. Fulmer really made his mark by beating Bama, which included a seven game streak from 1995-2001.
He actually went 10-5 against four different coaches ranging from Gene Stalling to Dubose, Shula, and finally back to Saban (Fulmer did not win against Saban).
This in itself is what cemented Fulmer in the Vol's history. Depending on Dooley's Tenure the Volniacs will expect solid numbers against Bama; on the field, and off the field recruiting ,moreso due to Dooley's experience under Saban's tutelage. 1-3 against Bama will find Dooley in the unemployment line.
Wanted, Vol Celebrity: Needs To Ball Like Berry, Must Have Clean Record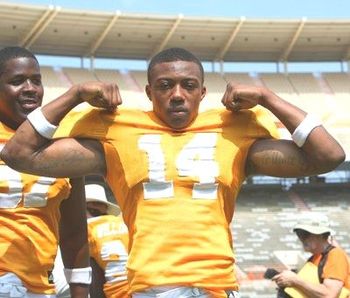 The Vols need a hero, or two, or three, or... you get the picture. Eric Berry, Montario Hardesty, and Dan Williams have shouldered the heroics for Tennessee during the last four years of minimal achievements.
Dooley and Wilcox will need to find their Manning and Berry early; not just to satisfy the fans, bugt to win games and win them early.
Their biggest challenge comes from off the field. They may need to hire chaperones, or put GPS on the players ankles. The criminal activities of this season, last season, the season before that, and the season before that, needs to be shelved but not forgotten.
Vols Need To Go Old-School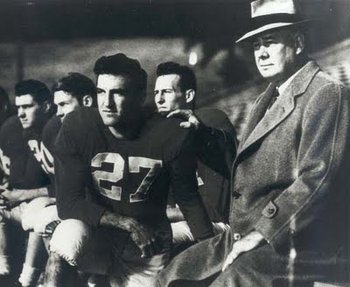 "To defeat a weak opponent is not the problem: The problem is to win when he is as good or better than you"

Tennessee coaching legend: -Gen. Robert Neyland
After Neyland's first win against the Tide as head coach, he addressed the applauding Vols as they departed the field in Tuscaloosa saying "...a win by two, is as good as a loss."
Simply winning isn't good enough anymore. Coach Dooley needs to set lofty goals and reach them. Close wins are good enough for the Win/Loss column, but when you are out for championships and big-time bowls 14 point spreads and bigger need to be your first name; and winning in overtime still means you couldn't get it done in four quarters.
Let Justin Wilcox Do His Job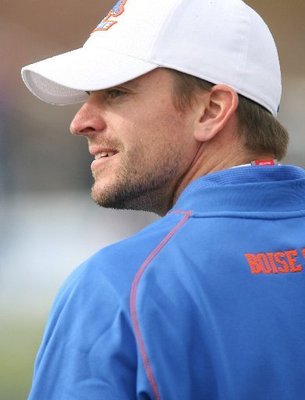 If coach Dooley can step back and let Tennessee's new defensive coordinator do his job, games will be won.
While the offense tries to decide who will pass, Wilcox will frustrate SEC coaches and their OC's. I will bet C-Notes right now, that Wilcox's defense will be the success behind Tennessee's bowl appearances.
You will also see Vol linebackers suddenly look seasoned and scary fast; remember, I said C-Notes.
Ignore Things That Don't Matter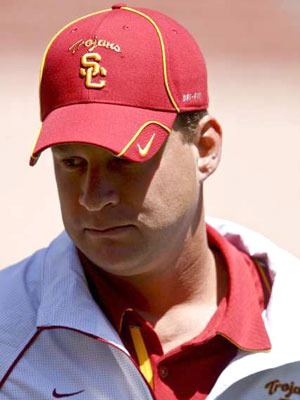 Meanwhile... the folks in Nashville could care less about the Vol's problems. You know, Vanderbilt....Commodore country? Titan land.
He improperly contacts and hires a coach away from an NFL team. In the state of Tennessee he does this. Now, the ENTIRE state really does hate him.
He blames the geographic location on the proposed lawsuit.
Yuhh think?! Moron.
Ron White was right. You can't fix stupid.
Moron.
Things That Matter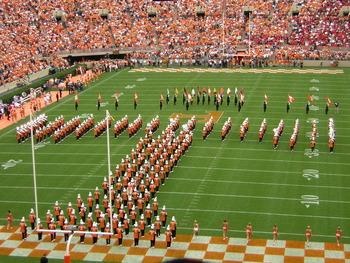 What really matters to Vols?
Running through the T? Yep. Neyland's maxims? Yep. Smokey? Yep.
Vol Navy? You betcha.
Come on, what really, really MATTERS?
Beating Florida.
Beating Bama.
Beating South Carolina, err....Spurrier.
And, winning every single game that is played. Losing sucks, and winning matters, beat every opponent like your life depends on it, and they insulted your momma, and kicked Smokey, and...okay okay okay integrity on the field and off. You listening Mr. Lott?
Patience Everybody...Patience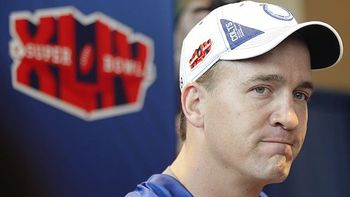 (Orlando Sentinel) "I think Coach Dooley will get us going in the right direction."
"Certainly, everybody's got to give him time to establish himself and establish his principles."
-Peyton Manning
Again with this patience thing, does anybody really possess such a thing?
Should the Vols listen to Peyton?
One month, and then we can all draw our own conclusions. Does Dooley have all the tools? He's got the people, he's on course to duplicate Fulmers 92' staff. Does he know how? Coach Dooley has mentored with the best, but this season there are excuses so we give Coach a Mulligan.
What about next season?
Everybody getting a check from Tennessee right now is poised to jump, the only question remaining is whether the Vols will land on their feet?

By the way, how many more years you playing Peyton?
Keep Reading

Tennessee Volunteers Football: Like this team?