Fantasy Football- QB sleepers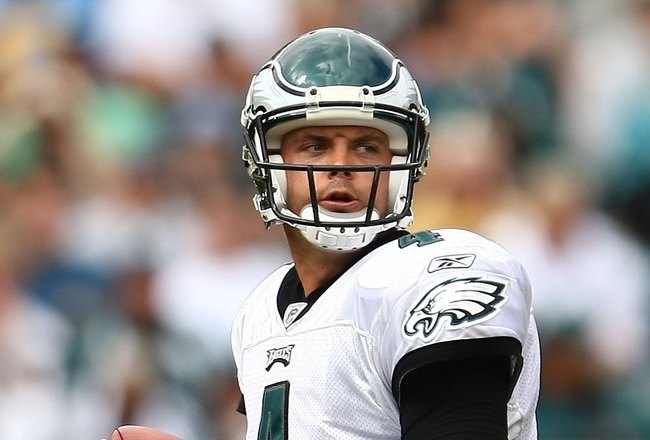 Fantasy football has taking over the sports world like a tornado does in Kansas. Anybody who plays fantasy football knows that the key to having a successful team is finding one or two players late in the draft that put your team over the top. These players are known as sleepers, usually players in their first season or players who are veterans that are finally receiving their chance to get good playing time. To help out the everyday sports fan I will provide in my opinion my top 5 possible sleeper picks for each position. http://twitter.com/MattPaone http://newyorksportsguru.com/
Alex Smith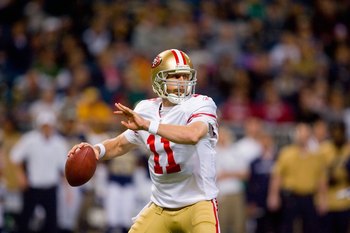 1. Alex Smith-the former number one overall pick of the NFL draft finally looks like he is fulfilling some of his potential. Projected stats, 24 TD, 16 interceptions, 3,200 PY.
Kevin Kolb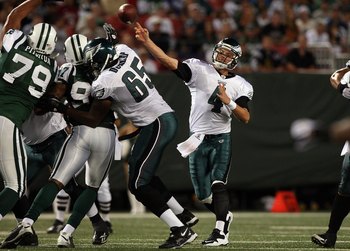 - filling the shoes of Donovan Mcnab will be very tough but Kolb played well in the games he started last year. Projected states 25 TD, 17 interceptions 3,400 PY.
Chad Henne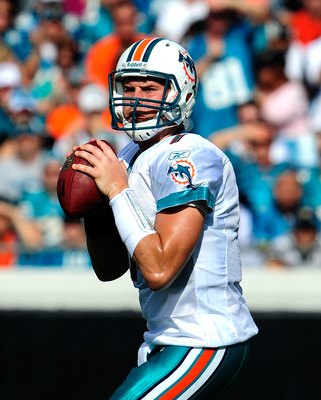 - had a solid first year at starter; expect improvement from the former college star. Projected stats 20 TD, 14 interceptions, 3,000 PY
Matt Leinart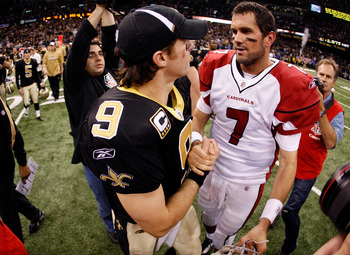 - replacing the possible future hall of famer Kurt Warner is going to be a challenge but with the offensive weapons the Cardinals posses there should be a somewhat
Mark Sanchez
only expect improvements from his rookie season. Projected stats, 18 PT, 12 interceptions, 2,800 PY.
Thats all, until Fantasy Football sleepers for Running Backs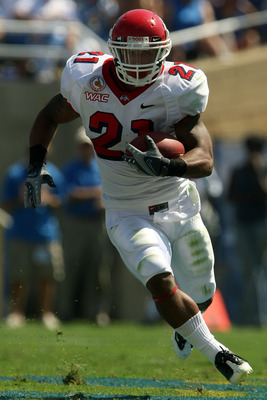 Fantasy Football sleepers for the running backs will be coming Saturday August 7th when I come back from vacation. Until then feel free to enjoy my other articles, leave comments and check out the hottest new sports website http://newyorksportsguru.com/ and follow me at http://twitter.com/MattPaone.
Keep Reading