Ten of the hottest WAG in World Football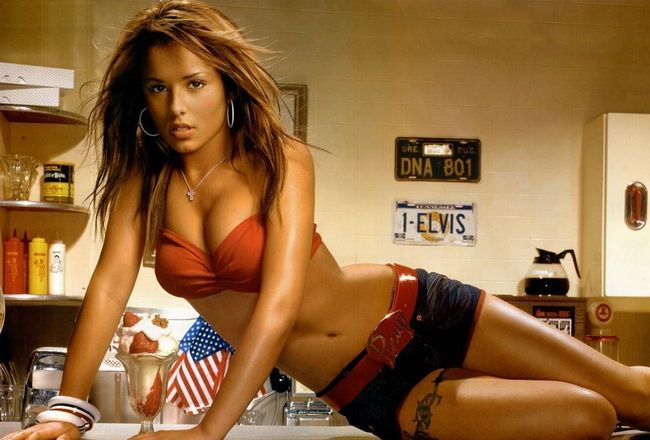 Football players, just like all sportsmen, are known to attract incredibly hot WAG (Wives and Girlfriends).
Listing them all would be impossible, but here are ten of the hottest WAG in world football:
Carly Zucker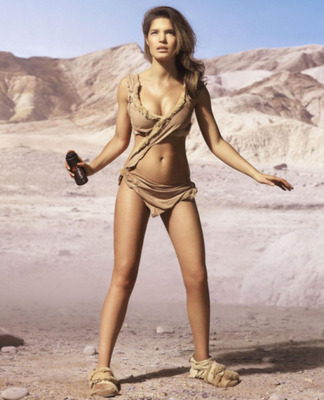 Amaia Salamanca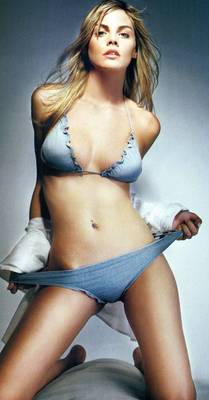 Sergio Ramos's former girlfriend.
She is best known for her role in "Sin Tetas No Hay Paraíso". Well, I agree.
Evangelina Anderson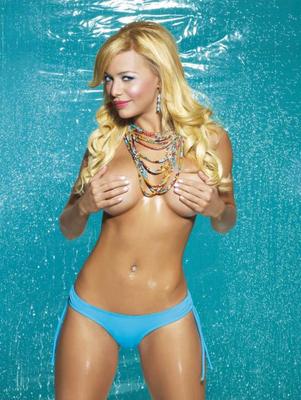 Demichelis's wife isn't exactly too fond of clothes. With a body like this, why should she?
Joanna Taylor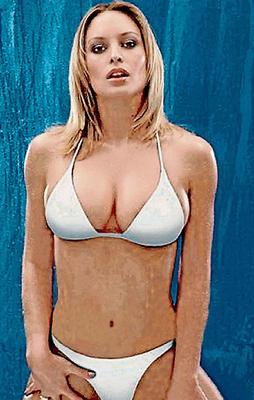 Danny Murphy's wife. He might not be a top footballer, but he sure landed one hot wife.
Nereida Gallardo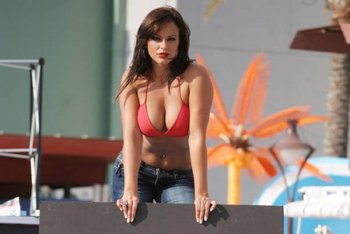 One of many Cristiano Ronaldo's former girlfriends. Another landmark in the Portuguese player's impressive dating resumé.
Melina Pitra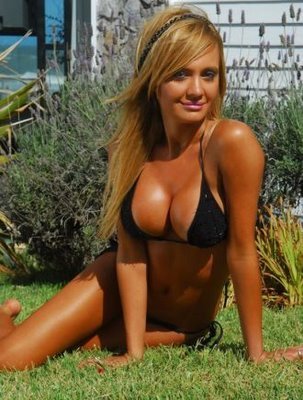 The girlfriend of Independiente player Fabian Assmann.
Yeah, I'm not kidding, she's really dating a guy named Assmann! Well, at least she clearly fits his type.
Helen Svedin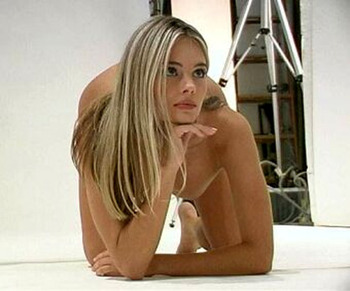 Luis Figo's wife.
Yet another WAG that must have something against clothes.
Abigail Clancy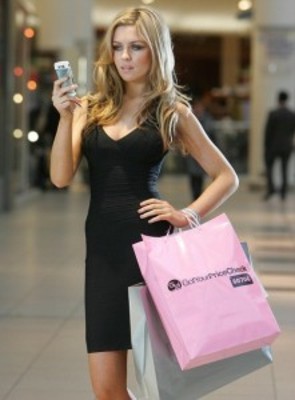 Peter Crouch's wife. The Beauty and the Beast all over again.
Sylvie Françoise van der Vaart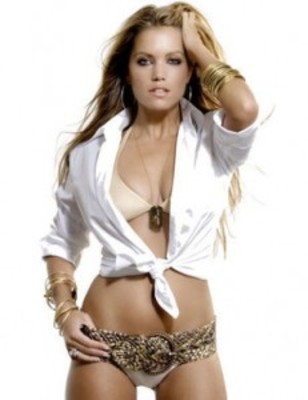 Van der Vart's wife needs no introduction. A picture is worth a thousand words.
Cheryl Tweedy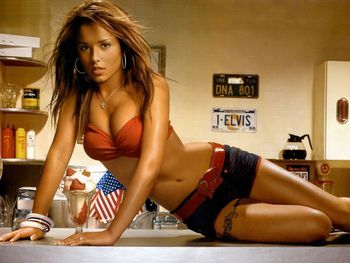 Ashley Cole's ex-wife.
Hard as it may sound to believe, Ashley Cole actually betrayed his wife and let one of the hottest women in the world slip.
Keep Reading