Katherine Connors: Miss Iowa Lashes Back at Miguel Batista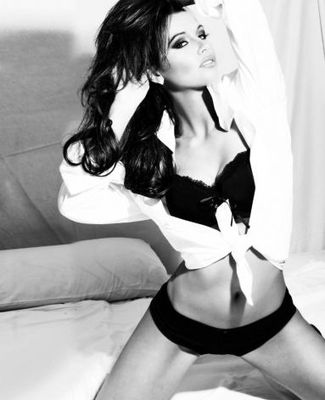 Katherine Connors, Miss Iowa 2010, is apparently peeved at Washington Nationals right-hander Miguel Batista by comments he made regarding booing fans after he made a spot start in place of Stephen Strasburg.
Way to go, Batista!
What Batista Said…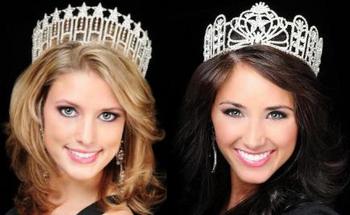 "Imagine if you go there to see Miss Universe and you end up having Miss Iowa. You might get those kind of boos," Batista told MLB.com.
"But it's OK. They have to understand that as an organization, we have to make sure that the kid is fine. You don't want to expose him out there."
Challenging Batista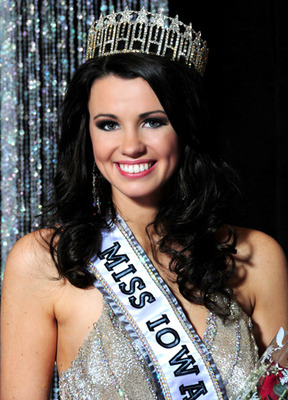 Connors, meanwhile, is far from happy over Batista's comments.
And she also presented Batista with a challenge.
Connors Response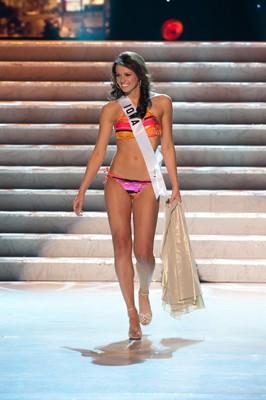 "I know I can throw a pitch or two!" Connors said in a statement to DesMoinesRegister.com.
"The question is, can Miguel Batista walk the runway in a swimsuit?"
What's Next?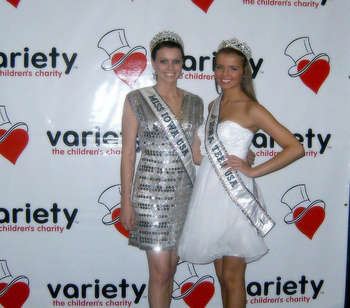 Will Batista respond?
Who knows, but one thing is certain: he pissed off the wrong woman.
A Question for Batista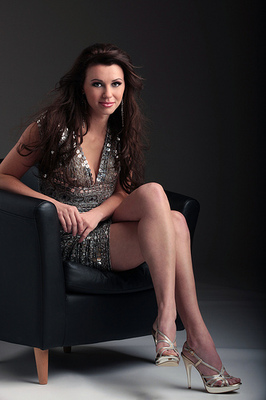 My main question to Batista is: Why would you even make a comment like that?
Is there something about Iowa that he hates and we don't know about?
Washington Nationals in the Spotlight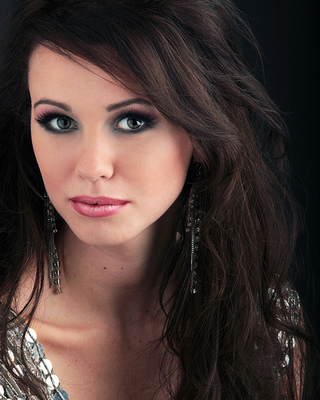 I'm sure his Washington Nationals teammates will be heckling Batista about this for years to come, but he honestly just made a beautiful woman VERY angry.
Come on, Nats: Time to heckle Batista!
And One More Thing…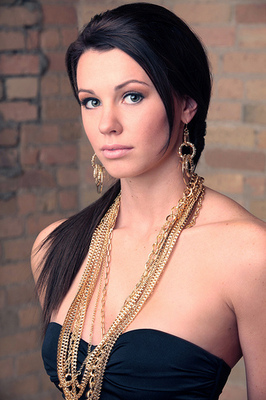 One more thing, and this is a FACT: Connors looks MUCH better in a swimsuit and walking the runway than Batista!
And I wouldn't be upset whatsoever if I expected to see Miss Universe and got Miss Iowa, that's for damn sure!
*****
[All Photos Courtesy of Google Images Search]
Denton Ramsey may be reached via email at denton.ramsey@gmail.com
Keep Reading