Where Did It Go? Top 10 Bankrupt Athletes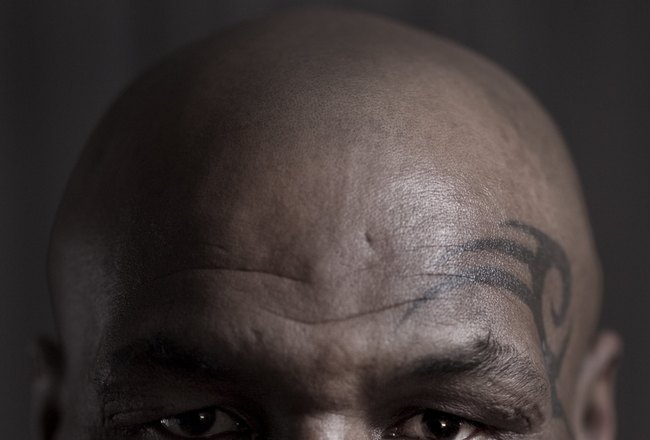 How do they make between $20 million and $400 million and end up broke? The next 10 athletes will show you how to attain—and lose—the seemingly impossible.
Travis Henry - Honorable Mention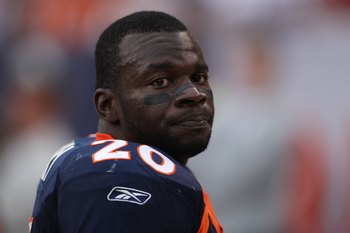 You can go through $20 million pretty fast when you have to support 11 kids and their 10 different mothers.
Sheryl Swoopes - #10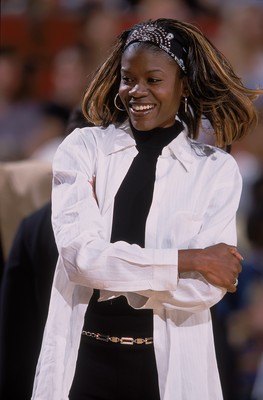 Three-time Olympic gold medal winner, three-time MVP of the WNBA. Estimated lifetime earnings: $50 million
Swoopes was the Michael Jordan of the WNBA, even scoring her own shoe from Nike, the "Air Swoopes."
Swoopes did not go out and buy a fleet of cars, houses, and massive jewels. She lost her money through shady handlers and filed for bankruptcy in 2004.
Lawrence Taylor - #9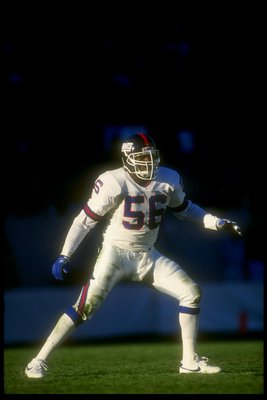 I will focus on one thing with LT and that is the loss of an estimated $50 million.
After a career as perhaps the most feared defensive end in history, LT kept the party going. He is famous for his partying lifestyle, full of drugs, booze and women. LT was also busted for filing a false tax return.
The most likely scenario is that LT spent through his fortune by making one bad decision after another.
Latrell Sprewell - #8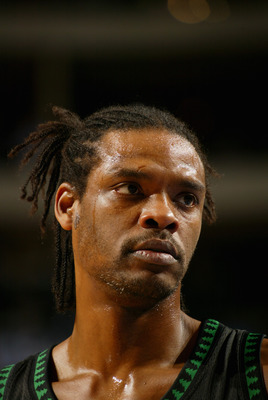 $50 million in career earnings
$1.5 million yacht with monthly payments of more than $10,000
$405,000 home foreclosed on for nonpayment
$2.3 million home in NY foreclosed on
Named in $200 million palimony suit
Famously turned down a "lowball" contract offer of $21 million because "I have family to feed."
Kenny Anderson - #7
How to make $60 million disappear:
Eight cars garaged at his Beverly Hills home.
Monthly "hanging out money" allowance of $10,000.
Handing out money to friends and family as if it were nothing more than paper.
Losing $5.8 million due to a pre-nup.
Child support for eight kids.
On a positive note, Kenny recently received his college degree.
George Best - #6
Best played for football for Manchester United in the 60s and 70s and amassed a fortune of more than $100 million.
Where did it go? In his words. "I spent a lot of money on booze, birds, and fast cars. The rest I just squandered."
Best died in 2005 at the age of 59 after struggling for years with alcoholism.
Antoine Walker - #5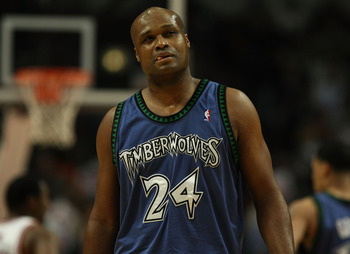 Walker made over $110 million during his NBA career.
Traveling with an entourage of 70-plus people and building your mom a mansion in the Chicago suburbs are a few things that eat up your roll.
Rick Pitino once said that Walker "will never have to worry about money again in his life." How wrong was he?
Not only is Walker broke, but he is currently facing charges for unpaid gambling debts to the tune of $1 million.
Scottie Pippen - #4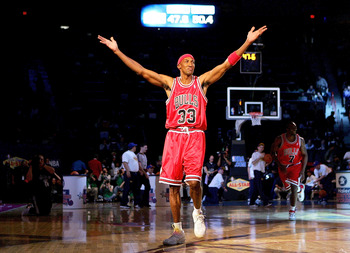 $120 million in career earnings and he is broke. Maybe if Jordan had turned down any endorsement deal, Scottie could have earned some more cash.
Scottie's big mistakes: $27 million in bad investments and another $4.3 million on a Gulfstream jet.
Michael Vick - #3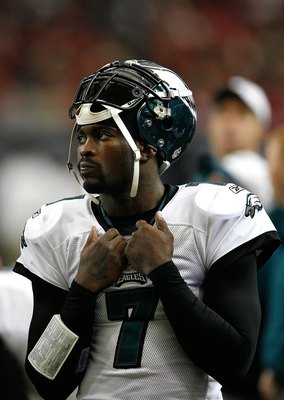 Everyone knows how he squandered his $130 million fortune. Next.
Evander Holyfield - #2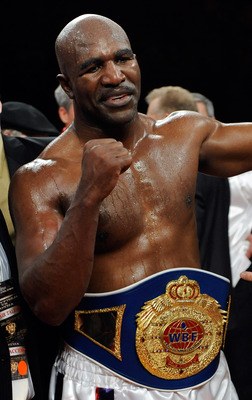 The estimate on the five-time champ is $250 million lost. Ten percent of that was spent on a 54,000 square-foot house. This humble home has 109 rooms, 11 bedrooms, 17 bathrooms and it sits on 235 acres.
If that was the best decision that Holyfield could make with his money, I shudder to think what the rest was spent on.
He also has 11 children.
Mike Tyson - #1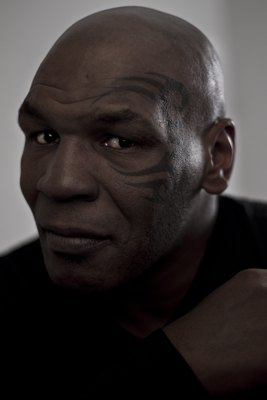 This one is a no-brainer. Tyson has lost the equivalent of the GDP of some small countries in his lifetime. The estimate on Iron Mike is $300-$400 million.
At one point Tyson was worth less than $700. No missing comma there, no missing numbers. Just $700.
How did he do it?
$4.5 million in cars
$2 million bathtub
$140K for two Bengal Tigers
Three marriages
Five children
Don King
Drugs
Court
Jail
In May 2010, Mike went on TV and stated, "I'm totally destitute and broke."
Running through that much money in that short an amount of time is an awesome accomplishment.
Keep Reading

New York Giants: Like this team?