Terrell Owens: Who Stands to Benefit the Most From T.O.'s Presence?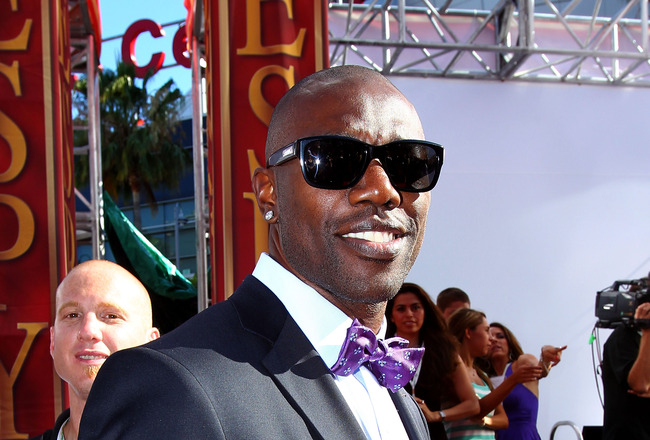 When you add a player of Terrell Owens' caliber, it can benefit many around him. Even if he's aging and not what he once was, his reputation and presence should go a long way in helping everyone else out.
As far as his ego goes? Sure, there is a CHANCE something could happen, but all has been quiet on the T.O. front lately, so I'm not too worried about that.
Carson Palmer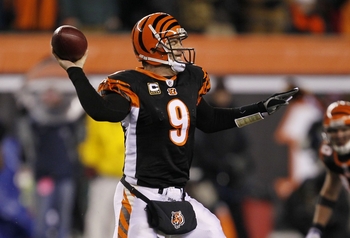 Lets face it. He didn't have the "cream of the crop" to throw to last year. He had his own issues as well, but anytime you add a player of T.O's caliber, it can only help the quarterback. It's a big year in the career of Carson Palmer. Many are wondering if he will ever return to that 2005 form. This is his best shot, as he has more talent around him than he's had in years.
Chad Ocho Cinco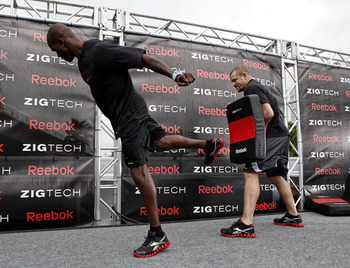 Last year, 85's numbers were a bit down from the usual. With no T.J. Houshmandzadeh in the fold, he got more attention from opposing defensive backs. Plus, Palmer had his own accuracy struggles, and the Bengals as a whole relied a lot on the ground game.
There is some truth to "will there be enough footballs to go around?" but I think part of that is media hyperbole as well. Ocho Cinco draws a lot of attention to himself for his antics, but his work ethic has never been questioned, and with the Cincinnati movement to add more pieces around him, he's unlikely to see any double teams.
Cedric Benson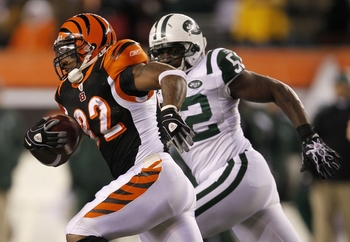 Obviously with Ced Ben there may be the issue of a league suspension, but assuming that doesn't happen, or even if it's just a short one, Benson should benefit greatly from the addition of T.O. With a wideout of that caliber, plus Ocho Cinco, that will free up the running lanes. Plus, Benson has a lot to prove, as he wants a contract extension.
Antonio Bryant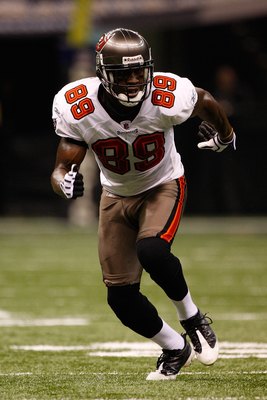 His role changes now with T.O. in the mix, as he's no longer the clear cut no.2 wideout. There were rumors about him being placed on the "physically unable to perform" list due to his knee, but he will be in camp. Assuming he's healthy, he's likely to face off against very mediocre cornerbacks all season, given the attention his higher profile teammates will receive.
On this team, he represents the best vertical threat. T.O and Ocho don't catch the deep balls with the regularity that they used to. That's where Bryant comes in, and Palmer is by far the best quarterback he's ever played with.
Bengals fans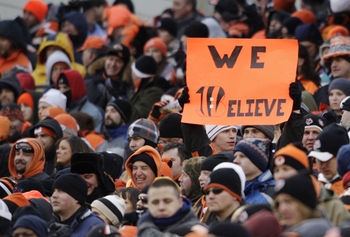 The NFL sells "hope" better than any other sport. With this addition to an already talented team, there is optimism in Cincinnati that hasn't been seen in years. Many of the analysts are focusing on T.O's personality and how it may conflict with the rest of the team. Sure, there could be problems, but as of right now, a middle America team is being discussed more so than just about any other team. That really only happens in the NFL.
Get your popcorn ready.
Keep Reading

Cincinnati Bengals: Like this team?