MLB Trade Rumors: Scott Podsednik Dealt, Roy Oswalt Could Be Next
At least he still gets to wear blue...
Kansas City traded for two minor leaguers: catcher Lucas May and right-hander Elisaul Pimentel.
So far it's the only trade in what many MLB insiders call a "quiet trade deadline."
According to the LA Times, the Dodgers acquired Podsednik as a safeguard in case Manny Ramirez and Reed Johnson stay sidelined for a big chunk of time.
No time table has been set for the return of either Dodger outfielder.
Now let us get to the rumors...
Roy Oswalt Seems To Be Everyone's Target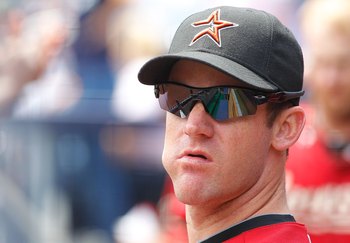 According to the website mlbtraderumors.com, Roy Oswalt is headed to the Phillies, and although they are working out the money and other players involved in the deal, it looks like it might happen.
But as with all trade rumors, it can fall apart at any second.
The Dodgers are rumored to still be in the running for Oswalt (at least they think they are) and are trying to put together a package.
Should Ted Lilly Be Packing His Bags?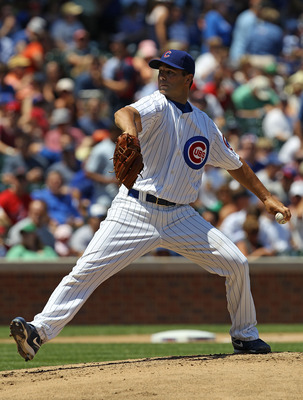 If the Oswalt to the Phillies deal is true, then according to the LATimes.com, the Dodgers will set their sites on prying Ted Lilly away from the Chicago Cubs.
MLB.com says that the Dodgers aren't the only team trying to deal for Lilly, as the Tigers, Twins, Mets, and Phillies have also thrown their hats in the ring.
Everyone seems to believe that Lilly will be the next big time pitcher moved once Oswalt is dealt.
JA Happ Could Be Part Of The Pending Oswalt Trade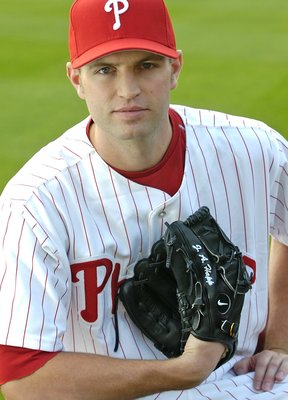 As the Oswalt to Phillies trade looks to be almost sealed, the one thing both teams are waiting on is to see whether or not Oswalt waives his no-trade clause.
Again, this could end up being a sticking point since sources say he would rather be traded to the Cardinals.
Meanwhile, most trade rumor stories are including JA Happ of the Phillies as being part of the Oswalt deal, and he would most likely be headed over to Houston.
A Couple of Cleveland Pitchers Could Be On The Block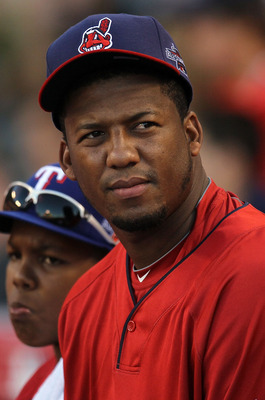 Jake Westbrook and Fausto Carmona could be the consolation prize for the Philadelphia Phillies in case Roy Oswalt doesn't waive his no-trade clause and that deal falls apart.
In the past Cleveland has been willing to trade away front line pitching.
In the past World Series you saw two former Indians face off against each other when Yankees' starter CC Sabathia took the mound against The Phillies' ace Cliff Lee.
Prince Fielder Rumors Are Dying Down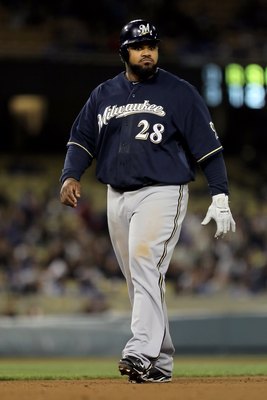 Yesterday several sites were reporting that Prince Fielder was on the trading block, and now it seems those talks have almost all faded away.
SI.com's John Heyman tweeted yesterday that the Rangers, Angels, and Chicago White Sox had all expressed interest in Fielder, but all is quiet on the (mid) western front as of now.
In fact, most headlines today are about players who are staying rather than leaving.
Players like Jason Werth, Corey Hart, and Fielder are all now rumored to be staying put.
Reports: Oswalt To Phillies Deal Is Close To Done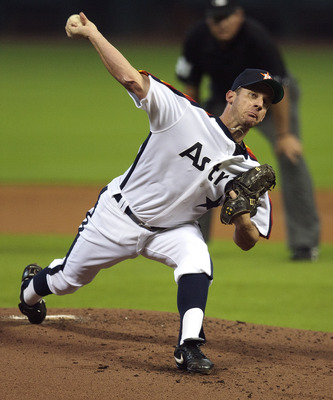 Ken Rosenthal has just tweeted that the deal to move Oswalt is in place, but that the Astros will have to pay a significant amount of the pitchers' remaining salary, which is somewhere around the $23 million range.
And yes, JA Happ seems to be part of the trade which will probably end up being three players going to Houston for Oswalt.
Is Jorge Cantu Leaving The Marlins?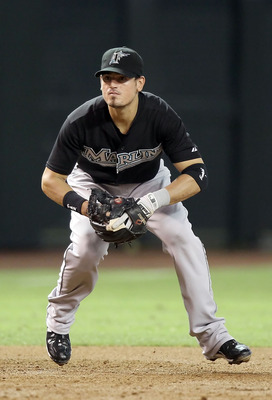 Though his name isn't the sexy headlliner most people want to talk about in trade rumors, there is a possibility that Florida Marlin Jorge Cantu could be traded today.
The Giants, Rangers, and Rockies are all in the chase for the 28-year-old infielder. (Which is funny considering Texas is thought to be bankrupt).
Jeff Francoeur Hears The Trade Rumors...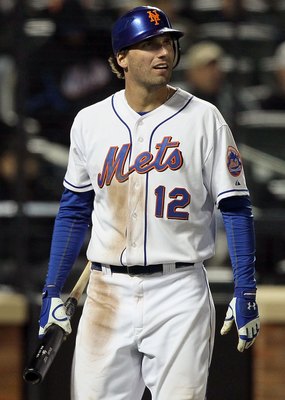 How weird would it be walking around your office today and hear co-workers talking about you getting sent to another branch any day now?
Well that's what it must be like for the Mets' Jeff Francoeur. He knows that when Jason Bay comes back from his concussion, New York will have four starting outfielders and only three spots.
And he also knows that it's more likely that he'll be moved before Bay, Angel Pagan, or Carlos Beltran go anywhere.
Because of Bay's recent crashing into an outfield fence, Francoeur will probably not be moved before Saturday's deadline.
Is Adam Dunn The Next Big Slugger Traded?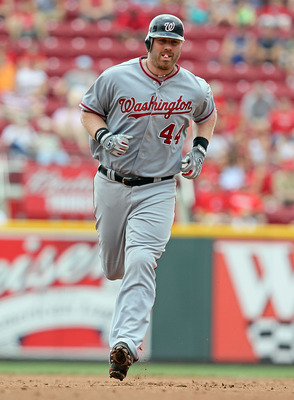 Adam Dunn seems to be the name that at least five clubs are said to be thinking about acquiring.
The Tampa Bay Rays, Chicago White Sox, and of course, the New York Yankees have expressed interest in the Washington National.
But it doesn't end there, the San Diego Padres and the San Francisco Padres have also thrown their hats in the ring.
Trade deadline is 4:00 P.M Eastern on Saturday, so we should know soon.
Are The Blue Jays Dangling Jose Bautista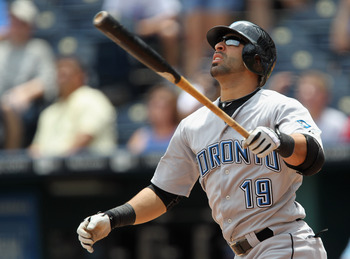 Right fielder / third baseman Jose Bautista could be someone that the New York Mets covet, but it might cost them a slew of top minor league prospects to get him.
According to thestar.com, the Jays need to make room for Travis Snider who is due to be recalled from AAA ball.
The issue is that Bautista is playing great and is relatively inexpensive to keep, so the Blue Jays might have sellers' remorse if they part with him.
The Pirates' DJ Carrasco Would Welcome A Trade. Who Wouldn't?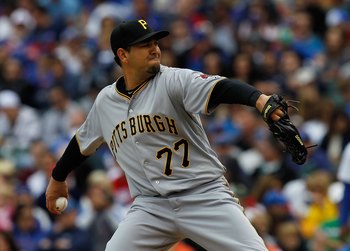 In breaking news around the trade deadline, Pittsburgh Pirates reliever D.J. Carrasco would be open to being traded from the team to a contender.
In other breaking news, water seems to still be wet.
According to reports earlier in the week, five teams had expressed interest in Carrasco, but unfortunately for us, and him, none of the teams were mentioned.
Miguel Tejada Might Be Headed Out Of Baltimore Again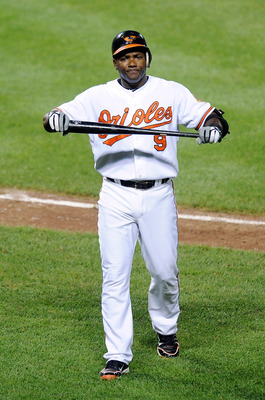 According to Yahoo! Sports, because of an injury to third baseman David Freese, the St. Louis Cardinals have contacted Baltimore about veteran infielder Miguel Tejada.
Tejada seems to also be garnering some interest from the New York Yankees, San Diego Padres, and the Philadelphia Phillies.
Keep Reading