Top Five Dunkers of All Time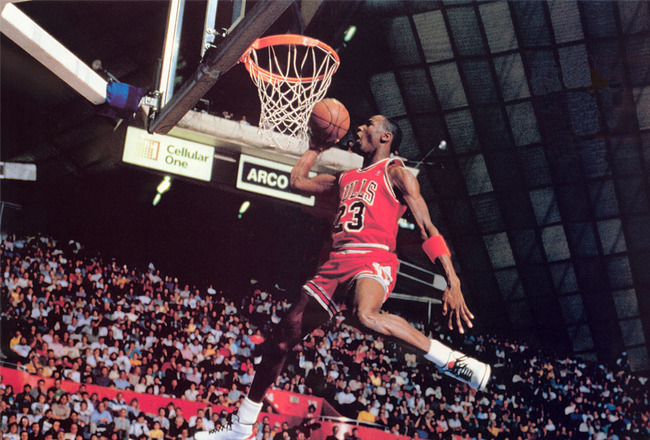 Dunking has been the most fun thing to watch in basketball. To the high flying windmills to the 360 reverses, they've only been more creative every season. Here are the top five dunkers of all time...
5. David Thompson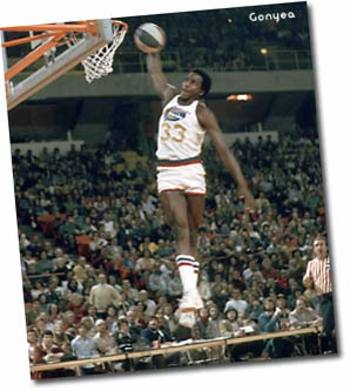 One of the underrated dunkers because he was from so long ago, his 44 inch vertical leap ranks among the best.
4. Dominique Wilkins
The human highlight film was a two-time slam dunk champion and most known for his windmill dunks.
3. Vince Carter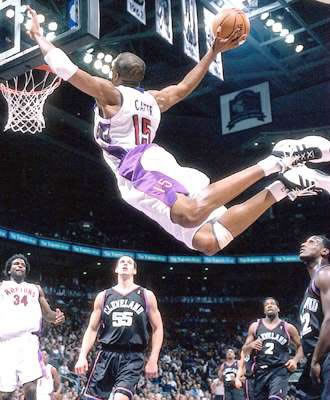 Vince Carter is most known for his performance in the 2000 slam dunk contest being the best there ever was.
2. Julius Erving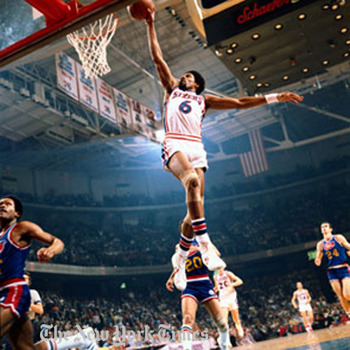 Dr. J was the most creative dunker of all time because of his "baby cradles" and dunks from the free throw line.
1. Michael Jordan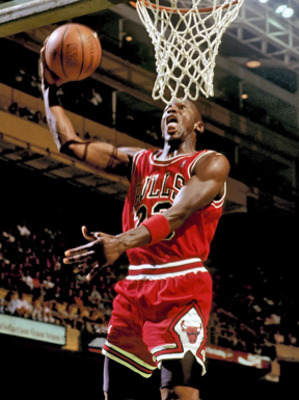 Erving might have been the most creative but Jordan is the best dunker. With God-given talent, how can Jordan not be the best dunker?
Keep Reading