Top 10 New York Mets Busts Since 2001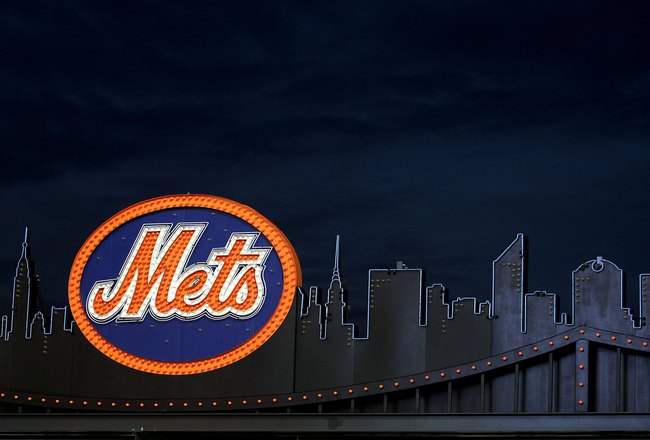 The Mets haven't been to a World Series since 2000.
Here are 10 players that have not lived up to the expectations in the Mets uniform since 2001.
10. Kris Benson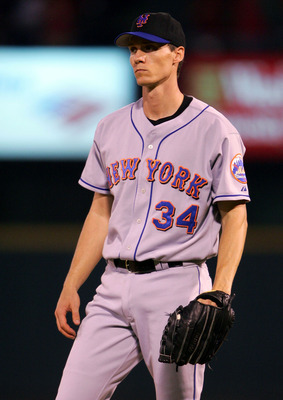 A lot was expected of Benson when he came over from the Pirates, but he wasn't able to deliver as advertised.
The only reason he isn't a little higher on this list is because of Anna Benson.
9. J.J. Putz
Everyone thought that the combo of Putz and K-Rod would shut the door on all Mets opponents in 2009.
Then bone chips hit, and the dream was over. Any if it couldn't get any worse, Putz is lights-out this year with the White Sox.
8. Jason Bay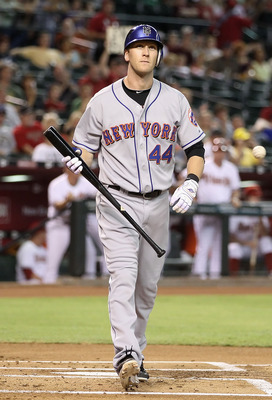 When the Mets acquired Bay this offseason, they expected to be getting a true power bat.
What they have gotten so far is a player who has only six home runs and has looked completely lost at the plate.
7. Aaron Heilman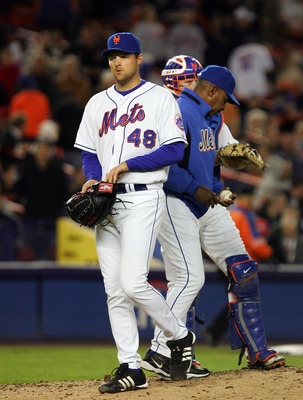 There were many instances that this first-round pick from Notre Dame looked unhittable out of the pen, but no Mets fan will ever forget the home run that Heilman let up to Yadier "bleeping" Molina in Game 7 of the 2006 NLCS.
He never recovered from that.
6. Lastings Milledge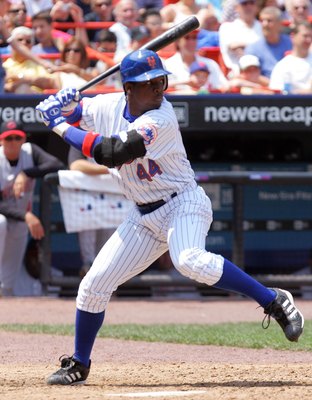 He was hyped as the next big thing, a young outfielder with five tools, when he came up in 2006.
Attitude and character problems were the downfall as a Met.
5. Kaz Matsui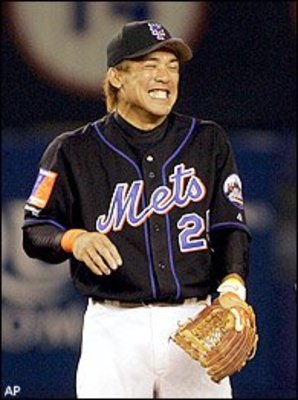 He came over from Japan with high expections, but he fell short. Matsui never hit above .272 and never had more than seven home runs in a season with the Mets.
He is best known for displacing a young Jose Reyes and teasing us with home runs on his first two opening days.
4. Armando Benitez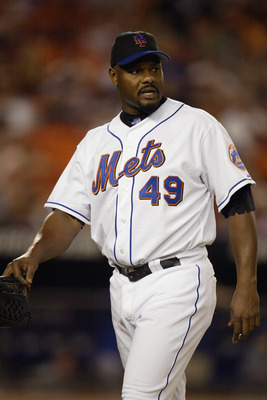 His stats don't reflect how shaky Benitez was when he wore the Mets uniform.
It seemed like he walked the tight rope every time he walked out to the mound and blew saves in the biggest of situations (i.e. Game 2 of the 2000 NLDS).
3. Victor Zambrano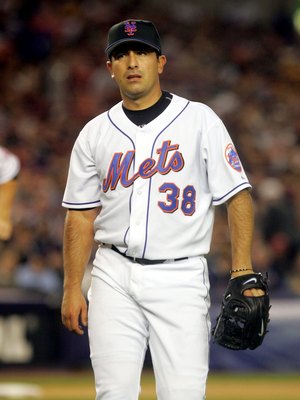 Where do you start with Victor. A converted short stop that we traded our top pitching prospect (Scott Kazmir) for.
This could have been a much bigger bust if Kazmir had become an elite pitcher.
For Victor, the torture only lasted a little over one full season because of an elbow injury.
2. Roberto Alomar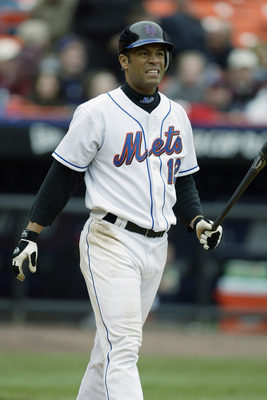 We were able to get a sure fire Hall of Famer, who had 100 RBI and batted over .330 in 2001 with the Indians.
Who knew that Alomar would fall off so fast at the age of 34?
1. Mo Vaughn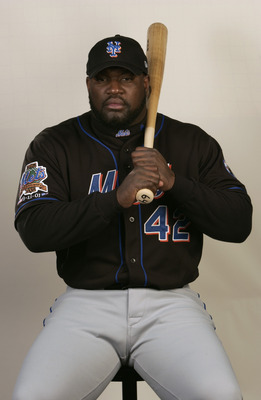 A three-time All-Star and former MVP, how could the Mets go wrong?
He just fell apart when he got here, playing in just 166 games over his three-year contract.
No worries from Mo though, he took home roughly $46 million.
Keep Reading

New York Mets: Like this team?