Cartoon All-Time Football Team (Special Teams)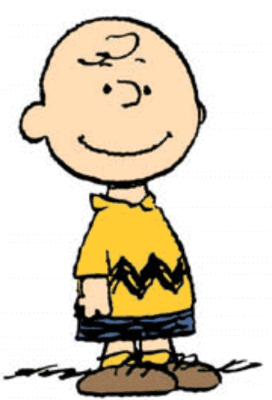 Now, SPECIAL TEAMS!!!!!!!
PR/KR- Freakazoid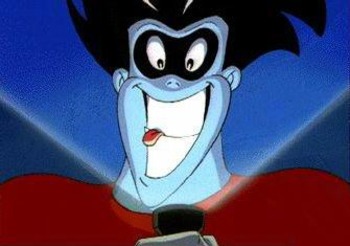 Look at his hair! HE'S IN A FRICKIN' JUMPSUIT! He's also really fast.
P- Charlie Brown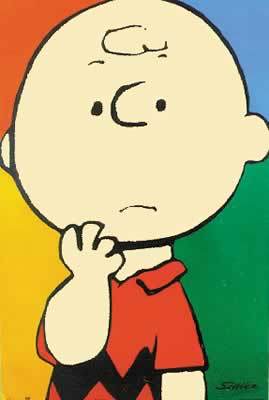 If that (bleep) Lucy held that damn ball for him, he'd be the kicker. But as a punter, he can trust himself. Maybe.
PK- Marvin the Martian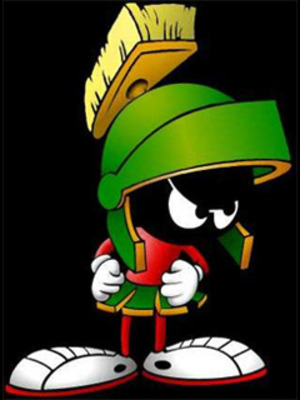 First, he doesn't need a helmet. Second, look at those shoes! Those can make a football fly to whatever planet he's from.
Keep Reading