Cartoons All-Time Football Team (Offense)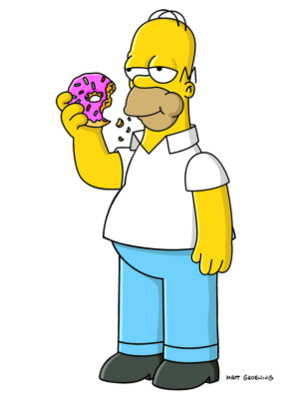 These cartoon characters can make you laugh and play football.
QB: Goku (Dragonball)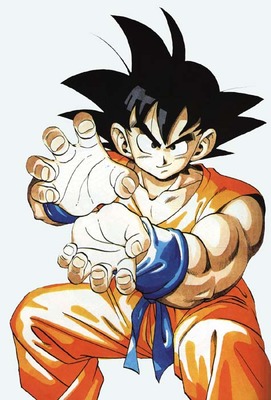 When he makes that ball, he can kill you with it.
RB: Jerry (Tom and Jerry)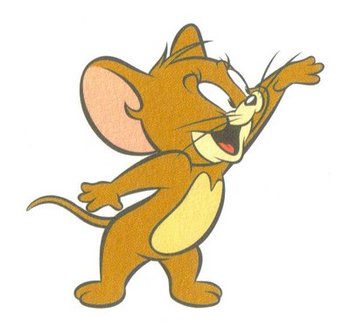 He's basically like Barry Sanders. Small but hard to catch.
FB: Popeye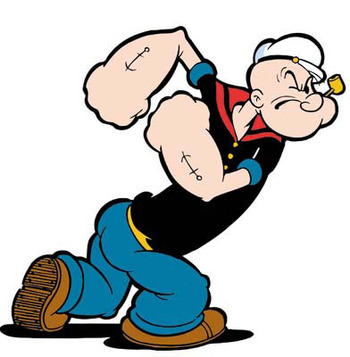 With those forearms, he can block anybody and anything.
WR: Road Runner (Looney Tunes)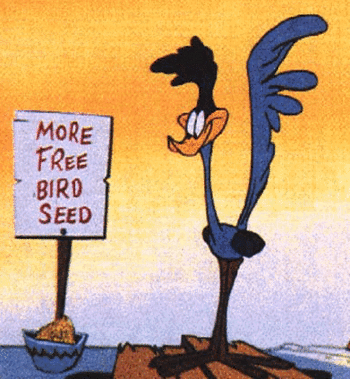 He's faster than any cartoon in existence.
WR: Speedy Gonzales (Looney Tunes)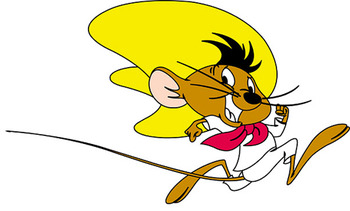 Wes Welker's small. Steve Smith's small. Why not Speedy?
TE: Goofy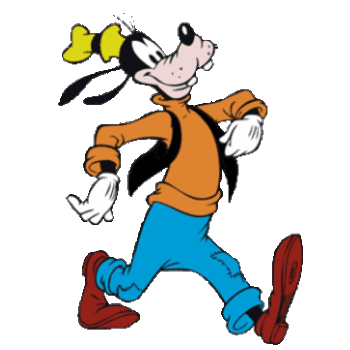 He's big, but not TOO big. If you watch An Extremely Goofy Movie, he's pretty athletic.
LT: Fat Albert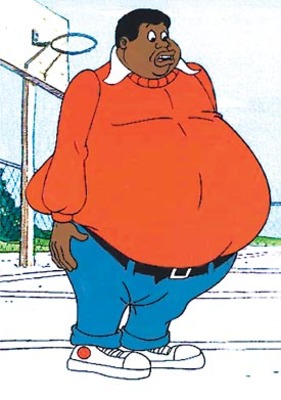 I think he's too big to play defense, so offense is good. Also, he's a gentle guy. He doesn't want any trouble.
LG: Homer Simpson (The Simpsons)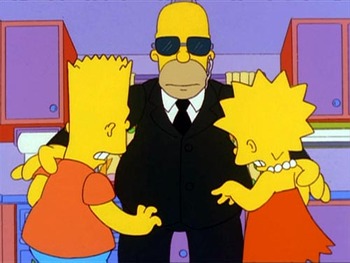 When you look at him carefully, he looks like Bob Kuechenberg. Watch how he strangles Bart. He was also a boxer, so he can take on some tough competition.
C: Peter Griffin (Family Guy)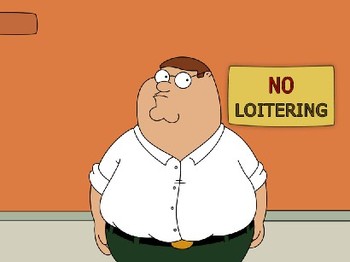 He's fat and played for the New England Patriots for a little bit. He's also fat.
RG: Barney Gumble (The Simpsons)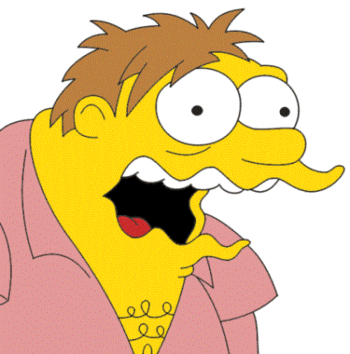 Like his fellow guard Homer, Gumble is big, but when he's drunk, which is always, he can be pretty dangerous.
RT: Foghorn Leghorn (Looney Tunes)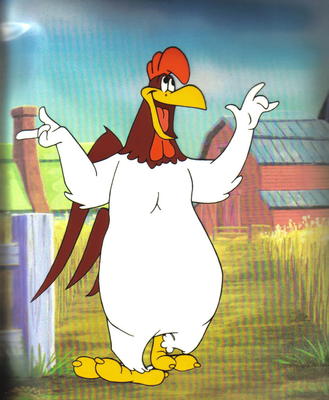 He's big as well and takes no prisoners. If he's not babbling, he's protecting his quarterback.
Keep Reading