MLB's 10 Most Amazing & Bizarre No-Hitters Ever
Matt Garza gave the Tampa Bay Rays' history book its first no-hitter Monday in a 5-0 victory over the Detroit Tigers.
Garza became the fifth pitcher to throw a "no-no" in 2010, and the 268th to throw one all-time.
Although his no-hitter is an amazing feat, Garza's complete game will not likely go down as one of the most interesting pitching performances ever.
The following is a look at some of the more surprising, perhaps crazier no-hitters and perfect games to have ever been thrown on a Major League mound.
Babe Ruth/Ernie Shore, 1917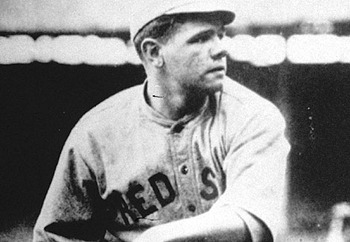 On June 23, 1917, Babe Ruth took the mound for the Boston Red Sox in the first of a doubleheader against the Washington Senators.
After walking the first batter, Ruth was enraged. He argued with the home plate umpire, starting a verbal skirmish that led to both Ruth and catcher Pinch Thomas' ejections.
Having lost a promising start to short tempers, the Red Sox manager called right-hander Ernie Shore to the mound.
Shore threw a perfect game for the next 26 batters.
Although he did all the work by himself, Shore has to share the no-hitter victory with Ruth in the history books.
All things considered, Ruth is not a bad person to share a page with in MLB history.
Paul Dean, 1934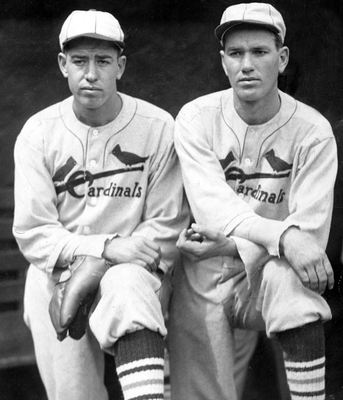 In 1934, the St. Louis Cardinals' Dizzy Dean pitched a complete-game shutout in the first game of a doubleheader against the Brooklyn Dodgers. The famed pitcher was flawless until the eight inning. He finished the game having given up only three hits.
Dean's brother, Paul, then a rookie, started the second game. Picking up where his brother left off, Paul Dean pitched a no-hitter.
Both Deans helped the Cardinals win the 1934 World Series.
Don Larsen, 1956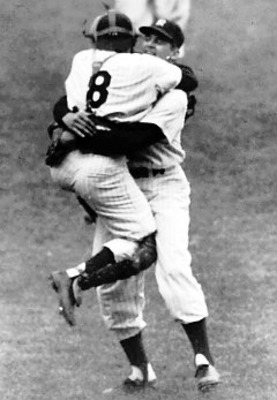 Don Larsen—who's that?
The New York Yankees pitcher finished his career with a losing record and a then-unimpressive earned run average.
He did, however, do one incredible thing during his 14-season career: He pitched a perfect game in the 1956 World Series.
In Game 5 of the World Series against the Brooklyn Dodgers, Larsen pitched better than he had ever pitched.
The win turned out to be the difference-maker for the Yankees, who won the series 4-3.
Dock Ellis, 1970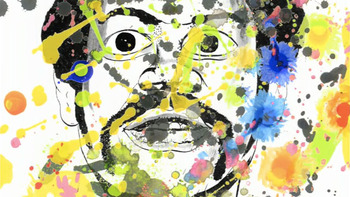 Nineteen-Seventy marked a new decade and a new era, one often characterized by the by-products of hallucinogenic drugs (just think of Pink Floyd's "Dark Side of the Moon" album).
Pittsburgh Pirates' starter Dock Ellis produced one of these drug-induced masterpieces when he threw a no-hitter against the San Diego Padres under the influence of LSD.
For more (and quite humorous) details, click on this link:
Nolan Ryan, 1991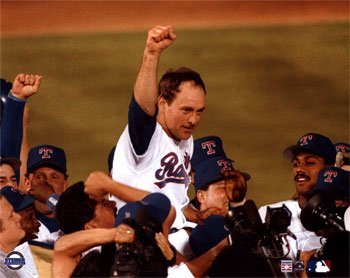 Nolan Ryan is one of the greatest pitchers of all time. There's no question.
During his illustrious career, Ryan threw seven no-hitters.
In 1991, the storied righty threw his last one, against the Toronto Blue Jays—he struck out Roberto Alomar for the final out.
At 44, Ryan became the oldest man to throw a no-no.
Jim Abbott, 1993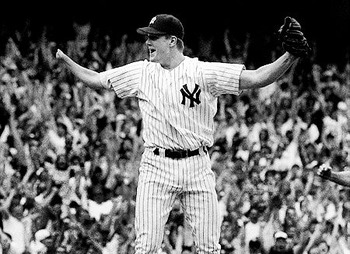 Jim Abbott was born without a right hand. That birth defect did little to keep the hurler from pitching well.
Abbott proved his lack of hand had no effect on his pitching ability—he threw a no-hitter against the Cleveland Indians in 1993.
Houston Astros, 2003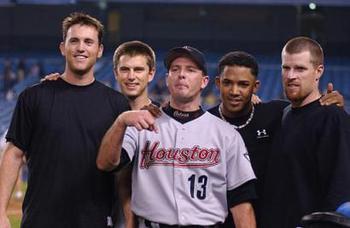 Not all no-hitters can be achieved alone. In 2003, the Houston Astros proved their pitching staff was dominant.
Roy Oswalt started the game, but left early due to injury. A series of pitchers followed: Pete Munro, Kirk Saarloos, Brad Lidge, Octavio Dotel and Billy Wagner.
The best part: They beat the powerful Yankees, who went on to win the AL pennant.
Early Bloomers: Clay Buchholz (2007) and Wilson Alvarez (1991)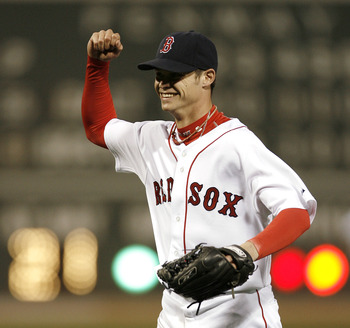 Everyone agrees Stephen Strasburg is tearing it up as a 2010 rookie. But has he thrown a no-hitter yet?
No.
Red Sox pitcher Clay Buchholz threw a no-no in his second career start. Talk about a good start to a career.
Wilson Alvarez did the same thing for the Chicago White Sox in 1991.
The Brothers Forsch (1978-1979)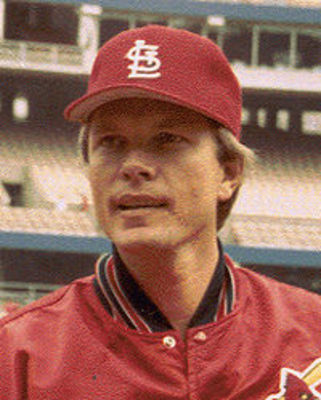 Bob Forsch is one of the better St. Louis Cardinal pitchers to have pitched in St. Louis. In his 16-year career, he won 168 games, two of them no-hitters.
He threw his first in 1978.
In 1979, Bob's brother, Ken, threw a no-no with the Houston Astros, making the brothers the first no-hitter siblings in MLB (sorry, Deans).
Ken Johnson, 1964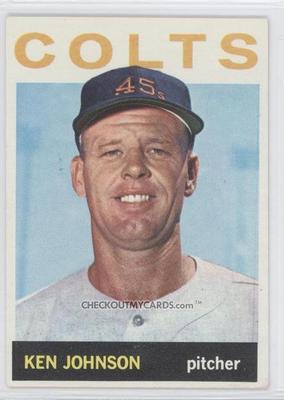 Ken Johnson did not have an illustrious career as an MLB pitcher. He did, however, throw a no-hitter against the Cincinnati Reds.
Despite the strong performance by Johnson on the mound, the Houston Colt .45s did not win the game—they lost 1-0.
Huh?
Yes, you can pitch a no-hitter and still lose a game. Johnson did not allow any hits, but he did yield a base to Pete Rose on an error. Rose would score after a groundout and an additional error.
Johnson is the only pitcher ever to throw a losing no-no.
Keep Reading