NFL Predictions for 2010 Season: Five Playoff Teams to Take a Step Back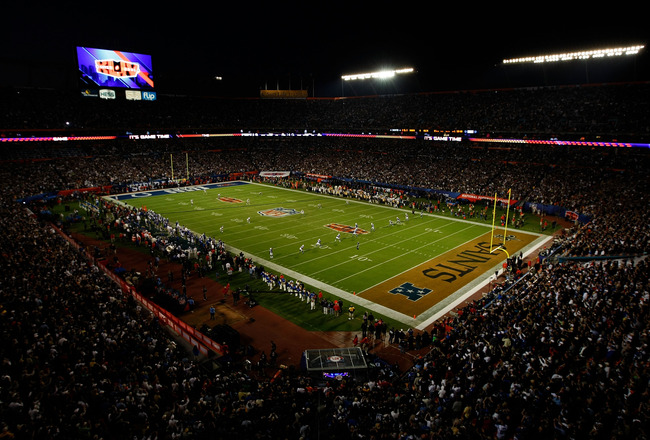 The New England Patriots, New York Jets, Cincinnati Bengals, Baltimore Ravens, Indianapolis Colts, San Diego Chargers, Dallas Cowboys, Philadelphia Eagles, Minnesota Vikings, Green Bay Packers, New Orleans Saints, and Arizona Cardinals all made the playoffs in 2009.
At least five of those teams will take a step back from where they finished last season.
Arizona Cardinals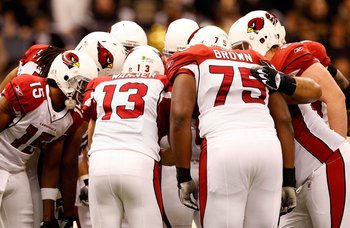 The two-time defending NFC West champion Cardinals lost too many key pieces in the offseason.
The most important was future Hall of Fame quarterback Kurt Warner.
Now the reins will be turned over to Matt Leinart to lead an offense that also lost Pro Bowl receiver Anquan Boldin.
Confidence can't exactly be too high right now in the desert.
Record prediction: 8-8
Cincinnati Bengals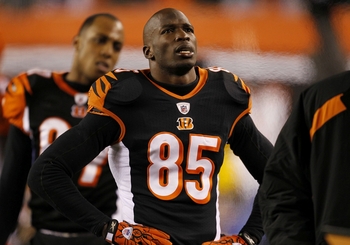 The Bengals have a four- to six-week window to prove the doubters wrong.
If Cincinnati doesn't start off hot (the time in which Steelers QB Ben Roethlisberger is suspended), its season will be lost.
The AFC North is just too strong.
No way the Bengals run through the division undefeated again.
Although a playoff berth is still possible in Cincy, Baltimore made too many additions in the offseason and will run away with the division.
Record prediction: 9-7
Philadelphia Eagles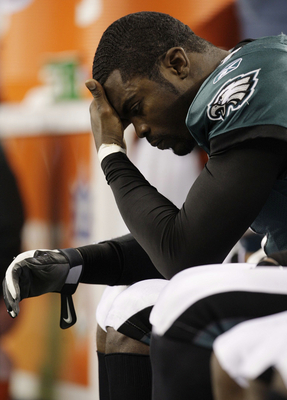 The NFC East is always competitive.
This year will be no different.
With each team either improving drastically or standing pat, the Eagles lost their starting quarterback of a decade.
Now with an unproven guy in Kevin Kolb at the helm (no, his two career starts do not count as experience), Philadelphia has an uncertain season ahead of it.
Kolb will use 2010 as a year to become comfortable as a starter in the NFL, and the Eagles will have to wait until 2011 (unless there is a strike) to compete.
Record prediction: 8-8
New England Patriots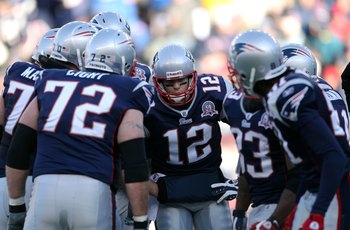 The 2010 Patriots are a far cry from the team that took the field in 2007 (their undefeated regular season year).
The biggest difference? Their defense.
It went from dominant to pedestrian until it finally collapsed against the Ravens in the first round of the playoffs, when it gave up 33 points.
With the Jets and Miami making major roster improvements in the offseason, New England will be lucky to find itself back in the promised land.
Record prediction: 8-8
New Orleans Saints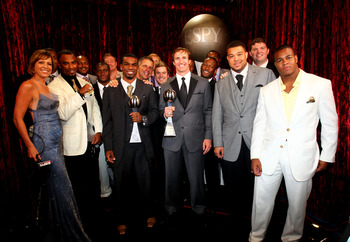 Can you say "Super Bowl hangover?"
Six of the past eight championship teams have either lost in the first round or missed the playoffs entirely.
Now with a much stronger schedule than last year (the Saints have to play each AFC North team), New Orleans might find itself in the same boat.
Record prediction: 9-7
Keep Reading