X Games 16: Top 15 Hottest X Games Chicks of All Time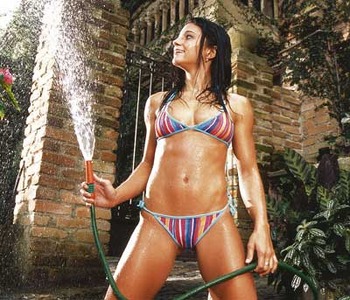 It's time for X-Games XVI, the summer competition for all extreme action sports.
In this competition, the ladies are not to be taken for granted. Not only are extreme sports women sexy, but they're also some of the toughest around.
From skating to surfing, skiing to motorbiking, these chicks have proven that they belong in the action sports.
Their moves may be impressive when competing but their looks are just as stunning. Here are the top 15 hottest X-Games chicks of all time...
15. Sara Price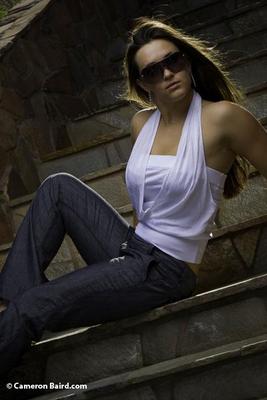 She'll be competing in this year's Summer X Games Women's Moto X. Sara is only 17-years-old and is fresh off wining the Women's Pro MX Rookie of the Year award.
Want a sneak peek of Sara on her bike?
14. Paige Hareb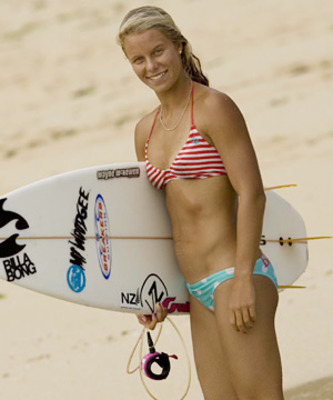 Back when women's surfing was a part of the Summer X Games schedule, Hareb, a New Zealand native, was a participant.
Here's Hareb riding some waves:
13. Heather Williams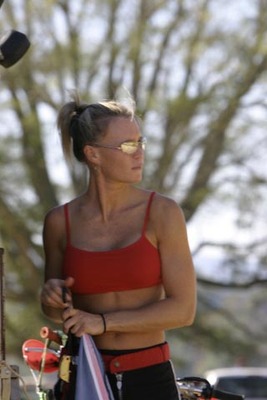 She is the first woman in X Games history to compete in the Freestyle Motocross event.
Here's Heather on her bike:
12. Sarah Burke
Sarah is a freestyle skier with four Winter X Games medals.
See her moves on the snow:

11. Ashleigh McIvor
She recorded a silver medal for Winter X Games in 2010 and also won a gold medal during the Vancouver Winter Olympics.
Watch video of McIvor:
10. Jolene Van Vugt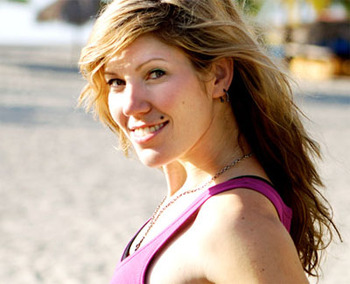 She's in to action sports, and she's got a lip ring. She's also the first female to backflip a full-sized dirt bike. What's there not to like?
Want to know more about her? Here's a Q&A session with Jolene:
9. Mimi Knoop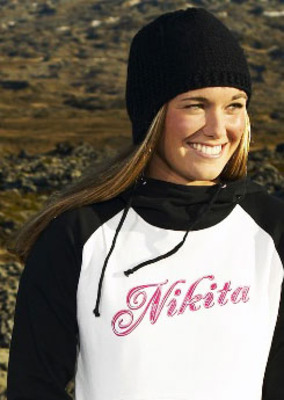 Knoop is an absolutely very cute skater girl. In her six X Games appearances, she medalled in five.
Watch her show us how to do a frontside boneless:
8. Kristi Leskinen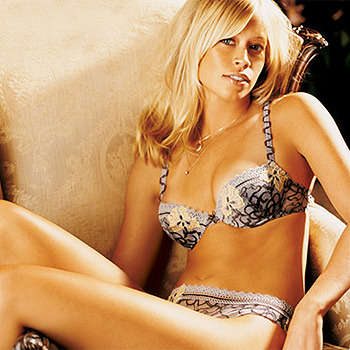 Kristi is one of the world's top freestyle skiers. Back in 2005, she participated and won a bronze medal for the women's superpipe during Winter X Games IX.
Here's Kristi on skiis:
7. Chanelle Sladics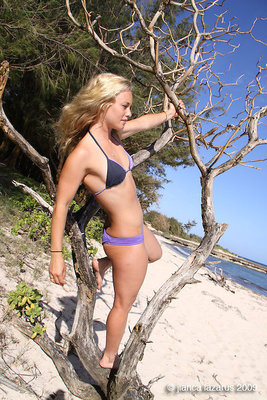 Sladics is a pro snowboarder, but she also considers herself a skateboarder and a surfer.
She has participated in numerous Winter X Games competitions and won a slopestyle bronze in 2008.
Taking some serious runs:
6. Emily Copeland Durham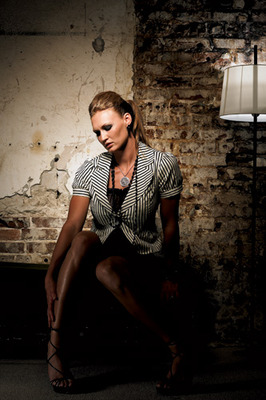 Copeland is another wakeboarding beauty.
And she's a former gymnast. Nice...
5. Gretchen Bleiler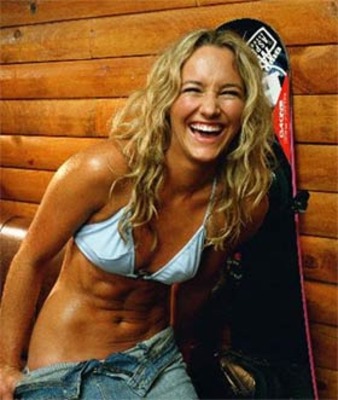 Gretchen is a pro halfpipe snowboarder. Her medal count for Winter X Games totals four golds and one silver.
In this video, Bleiler does the Inverted Crippler:
4. Dallas Friday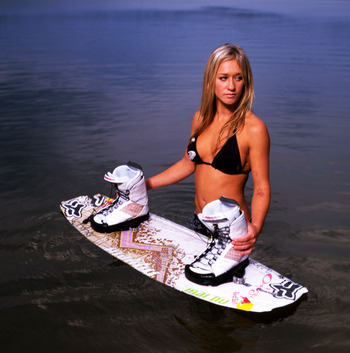 Dallas is one of the most decorated wakeboarders of all-time.
Here's footage of Dallas at the X Games:
3. Tara Dakides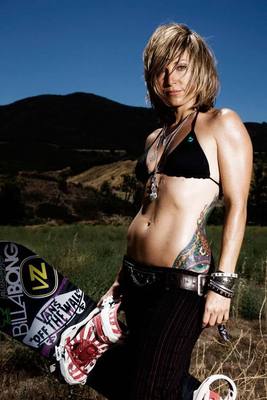 She's a pro snowboarder with several Winter X Games appearances and medals.
When not on the snow, you'll probably find Dakides racing rally cars or on a motor bike.
2. Fabiola Da Silva
Fabby, as she is more commonly known is one of the most decorate female athletes in X Games history.
As an inline skater, she has won seven gold and one silver medal from participating in the X Games.
Check out her moves:

1. Maeghan Major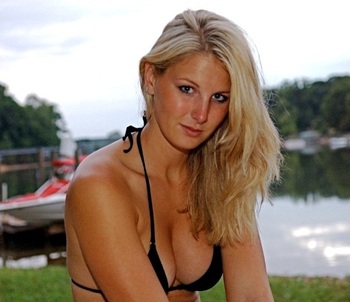 Alhough there's photos of her as a blond and as a brunette floating around her website, I think she looks hotter as a blond.
Not only is she a X Games wakeboarding medalist, Maeghan is also trying to pursue a career as a swim suit model.
She's also one of the women featured in this video about female wakeboarders:
Want more hot women? Check out:
Keep Reading