Predictions for the Rest of the 2010 MLB Season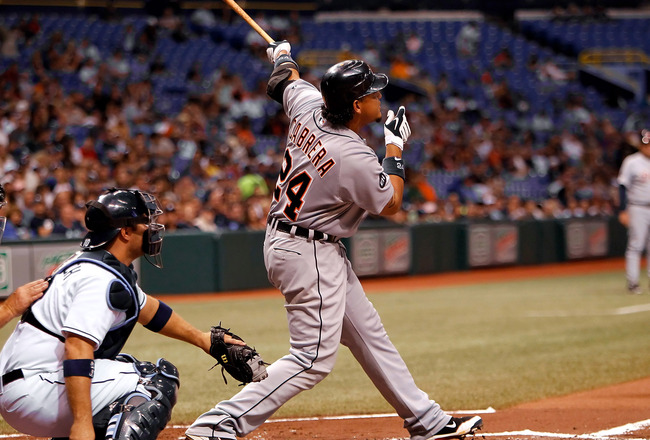 In this article I predict how baseball will shape out for the rest of the 2010 season.
C.C Sabathia Wins AL Cy Young Award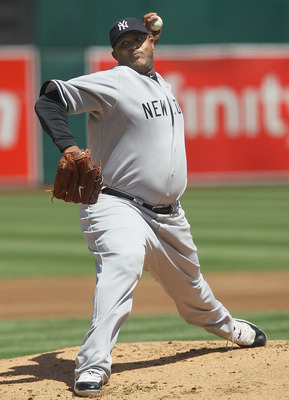 As David Price starts to cool down, C.C continues to heat up, and will probably end up with the only 20 win season in the AL
Adam Wainwright Wins NL Cy Young Award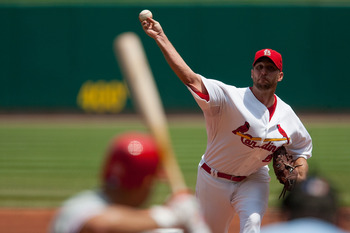 With 14 wins and a 1.94 ERA, Wainwright has the best of both worlds right now.
Miguel Cabrera Wins AL MVP Award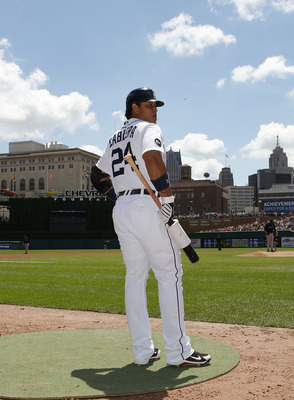 Cabrera is the only man in the majors within the top 5 of all three triple crown categories.
Joey Votto Wins NL MVP Award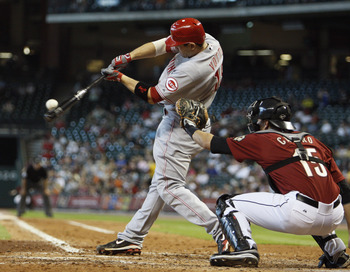 With not much competition in the NL, Votto is currently the best choice for MVP.
Atlanta Does Not Win the NL East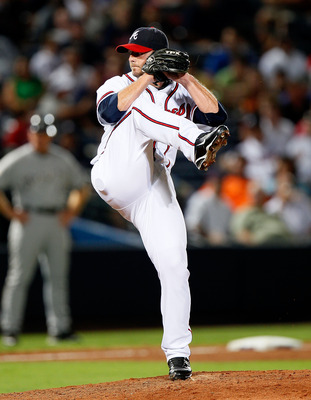 Atlanta does not stand a chance to the veteran Phillies squad who know how to win late in the season.
Phillies Win NL East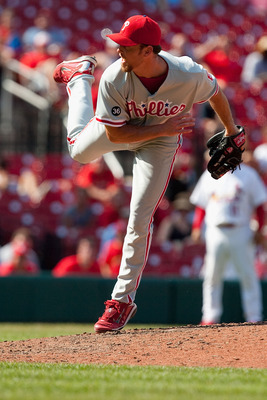 The Phillies know how to win late in the season.
Reds Win NL Central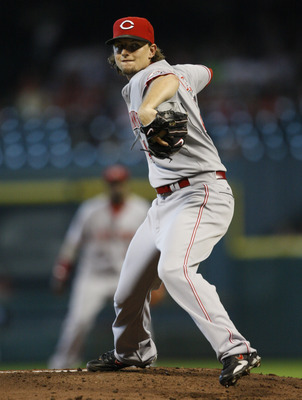 Don't sleep on the Reds.
I have been waiting for them to fall off the whole season but it hasn't happened.
I predict the Reds and Cardinals are going to have a 1-game playoff to decide who makes it to the plaayoffs.
Giants Win NL West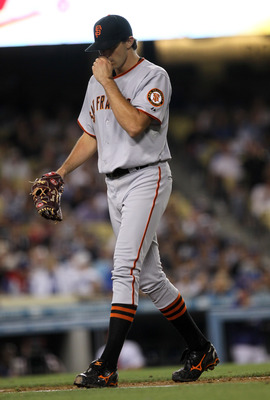 Tim Lincecum, Barry Zito, Matt Cain, Jonathan Sanchez. All of these guys have ERAs under 3.50 and they will all heat up in August. The Giants will win the division by no more than 3 games.
Padres Win NL Wild Card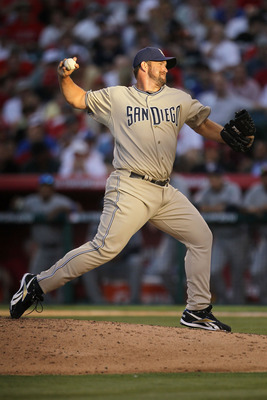 They have the best record in the NL right now and will only lose their division by a small amount of games.
Rangers Win AL West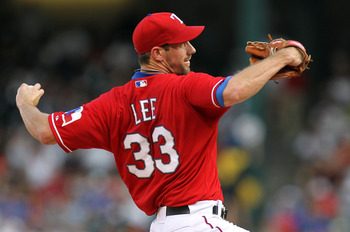 This was already a lock and the addition of Cliff Lee made advancing in the playoffs a possibility.
Twins Win AL Central
The loss of Jake Peavy for the White Sox was a very big one and that is why the Twins will win the AL Central but only by a small amount of games
Yankees Win AL East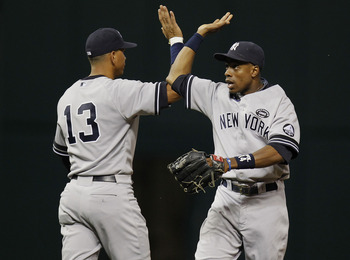 The Yankees will probably trade for Ross and Nunez (from Florida) to make this even more of a lock, but either way it will happen.
Rays Win AL Wild Card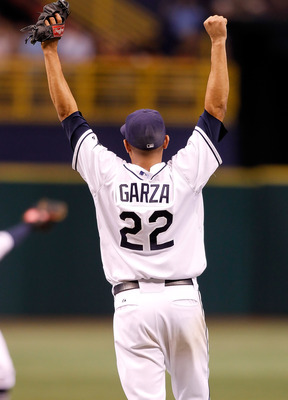 Second best record in baseball and second in your division???
That's what happens when your in the same division as the Yankees.
The Rays winning the wild card is a lock
Giants Win NL Pennant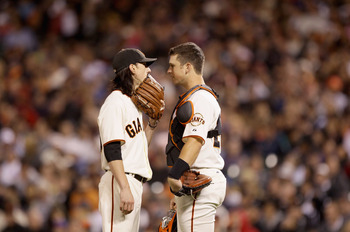 Dominate pitching will make this happen.
Yankees Win AL Pennant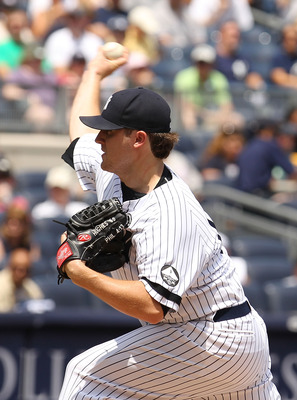 The Yankees will win the pennant but not before facing Cliff Lee and the Ranger in a 7-game series.
The Yankees Win the World Series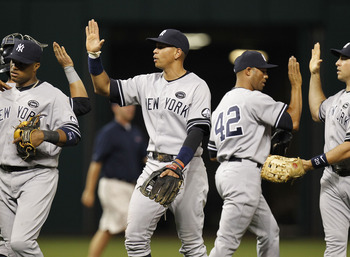 The Yankees bats will be to much for the Giants pitching.
We all know this is what The Boss predicted too.
Keep Reading