2010 NFL Preview: Predicting The Records of All 32 Teams By Division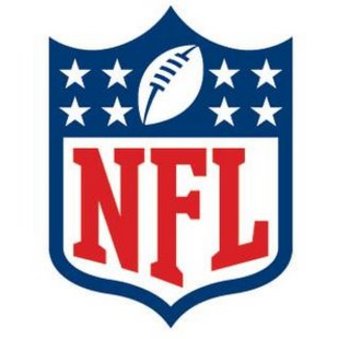 Every year about this time, every sports writer in the world attempts to channel "Carnac The Magnificent" and predict everything from who will start at quarterback for every team, to which team will win it all in February.
Obviously, very few get much, if any of this correct. I don't expect to be any different, but it's fun to try anyway.
Let's see how close I can get...
NFC East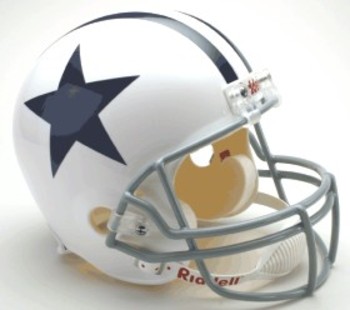 From Donovan McNabb being traded from the Eagles to the Redskins, to Alber Haynesworth refusing to show for OTAs, to Dez Bryant refusing to be hazed by the man he's competing with, the NFC East has been filled with stories.
The Redskins still have too many questions on the offensive line, the Giants will be pretty thin on the defensive line and at linebacker, and the Eagles quarterback, Kevin Kolb, is unproven at best.
This leads me to give the edge to the Cowboys in this division.
1. Dallas Cowboys: 11-5
2. Washington Redskins: 9-7
3. Philadelphia Eagles: 8-8
4. New York Giants: 8-8
NFC West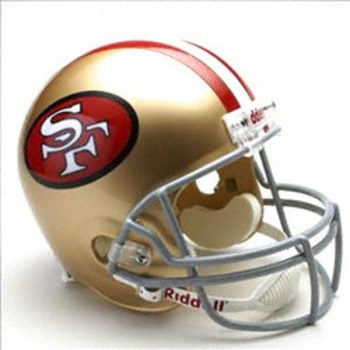 This may be one of the weakest divisions in the NFL.
The Cardinals lost Kurt Warner, Anquan Boldin, and Karlos Dansby. The Seahawks lost Walter Jones and are very thin at wide receiver. The Rams are off to a good start in the rebuilding process, but they're at least three years away.
All this points to the San Francisco 49ers winning this division. The 49ers have been on the rise since Mike Singletary took over, and it will all pay off in 2010 with a division title.
San Francisco 49ers: 10-6
Arizona Cardinals: 8-8
Seattle Seahawks: 4-12
St. Louis Rams: 3-13
NFC North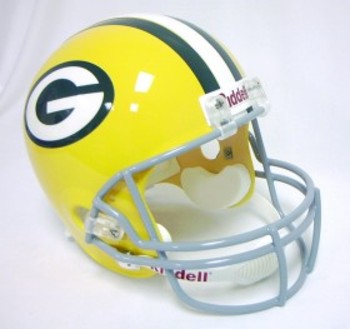 This is the first time I'll be going out on a limb.
Will Brett Favre return? Won't he? I don't think it will matter for the Vikings fate. The Lions seem to be headed in the right direction finally, but still have a long way to go. The Bears have added a lot of nice new pieces, but it will be tough for them to fully gel in time to make a serious run.
It looks to me like the Packers have addressed their biggest problem by getting beastly offensive lineman Brian Bulaga in the draft. Offensive line play is all they were lacking from last year.
Green Bay Packers: 11-5
Minnesota Vikings: 10-6 (With Favre, 9-7 without)
Chicago Bears: 7-9
Detroit Lions: 5-11
NFC South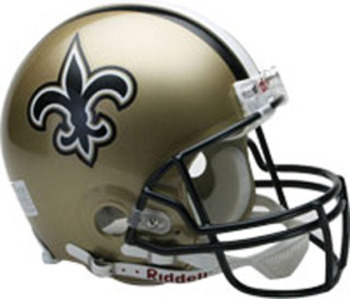 The Carolina Panthers will be counting on Matt Moore, who is inexperienced. The Tampa Bay Buccaneers are still rebuilding, but looking better. The Atlanta Falcons still need some help on defense.
Until another team steps up, the New Orleans Saints are still the champs. They resigned their best defensive player, Darren Sharper and look reloaded for another run at the top of the NFL mountain.
New Orleans Saints: 12-4
Atlanta Falcons: 9-7
Carolina Panthers: 7-9
Tampa Bay Buccaneers: 4-12
NFC Playoff Picture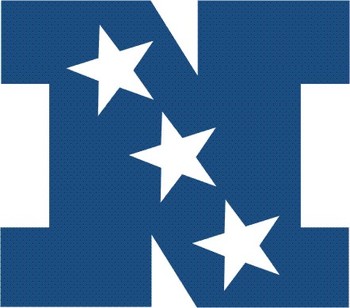 If I'm correct with my finish orders, the NFC playoff seeding will look like this...
1. New Orleans Saints
2. Green Bay Packers
3. Dallas Cowboys
4. San Francisco 49ers
5. Minnesota Vikings
6. Atlanta Falcons
AFC East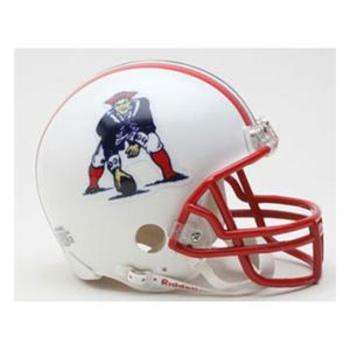 The New York Jets lost Alan Faneca and are starting a sophomore quarterback, Mark Sanchez. The Miami Dolphins are very talented, but not very deep. The Bills have a new coach and still don't know who their quarterback of the future is.
This division will come down to a tie breaker between the New England Patriots and the Jets. I predict the Patriots will win that tie break.
New England Patriots: 10-6
New York Jets: 10-6
Miami Dolphins: 7-9
Buffalo Bills: 2-14
AFC West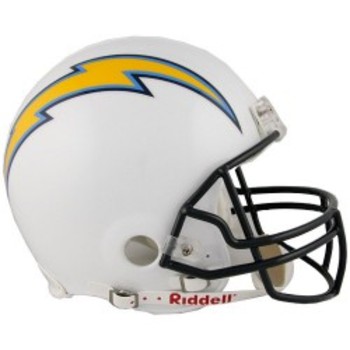 The Denver Broncos lost the most productive wide receiver in the league over the last three seasons, and are very old in the secondary. The Kansas City Chiefs are improving, but still not quite there. The Oakland Raiders had a great offseason, but have a lot of parts to put together.
This is still the Chargers division to lose, but they will be seriously challenged by the Raiders.
The Chargers are likely to be without their best wide receiver Vincent Jackson, and starting offensive tackle Marcus McNeil due to holdouts. This could cost them dearly.
San Diego Chargers: 10-6
Oakland Raiders: 10-6
Kansas City Chiefs: 5-11
Denver Broncos: 4-12
AFC North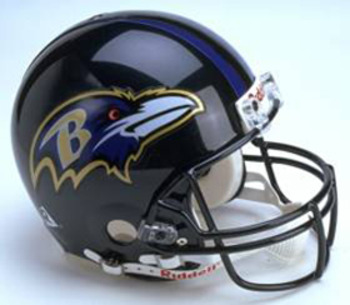 The Cincinnati Bengals are only slightly improved over last season. The Browns still have questions at quarterback, wide receiver, and offensive line. The Pittsburgh Steelers are getting older and becoming injury prone.
The Baltimore Ravens have added Anquan Boldin, which should eliminate the biggest problem they had last year; no serious threat at wide receiver. They should also have one of the best defensive lines in football.
I feel like they've done enough to put them over the top.
Baltimore Ravens: 12-4
Pittsburgh Steelers: 10-6
Cincinnati Bengals: 8-8
Cleveland Browns: 5-11
AFC South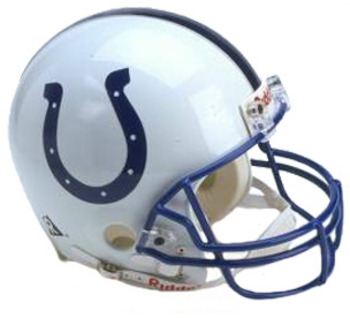 The Jacksonville Jaguars have added recycled linebacker Kirk Morrison and reached in the draft for rookie defensive tackle Tyson Alualu. The Tennesee Titans still need depth at wide receiver and linebacker. The Houston Texans are dealing with the suspension of Brian Cushing and an unhappy Andre Johnson.
The Indianapolis Colts have sat atop this division for what seems like forever, and no team has shown the ability to challenge them.
2010 will be more of the same.
Indianapolis Colts: 13-3
Houston Texans: 10-6
Tennessee Titans: 8-8
Jacksonville Jaguars: 6-10
AFC Playoff Picture
If I'm correct in my finishing orders, the AFC playoff seeding will look like this...
1. Indianapolis Colts
2. Baltimore Ravens
3. San Diego Chargers
4. New England Patriots
5. Pittsburgh Steelers
6. Oakland Raiders
That's All I Have...For Now.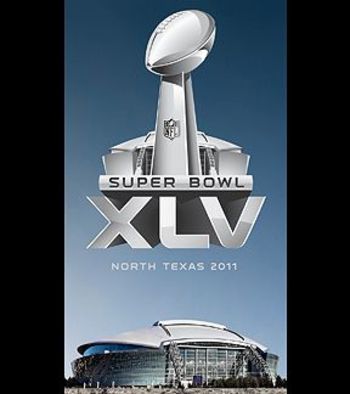 I realize some of you think I'm way off the mark about some of these predictions. I also know I made some safe picks, but made some pretty bold predictions as well.
The Raiders making the playoffs, the Jets not even making the tournament, and the the Packers winning the NFC North are all risks I felt compelled to take. If any of these three predictions come true, I'll look like a genius. If not, I'll be no worse than anyone else.
No matter how it turns out, the road to Super Bowl XLV in Texas Stadium will be fun to witness.
In the end, if I get even 40% of this correct, I'll be ecstatic. Anymore than that and I'll be insufferable!
What do you say? How far off am I? Any picks you like? Which ones do you disagree with? Speak to me in the comments.
Follow me at these great sites:
It's GameTyme Podcasts Every Saturday at 8pm EST, 5pm PST and Sundays at 7pm EST, 4pm PST
It's GameTyme Blog
Keep Reading

Green Bay Packers: Like this team?