Top 10 Football Coaches of All Time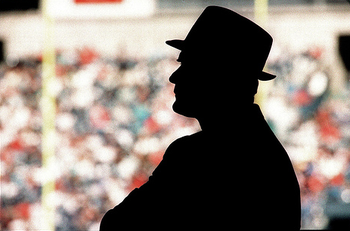 Who is the greatest football coach of all time?
No. 10 Bill Parcells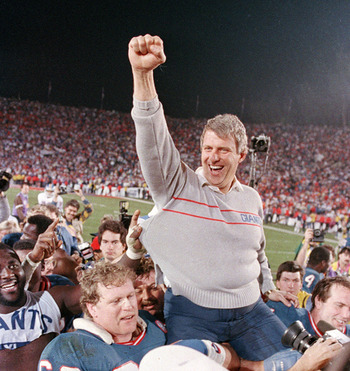 He takes teams that suck. Turns them around and makes them championship contenders. Four championship games. Three Super Bowl appearances. Two Super Bowl champions.
No. 9 Bill Belichick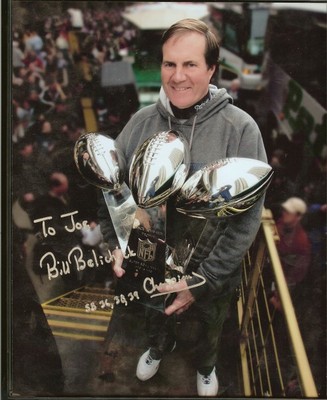 The best coach of the past decade. Four Super Bowl appearances. Three Super Bowl championships in four years. The only coach to go undefeated in the regular season since the NFL extended the season to 16 games. Has only had one losing season this decade. Yes, he sucked in Cleveland, but he clearly learned from his mistakes.
No. 8 Tom Landry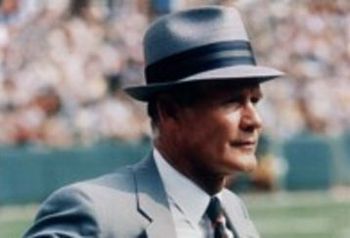 He is a two-time Super Bowl champion, and he invented the 4-3 defense. He is third all time for career wins. He won five conference championship games. He made the Cowboys into America's team.
No. 7 Don Shula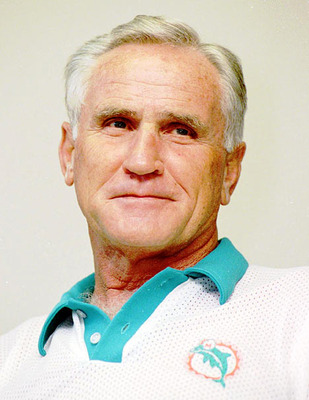 The most wins in history with 328. Also, third in second place finishes. His teams have appeared in six championship games, and he has won three of them. He coached the only perfect season EVER.
No. 6 Bill Walsh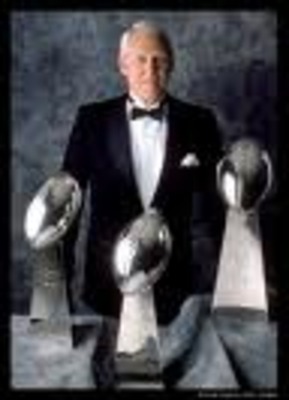 Invented the offensive system that revolutionized the way football is played. More than half the teams today use this system or a variation of it. He is also a three-time Super Bowl champion.
No. 5 Curly Lambeau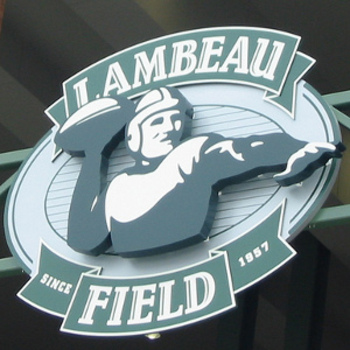 This is the man behind the Legend of Lambeau Field. He won six championships. That's right, six! He was the best coach of the pre-Super Bowl era. He has the fouth most wins of all time.
No. 4 Chuck Noll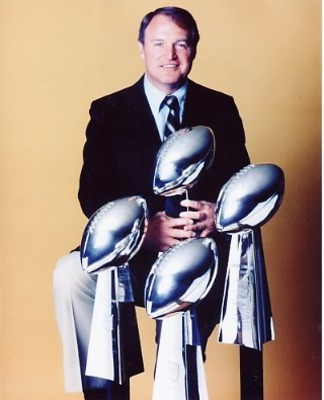 He was undefeated in the championship games and Super Bowls. He is the only coach to win four Super Bowls.
No. 3 Vince Lombardi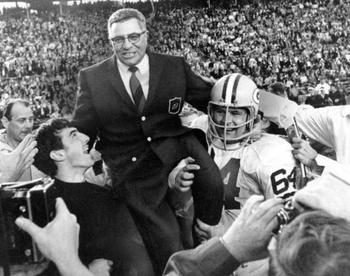 The most iconic coach of all time. He won five championships. Two-time Super Bowl champion, and those were the first two Super Bowls ever played. Everyone knows his name and his voice. He is the most respected Packer ever.
No. 2 John Madden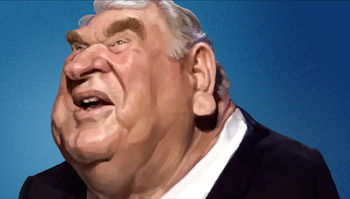 Boom! The highest winning percentage in league history with at least 100 games coached. His winning percentage is an incredible 76.3 percent. He is also a Super Bowl champion. His worst record ever was 9-7. He never coached a single losing season!
No. 1 George Halas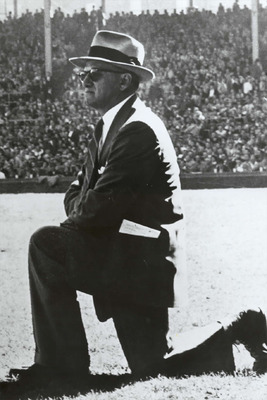 I admit it. I am a Bears fan. But there is no way that this man is not the greatest coach in the history of football. He has a 68.2 winning percentage. He has 318 wins, which is the second most all time. He won six ... SIX CHAMPIONSHIPS! That is unbelievable. What is even more ridiculous is that this man was a coach for 40 years!
Keep Reading